Winter Haven residents Colin and Meagan Wells hosted the ribbon cutting and grand opening of Union Tap Room this past Friday and Saturday, respectively.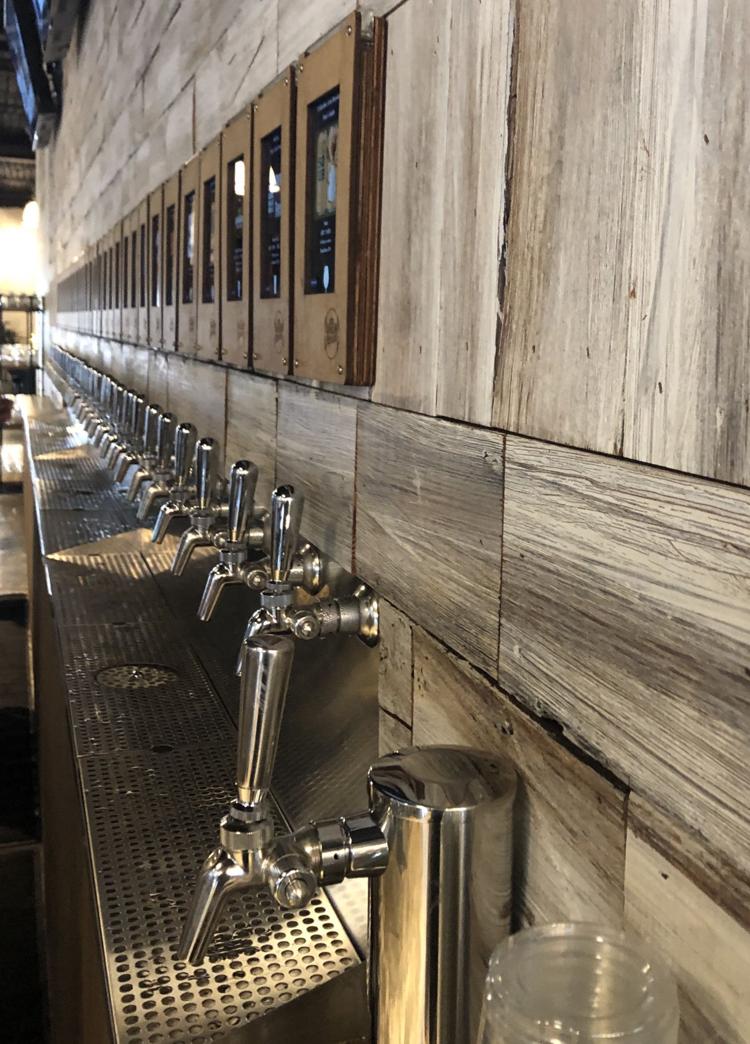 Union Tap Room is located in the renovated Social Security building downtown, which Six/Ten contractors transformed into an attractive arcade in between the Ritz Theatre and El Olivo Restaurant.
What makes this new business unique to Polk County are around 40 self-serve beer and wine taps, meaning customers pour their own beers.
"There is nothing quite like it in all of Polk County," Wells said in April. "We will be the first, the cutting edge."
No food will be served. Wells said customers will be able to have food delivered.
"We want to support the restaurants downtown," Wells said.
———
Got a news tip or story idea? Contact polknews@d-r.media.