NORTH PORT — Tyren Kinard was found face-down on the street, shot to death, according to new details released Monday by the North Port Police Department.
Kinard, 20, was found dead near Sawyer Circle and Red Oak Road at 7:30 a.m. Saturday.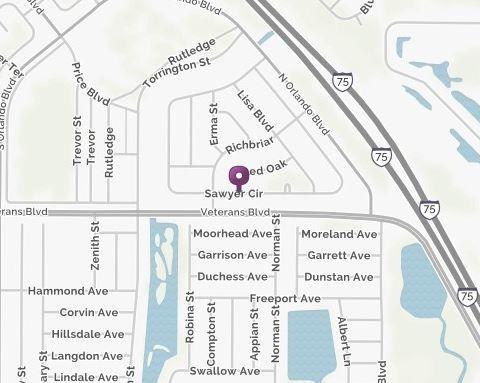 Kinard goes by the name Londonn Moore on social media and uses she/her pronouns.
Kinard's driver's license and legal name is still Tyren Kinard.
North Port Police and the Sun will refer to him as such until otherwise asked by the family.
A search for Kinard's vehicle ended Sunday when it was found by the Charlotte County Sheriff's Office on the 26000 block of Explorer Road in Punta Gorda.
According to Josh Taylor, North Port police spokesperson, investigators are still determining if the car had a role in Kinard's homicide.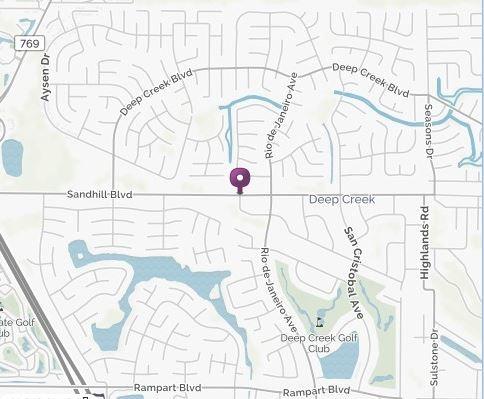 The car was not near Kinard's reported home on the 900 block of Andrews Avenue in Port Charlotte.
Kinard's homicide, while on the North Port/Charlotte County line, marks the fifth murder in North Port this year.
There have been three homicides in recent weeks in the Charlotte County area.
While officials are still investigating leads, they do believe this was an isolated incident.
It is unknown whether Kinard's decision to go by Londonn had a role in the slaying.
Taylor added officials have more information but are cautious with it due to the current investigation.
"We're not releasing too much that would hinder investigation," he said. "We want to get whoever's responsible."
To give any information, contact Detective Chris Maki at 941-429-7323.