NORTH PORT — On Thursday morning, Carl Berryman was arrested and taken to the Sarasota County jail. He was released that evening.
Less than 24 hours after his release, he was shot dead in his neighborhood.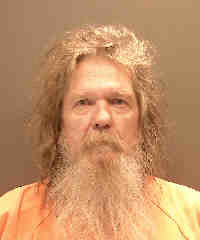 Berryman, 62, lived on the 3500 block of Erie Court off Pan American Boulevard.
He had been arrested in the early hours of Sept. 7 and released the following day after allegedly shooting his neighbor's car on Sept. 6.
According to officials, victims were out of town and when they returned, police followed up to see if they wanted to press charges. Berryman was arrested Thursday for 25 counts of shooting a missile into a dwelling place.
According to neighbors, after the incident on Sept. 6 they became concerned for their safety.
"Deputy Chief (Chris Morales) gave me his card and said to call him if anything else happens," Richard Dickman, who has lived on the street for four years, said.
"I made copies and gave them to all the neighbors ... but I'm glad he's dead so he couldn't shoot my kids. I was concerned when he was out the next day (after being arrested). It's a very quiet neighborhood. We all look out for each other."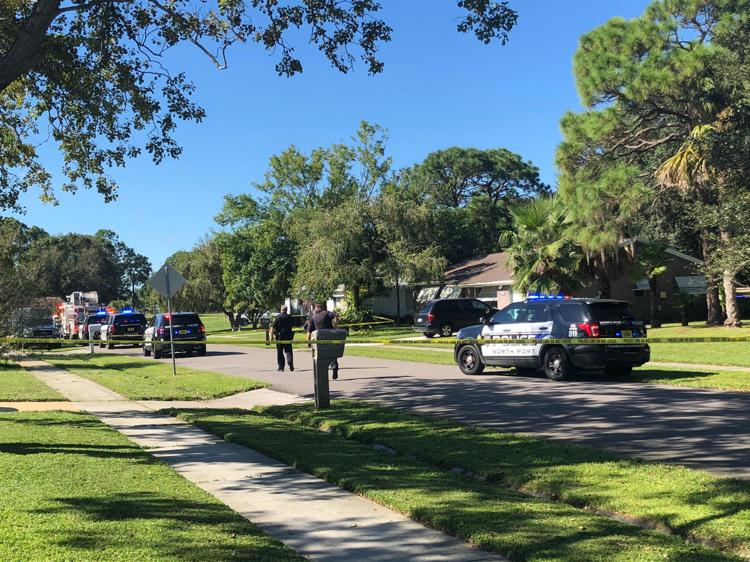 At 10:10 a.m. on Friday, Sept. 14, Berryman had a dispute with a neighbor, according to officials. The neighbor allegedly shot Berryman and he was pronounced dead on the scene. It is unknown if the shooter will face charges.
"It's way too soon to tell," Deputy Chief Chris Morales said.
The gun Berryman used to allegedly shoot the car and house on Sept. 6 was taken to be processed in evidence. However, under Florida law the suspect's other weapons are not taken unless a judge orders otherwise.
"We were looking into the statute to get more guns," interim North Port Police Captain Scott King said.
It is unknown if Berryman threatened the neighbor with a weapon during their dispute.
Berryman had been arrested twice by North Port Police Department, both within the past month.
Many neighbors stated he had been causing issues on the street for the past month, only to be arrested and later released.
"I think he should've gotten mental health help, he's a disabled veteran," Dickman said. "I feel so bad for him because they have all these things to help veterans."
Berryman is the son of Rue Berryman, the late former city commissioner.
The investigation is still ongoing. This is the sixth suspicious death investigation this year in North Port.
"The ones we've been seeing have all been isolated incidents," said Madison Heid, North Port spokesperson. "They've all been contained."