NORTH PORT — Dictionary definition of an average railfan: A trainspotter or ferroequinologist, a person interested, recreationally, in rail transport.
Dictionary definition of a North Port railfan: Dakota Lovern.
The teen's joy in railroad culture is so absolute, in fact, that he has a modest social media following of some 3,100 subscribers to his Kotabeaner Productions YouTube platform, a series of self-filmed videos of trains, mostly in Florida.
He'll earn up to $50 a month, depending on how engaged his subscribers get with the advertising and page clicks on his YouTube site, he said.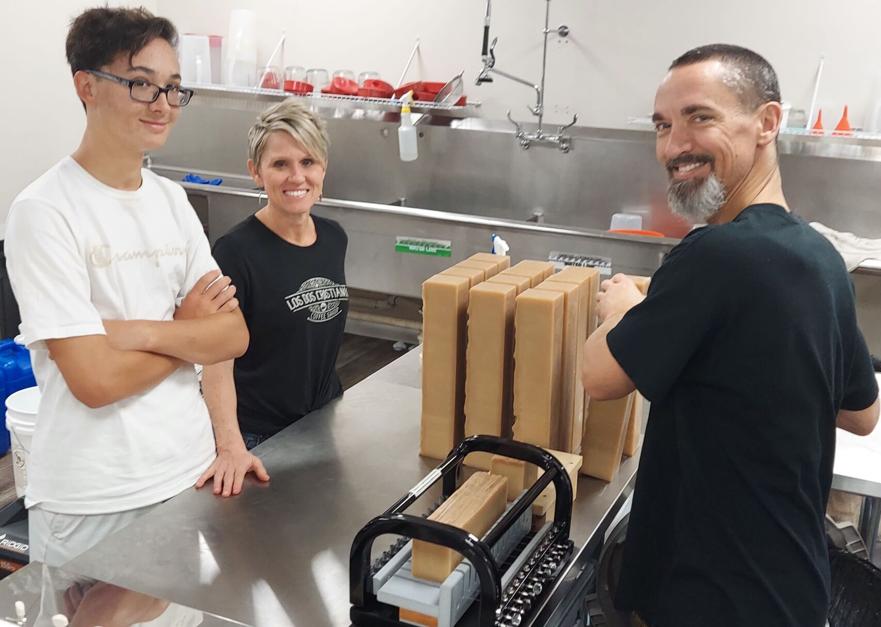 But money isn't the point. It's the pure thrill of standing alongside a 4,000-horsepower locomotive, the clickety-clack over steel rails, hopefully a friendly engineer sounding the whistle or leaning from the engine and waving.
His hobby has the flavor of a bullfighter inches from his thundering steer.
Lovern's parents will haul their 15-year-old North Port High sophomore from railyards to busy train crossings where he films and narrates the action. Jamie and D.J. Lovern had nurtured their son's hobby as a toddler, amused at his dismantling of furniture or a train set at 2 or 3 years old to understand its structure, his father said.
Or lying face down on the tracks, watching his toy train steam along, his mom added.
"We'd be like, wow, maybe he'll design highways or something," Jamie Lovern said of her son. "He wanted to know how it works."
Dakota is a lanky kid in glasses who like any serious hobbyist speaks the language of the professionals. His railfan backstory runs to his earliest memories, he said, but beyond that, he's not sure.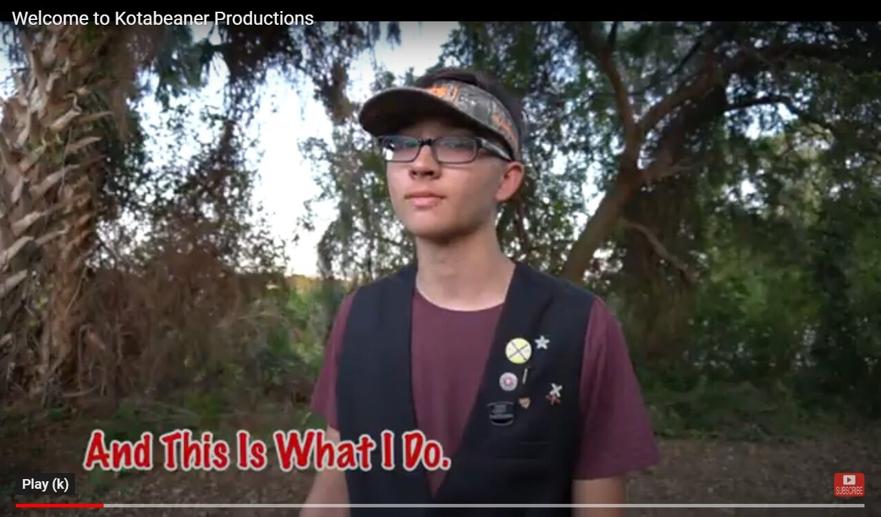 "That's an answer I can't really provide," he said of how he came to trains. "You like it because you like it."
The family, sometimes mom or dad left behind to run their Lolablue bath and beauty business in North Port, will hit the road for Parrish or Bradenton or Plant City or Ocala, some of Florida's hotspots for railfans. They monitor radio frequencies. Dakota's mind is stuffed with schedules, rail companies, spur lines, rail history, carrier types and classes, and much more.
One central Florida rail carrier, for instance, hauls phosphate. So mom and dad drive Dakota to film a Bone Valley run, bells clanging, lights flashing and crossing gates dropping for effect as the locomotive flies or trundles past. He narrates which carrier his subscribers are viewing, the engine number, what product is getting moved, other insider details railfans love.
And Lovern shushes as the railcars thunder along. It has a haunting effect.
Railfanning or trainspotting goes back two centuries. But social media today drives rail-lovers to creative web posters who get the best action or are a step ahead in filming techniques or novelties. Which can cause drama or jealousy, Dakota said.
"There's a lot of toxicity," he said of some younger railfans and their over-zealous parents. "It's a hobby … shouldn't be competition."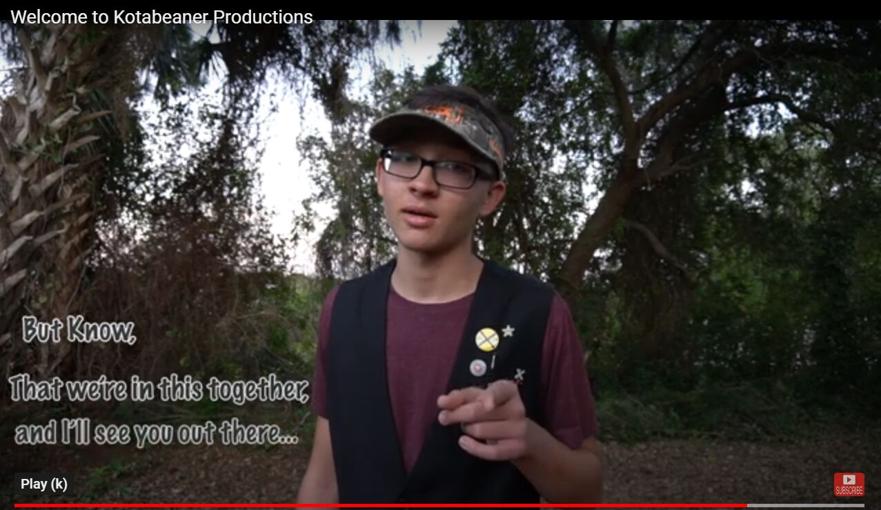 Lovern also posts information on his Kotabeaner platform, in one sequence noting that: "Within this video, we railfan the southernmost portion of CSX's Palmetto Subdivision, as O75021 has quite the duty to fulfill. There's quite a few empty rock Hoppers that are to go back north this evening, and that is what we set out to chase on the humid and stormy afternoon of August 21st 2020! Some historic and educational pieces in here so watch closely! I hope y'all found enjoyment or useful information within this video, which was brought to you by Kotabeaner Productions."
He closed one observation with: "I try to upload railroading videos as often as possible, being limited by school, and/or how often my crew and I can get trackside …"
A smart kid with a wide horizon, Dakota pictures himself as a train engineer or conductor.
"It's up in the air," he said of careers, noting surprise at his YouTube success. "It's fun … the point of the whole thing."