This week's #1 most-read story was no surprise. When somebody well-known in the community gets a long prison sentence on child sex charges, people want to to know how and why it happened.
Former North Port dance instructor Lauren DeBenedetta was sentenced last Friday to 26 years in prison for sex crimes against a student.
DeBenedetta, 40, was convicted in July of six sexual crimes involving the then-15-year-old student who danced at her studio, Haven Dance, for a few months in 2016.
According to the story, the relationship grew from friendship to something more. The story also shows how many people showed up at the hearing, asking the judge to be lenient on the sentencing. Even former students showed up, saying how DeBenedetta helped them through rough times.
In reading the story, you begin to realize how this was a tough situation for everybody involved.
Here are your Top 5 stories: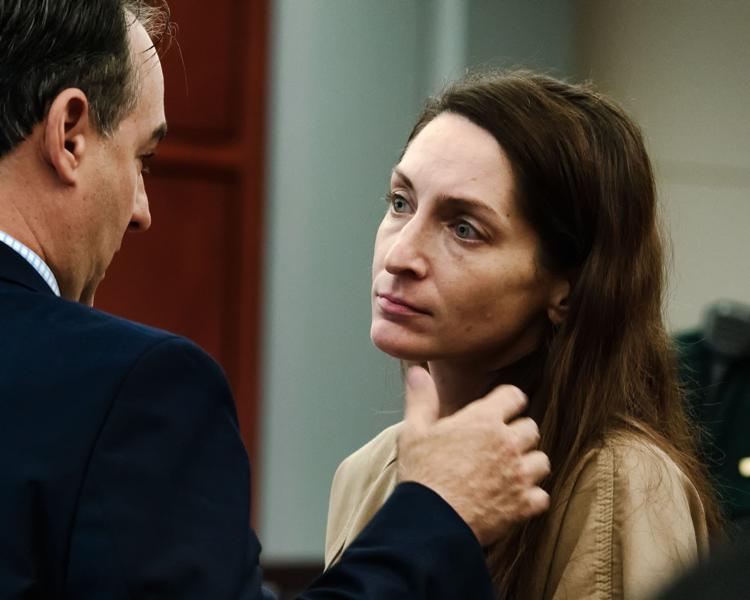 1 Dance teacher sentenced to 26 years in prison
When you read this story (and when you see the subtle look of horror on the woman's face as she realizes she's going to spend 26 years in prison), you realize just how gut-wrenching and traumatic these court proceedings must have been.
I do not envy the judge, who had so much to weigh before making a decision.
Read the story at https://bit.ly/2mq6pJV.
2 YouTuber and fan indicted in federal case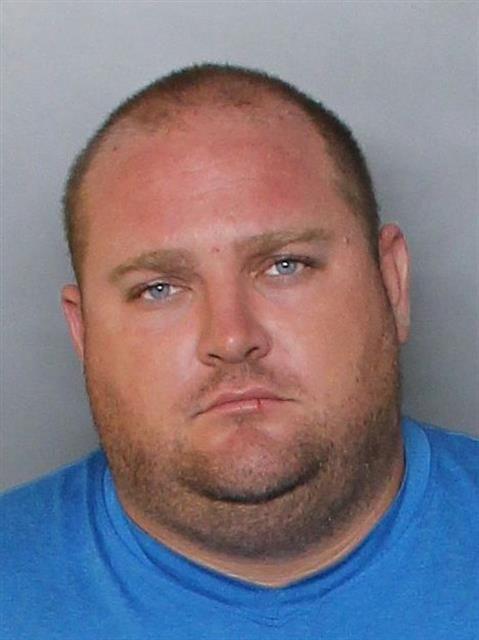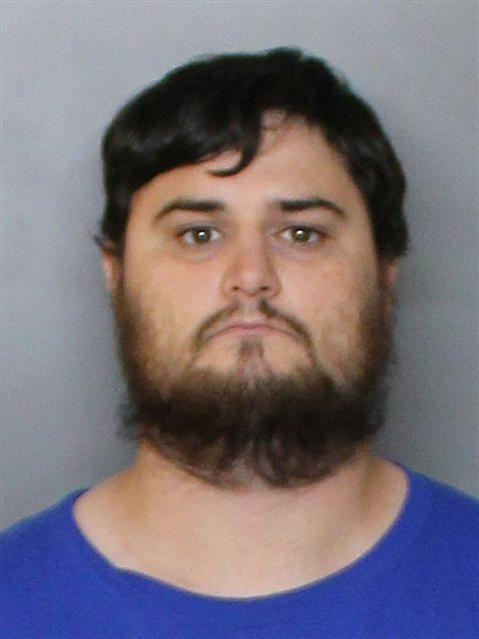 Ugh. Remember the story we had a while back about a woman receiving a dead kitten in the mail? Well, this is the follow-up story to that.
Back in the day, people could only stalk you by physically following you around or even placing phone calls to you. But today, by using all sorts of Websites, you can stalk somebody by posting fake reviews and by making false accusations under other names.
And that's why YouTuber Ian McGuire and his alleged fan Bretton Osborne were previously charged with stalking in Charlotte County.
But here's what makes this case even bigger. Those two are now answering charges in federal court.
The accusations being made against these two are startling. Just like so many of these crime stories do, this one reads like something out of a made-for-TV movie.
If you want to gasp at just how badly somebody can allegedly use the internet and other resources to harass a person, read the story at https://bit.ly/2mwaXy6.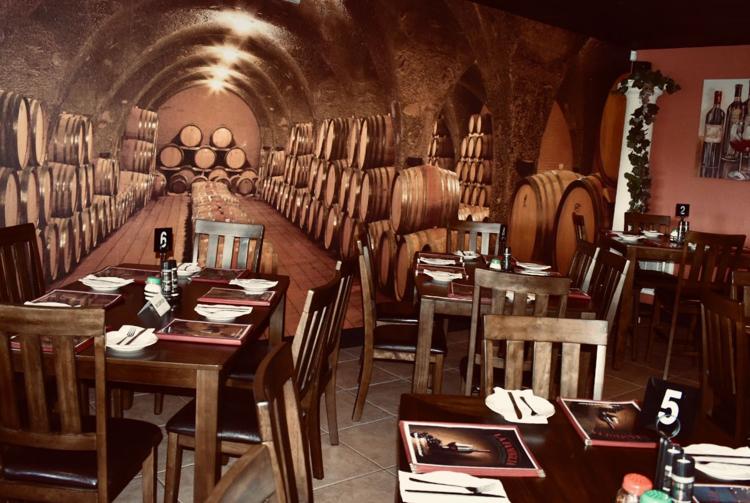 3 Restaurants reopen, patrons react
Holy moley! You all love your restaurants, whether large or small or chain or non-chain.
Lately, columnist Sue Wade has been popping into the Top Five because she writes about businesses, especially restaurants. This particular column was in the Top Five last week and got shared so much that — ta-daaaa! — it's back in the Top Five again.
Don't forget that at the bottom of her column online, you can leave a comment. How about leaving a shout-out for Sue Wade? Sometimes we forget it is her reporting this news because we get so excited about the news.
You can read her two-time Top Five column at https://bit.ly/2klRbVq.
4 Some tweens and teens embrace the 'VSCO girl' trend
When we redesigned our newspapers a few months ago, we started a new section called "Daily Break." This section has been a mighty success because it often contains the most interesting or most "happy" story in the paper.
The whole idea of the section is to give you a "Daily Break" from the regular news, which is often negative.
Last week, in the Daily Break section, we ran a story about VSCO girls. Nope, I didn't know what it meant, either, even though I've seen versions of it all over the internet.
I know what you all are thinking — so tell us what a VSCO girl is. Sorry. I have to be evil on this.
To find out what a girl means when she says she is a VSCO girl, read the story at https://bit.ly/2liqyS0.
5 Port Charlotte shelter welcomes 17 Bahamian animals after Dorian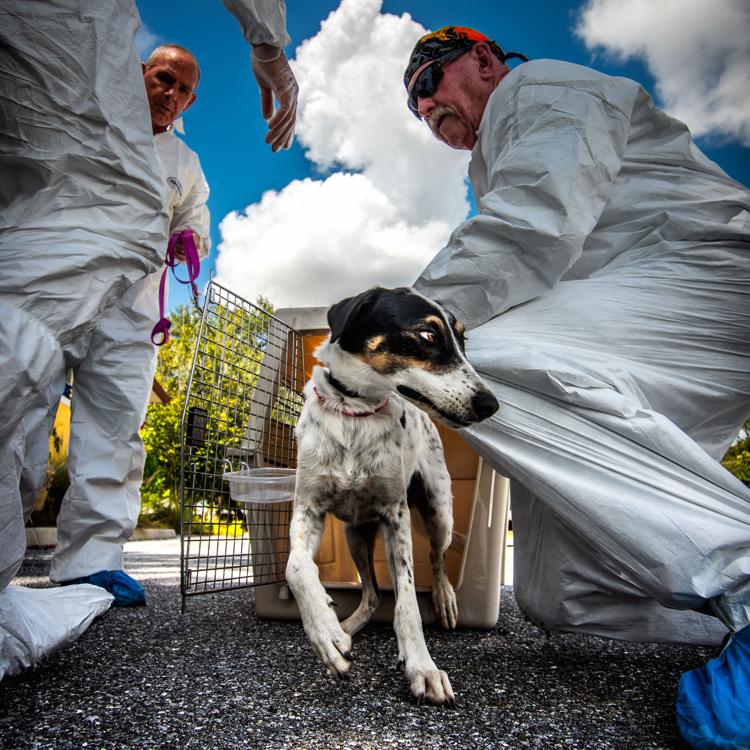 If we write about animals — even scary iguanas — you will read the stories. But if we write about animals that have been rescued from one of the worst hurricanes in history, then you will really read the story.
In fact, I wouldn't be surprised if this story showed up in the Top Five again next week.
The Animal Welfare League in Port Charlotte received 10 cats and seven dogs that were rescued from the Bahamas and flown to Fort Lauderdale.
The animals must undergo a two-week quarantine before they can be put up for adoption. That quarantine should be ending soon by the time you read this.
If you'd like to see photos and videos of the animals — try not to melt — just read the story at https://bit.ly/2lstF9T.