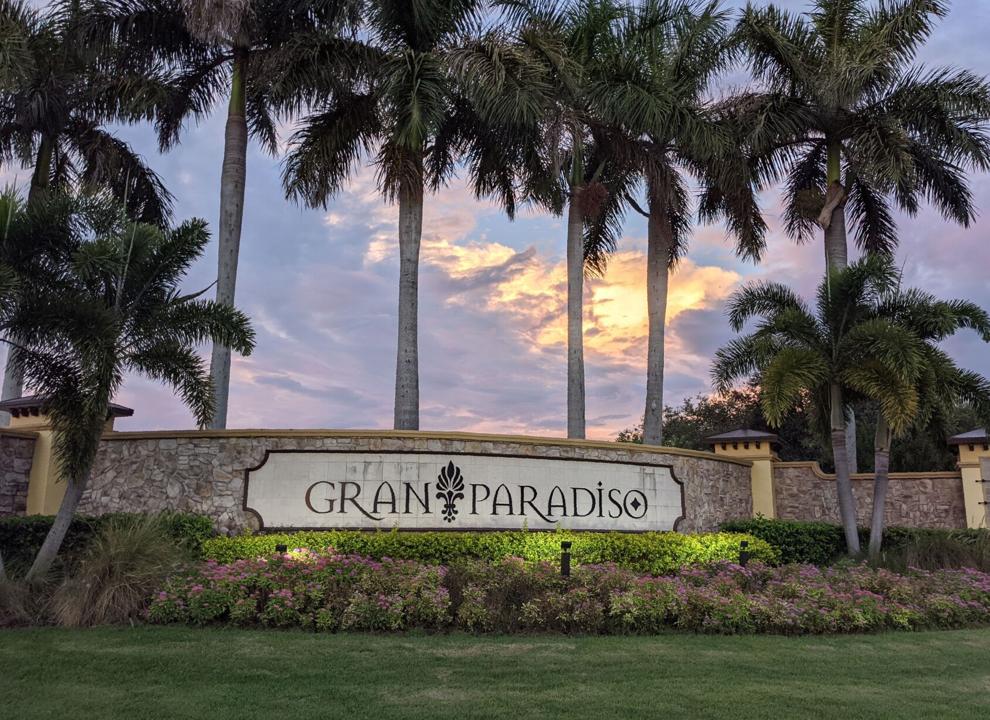 NORTH PORT — Circuit Judge Hunter Carroll has set Aug. 9 as a next step in the dispute between North Port and a political group pushing to shift the city's boundaries.
The West Villagers for Responsible Government, a separatist committee within Wellen Park, had sought to convey some 8,000 acres from the city of North Port to unincorporated Sarasota County. There are several communities contained within Wellen Park. North Port this week approved two more communities. And a downtown district has its groundbreaking on Aug. 18.
The de-annexation movement, or contraction, dates to 2020, when the group filed petitions with the city requesting a resident vote on the matter. After a contentious hearing this year on April 29, that request was denied in a unanimous city commission vote.
The West Villagers group filed a writ to reverse the commission's decision. North Port counter-argued that dividing the city is not in its best interest, a defense West Villagers for Responsible Government president John Meisel labeled as "opinion. Those are conclusions, not facts," he said of North Port's rationale for the commission's April 29 decision.
The next step in the process is the West Villagers group filing its counterargument by Aug. 9. Carroll would then assess the merits.
Either way, an appeal is expected.
There's plenty at stake — decoupling West Villages would remove tens of thousands of people and billions in home, commercial and potential value from the city. At build-out, there will be some 20,000 homes and 50,000 residents. It's estimated that Wellen Park already produces about 10% of North Port's property taxes.