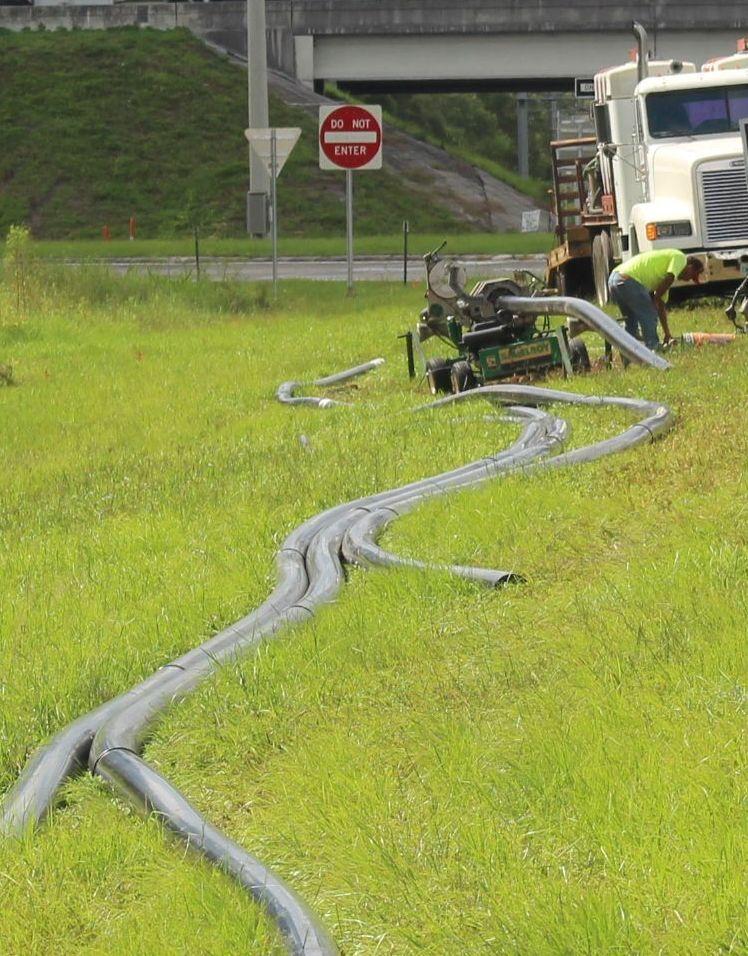 NORTH PORT — Karla Cordero was going crazy. The coronavirus had just closed Sarasota County schools after Spring Break, and her three kids sat before their home laptops. Virtual learning was the new normal.
And then her North Port home internet crashed. Over and over.
"Honestly," she said in an April North Port Sun profile, "we're just desperate. I can't see months of this."
Cordero's home in the North Port Estates always had crummy internet service. It was the price of rural living. But the April timing was terrible.
In protest, Cordero would place a petition on change.org, a California company hosting such campaigns for fixing things. She had also contacted North Port, asking the city for help.
Now the service provider in rural North Port has ramped up its game, building fiber-optic networks in North Port Estates along Tropicana Boulevard, replacing vintage, low-speed systems.
Frontier Communications in April had filed for bankruptcy protection. Because the firm is a sole provider in some areas of North Port, its default would have devastated its customers.
Frontier this week, however, announced a near settlement of its finances. That coincides with Frontier's fiber-optic construction in North Port Estates.
"Are we happy?" Cordero asked in response to a question. "Absolutely. Now we're just waiting."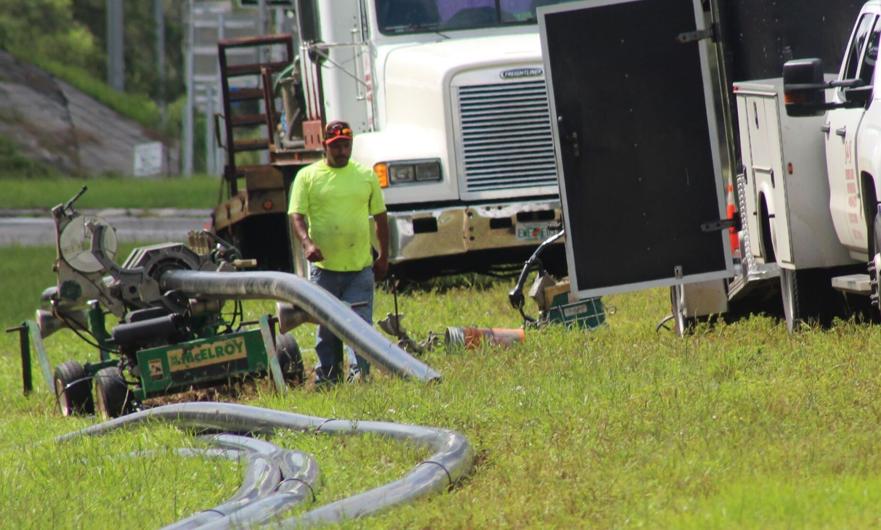 North Port Estates has a history of poor internet service, said Vanessa Carusone, a city commissioner and advocate for fellow sufferers. As an elected official, she and others had lobbied Tallahassee and Washington for so-called broadband access legislation.
The movement gathered steam in the last years. It jumped to the top of the list with COVID-19 forcing millions to work remotely, however.
North Port leadership and its economic development team pushed the Florida League of Cities, in some instances, Carusone said, to lobby state and federal lawmakers to find funding or to push broadband access laws in so-called rural areas — North Port Estates in the beginning didn't fit that category.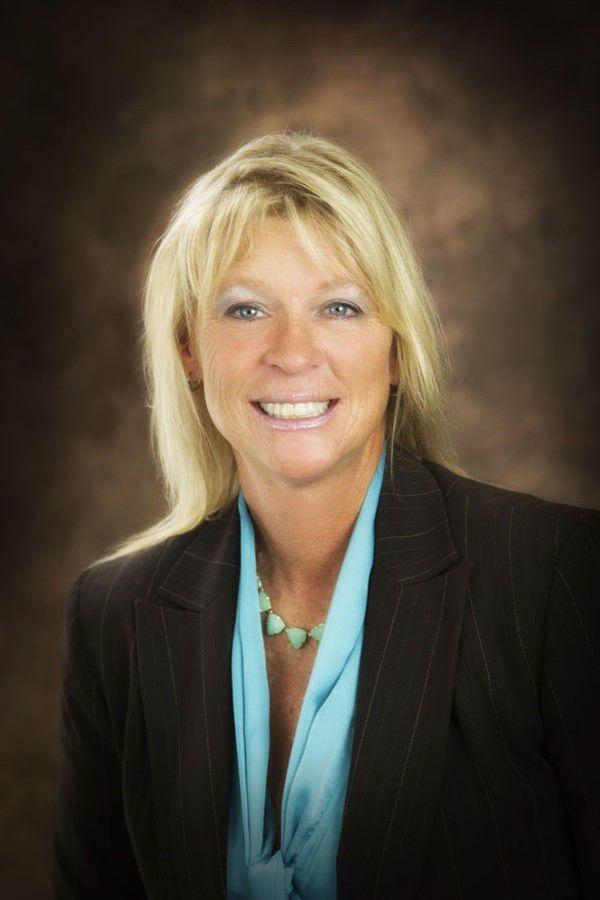 Those definitions have since included such areas of spaced housing and light infrastructure. School systems were also challenged to pony up cash, as its constituents demanded technology to handle Zoom and Facebook Live, platforms with high capability demands.
North Port itself decided enough talk and poured taxpayer resources into an underground cable infrastructure system along Tropicare in North Port Estates. The thinking was 'build it and they will come,' Carusone said of luring internet providers.
The challenge is that North Port at 104 square miles has large swaths with the same problem as North Port Estates. City officials are mapping critical-need neighborhoods, working their sources for help in funding and creating more access.
A spokesperson for Frontier noted that his firm "is currently expanding our network to bring the speed, reliability, signal strength and value of fiber-optic Internet access and connectivity to approximately 2,500 locations in the North Port area," Javier Mendoza said.
"We are also actively under construction in other areas of Florida, including nearby Sarasota, where we will bring fiber-optic service to many more locations. The work in North Port will continue for the next several months and we'll provide updates along the way."
Ultimately, the question is why should modern North Porters get forced to schedule internet time, Carusone asked. And offering turnkey infrastructure as an incentive seemed like a solid investment, from the city's perspective, she added.
"It took a long, long time to get something moving," Carusone said of bringing internet service to North Port Estates, where she lives.
In recent times, when the home internet system got clogged by a teen stepson chatting, gaming or checking his social media, she added, "that was bad."