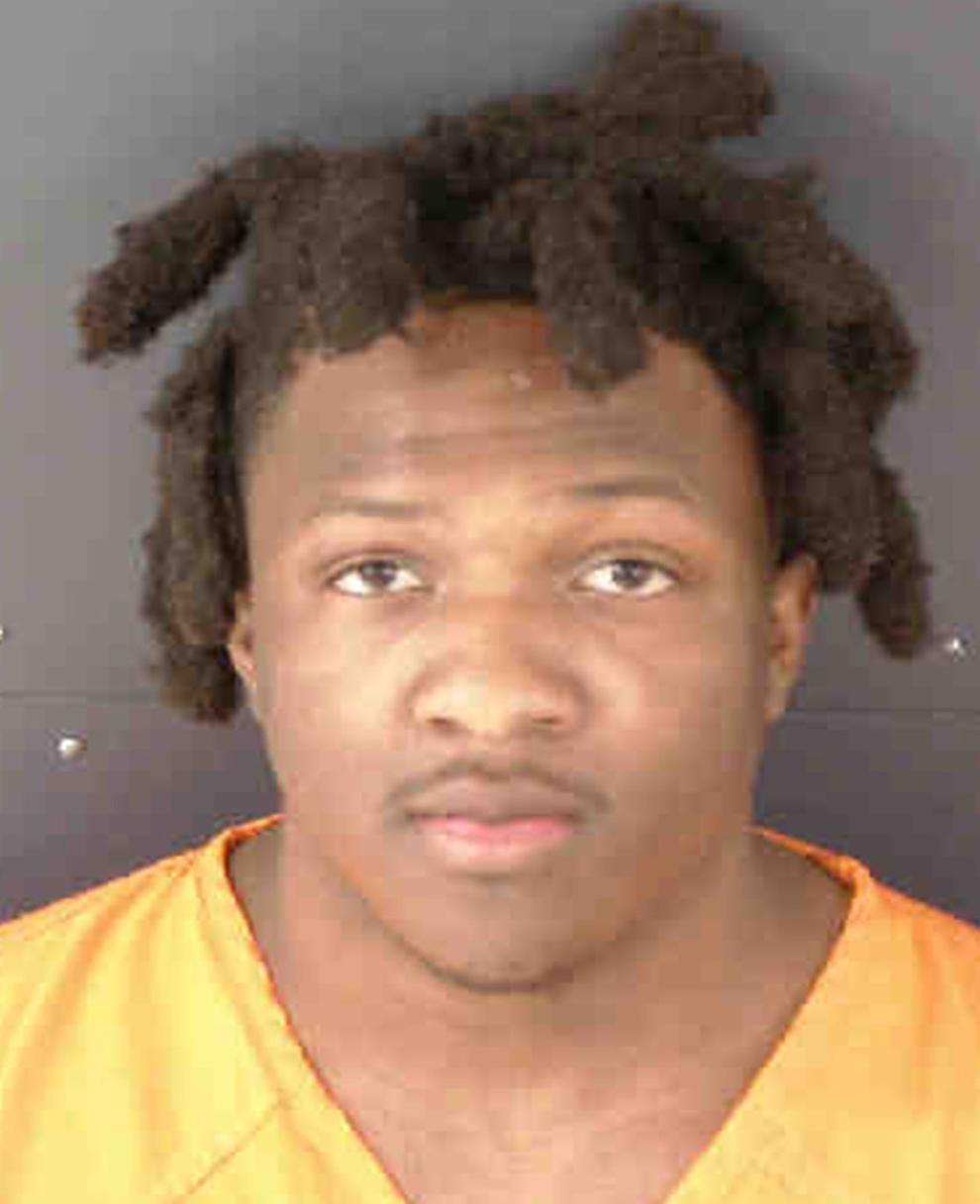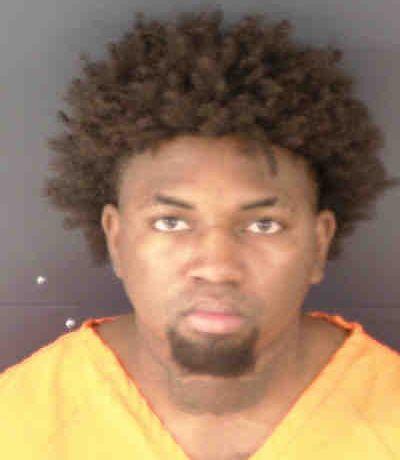 SARASOTA — Sarasota County Sheriff's deputies have arrested one suspect in a fatal shooting, with another man still wanted.
Kalvion Turner, 20, from Sarasota, turned himself in on Thursday afternoon and has been charged with principal of second-degree murder with firearm.
Detectives are looking for a second suspect.
Nyquan Priester, 20, has a last recorded address was in North Port.
He is wanted on charges of second-degree murder and discharging a firearm from a vehicle within 1,000 feet of any person.
The night of Dec. 29, authorities responded to gunshots at Ackerman Park at 400 Apex Road, Sarasota.
Around 40 to 50 people were gathered in the park when gunshots were fired from the back seat of a car in the parking lot.
A victim was discovered on the ground with a single gunshot wound to his back, and he died shortly after.
According to authorities, detectives determined the suspect car to be a gold Hyundai, which was occupied by Turner and Priester.
Before turning himself in, Turner went to the Sheriff's Office hours after the shooting in December with his attorney, and stated "He's not the one that pulled the trigger," according to a probable cause affidavit.
Anyone with information is encouraged to contact the Criminal Investigations Section at 941-861-4900.