NORTH PORT — Friends of Gabby Petito are planning a memorial for her that will include a butterfly release and a candle lighting Saturday evening in North Port.
Lisa Correll is organizing the event. She took to social media to invite the community Wednesday. It will be at the tree in front of North Port City Hall, 4970 City Hall Blvd., that has served as a focal point for local residents to remember Petito, the 22-year-old North Port woman who has captured the attention of millions of people across the country.
"Join us for a memorial butterfly release and candle lighting in remembrance of Gabby Petito," the invitation reads. It's called "Butterfly Wings to Heaven for Gabby."
The release time is 7:15 p.m. The candle lighting will follow at dusk.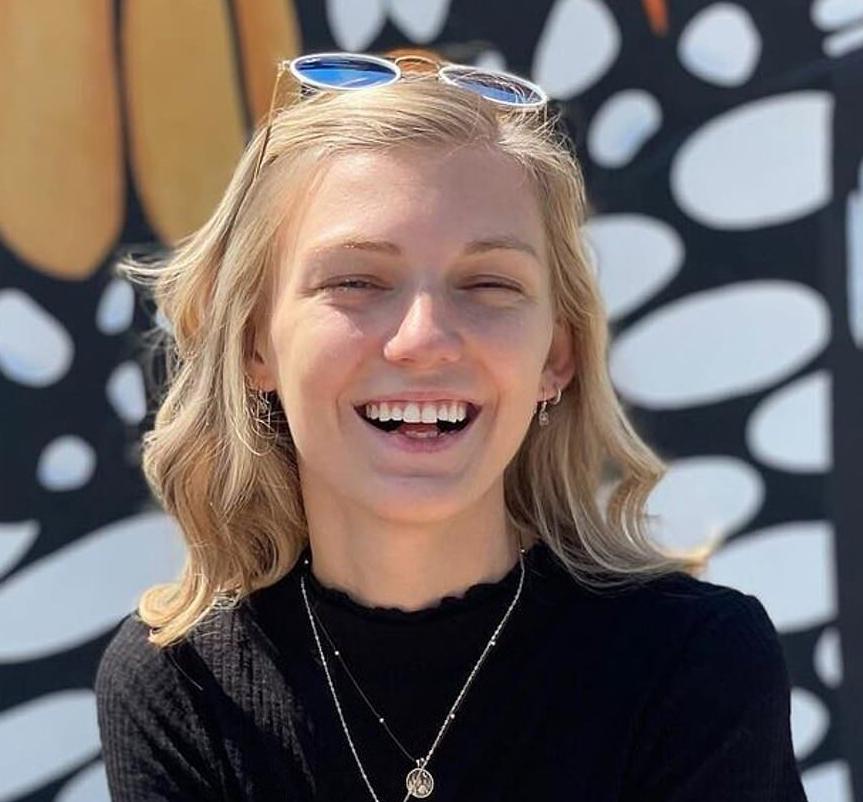 Searchers found Petito's body in the Spreading Creek area of Bridger-Teton National Forest in Wyoming on Sunday after her parents reported her missing on Sept. 11. The manner of death has been ruled a homicide.
Police are looking for her boyfriend, Brian Laundrie, 23, as a person of interest. The two had lived in North Port before leaving on a cross-country van trip. Laundrie returned from the trip, but Petito did not.
Correll organized a vigil Sept. 18 for the community while searchers were still hoping to find Petito alive.
"I just want the family to know our community loved Gabby, even if we didn't all know her," Correll told The Daily Sun.
People have been associating Petito with butterflies, since one of her last social media posts was of her in front of a butterfly mural at The Monarch, an art center in Ogden, Utah. People in that community have left messages and trinkets at The Monarch to honor Gabby Petito.
Meanwhile, people in North Port continue to honor and remember Petito by stopping by the tree in front of City Hall.
Philip McGowan visited the memorial Wednesday. He said a prayer and left flowers.
"Such a horrific act … heaven has a new angel," he said.
Petito's family is planning a memorial for Friday night on Long Island, New York.
The Bayport and Blue Point communities are also planning a "Shine a Light for Gabby" candle lighting ceremony on Friday, asking residents to place lighted candles at the end of their driveways around 7 p.m.
Organizer Jenny McNamara said they hope the memorial is an intimate event.
"We don't want thousands of people showing up," she told the New York Post. "It's just a personal thing for the community. We are doing it in our homes. There is no mass gathering."