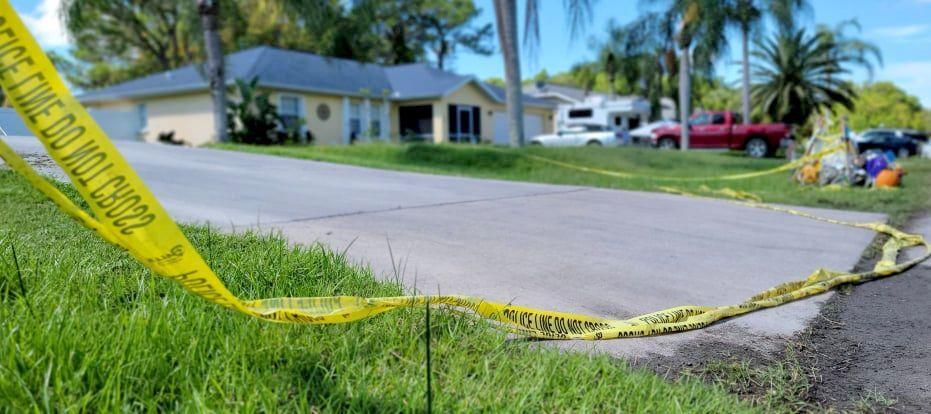 NORTH PORT — Brian Laundrie isn't on the FBI's famous Ten Most Wanted Fugitives list, but he may be the most sought-after person in the United States right now.
The FBI wants to talk to the 23-year-old North Port man, who is a person of interest in the disappearance of his girlfriend, 22-year-old Gabrielle "Gabby" Petito, a victim of homicide. Authorities also have a federal warrant to arrest him on a related bank fraud charge.
Laundrie's parents reported his disappearance on Sept. 17 in North Port, and since then, rewards for helping with his capture have topped $100,000. Photos and videos of him have been on local, regional and national news outlets, and innumerable web and social media posts. Duane Chapman, known as Dog the Bounty Hunter, has surfaced to join the search.
As of Friday, law enforcement and others were still looking for Laundrie in several places, including the vast Carlton Reserve near North Port, but also in the Appalachian Mountains, in the mangrove islands of Tampa Bay and places undisclosed.
Who is leading the search and how is it being conducted? What happens if Laundrie is captured? Which jurisdiction will pursue charges?
The FBI is still investigating, according to Courtney Bernal, spokesperson for the Denver FBI. She referred The Daily Sun to the Wyoming State Attorney's Office, which said since the investigation isn't over, it hasn't been determined in which court the charges will be filed.
The Daily Sun reached out to retired Florida FBI agent Richard Stout, founder of Stout Security Consultation, and Craig Caine, retired inspector for U.S. Marshals Service for Eastern District of New York and the New York-New Jersey Regional Fugitive Task Force, to get more insight on the case.
While the FBI is searching for Laundrie, they are also investigating the death of Petito and building possible criminal cases.
Who will do what in terms of seeking justice is complex, they say.
What complicates the case?
"It's complicated because the North Port couple was on a cross-country trip," Stout said. "Gabby went missing and her parents in New York reported her missing after they last heard from her in Utah. The North Port Police were called. However, they weren't the primary agency."
The FBI become, initially, involved and eventually the lead agency, working with Teton County Sheriff's Office in Wyoming and the National Park Service.
"All of those other law enforcement agencies are all secondary and will not handle the criminal case," he said.
Petito's body was found in a national forest in Wyoming, which is under the jurisdiction of the FBI's Denver office. A Teton County medical examiner said she was victim of homicide, however the manner of her death has not been made public.
A federal grand jury in Wyoming indicted Laundrie and a federal judge signed a warrant for his arrest on bank fraud charges.
Laundrie allegedly spent about $1,000 on a debit card using a pin number that didn't belong to him. The charges occurred from about Aug. 30 to about Sept. 1, according to the federal indictment. Investigators believe it happened following Petito's death.
In an interview this week with TV host Phil McGraw on "The Dr. Phil Show," Petito's family believes Laundrie, 23, used Gabby Petito's card to return to North Port before fleeing from investigators. He drove home in her white Ford van after she disappeared.
Petito's mother, Nicole Schmidt, last reported speaking with her daughter Gabby on Aug. 25. The family filed a missing person's report on Sept. 11 after the Laundries would not return phone calls and texts.
Besides the bank fraud warrant, no other charges have been filed against Laundrie.
"The FBI has the greatest amount of resources, investigation, prosecution and collection of evidence," Stout said.
Since Laundrie left his cell phone at home, some have speculated that he may have a "burner phone" to communicate, and the public is asking if it can be traced.
"The answer is yes, it's like any other phone or any other electronic device. The FBI is collecting every piece of information they can, any human contacts or evidence left at a scene," he said. "These are very sophisticated and legal techniques that are used by law enforcement."
He said it's not a sprint toward justice.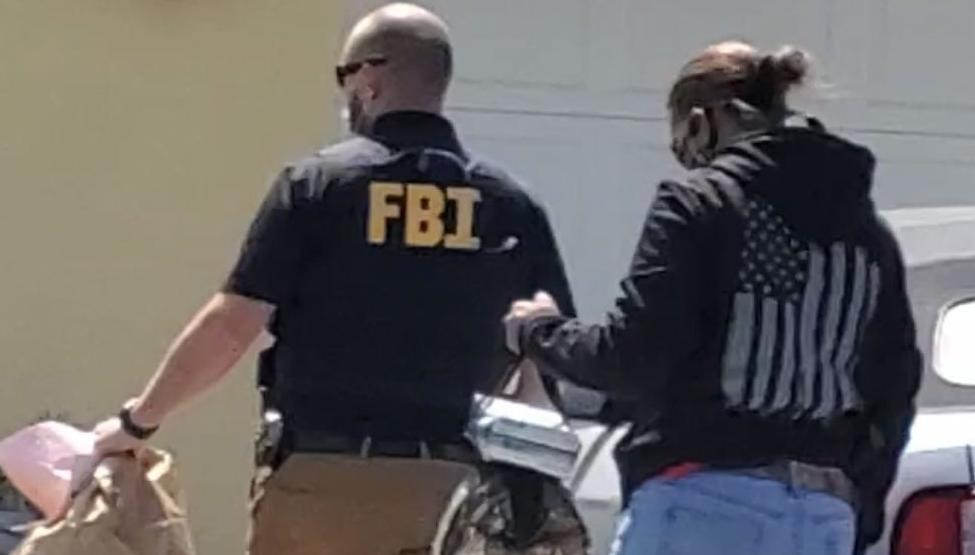 "It's a long-distance run in collecting the information and looking at every piece of it. Subpoenas take time to issue. There's also analysis of data and forensics … The FBI's strong suit is the Evidence Recovery Team, ERT, which uses the most sophisticated equipment in collecting and identifying to build a strong prosecutorial case. Once they have the information, an expert will testify in a local, state or federal court," Stout said.
Does the FBI actually go into the woods and help with a search?
"Yes — there are multiple types of investigators," Stout said. "If they have a good lead, they will search."
That may take time. He mentioned Eric Rudolph, the bomber of the 1996 Olympics in Atlanta. He took to the woods and forests of the Carolinas and it took years before he was captured.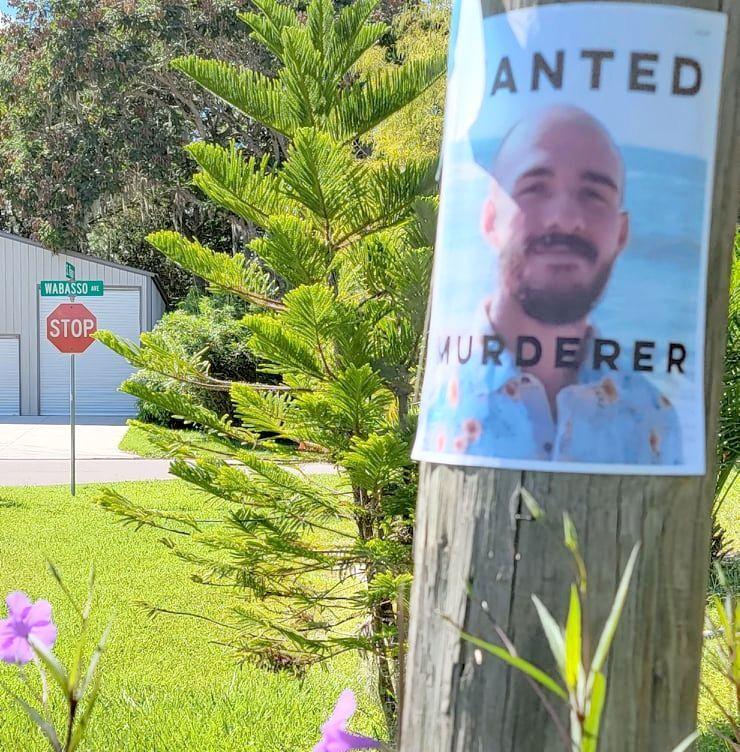 "A task force group is created with a combination of federal, state and local law enforcement. They could be divided up into search teams and could include a tactical element and armed law enforcement officers for protection.
"It also depends if it's a subject or a fugitive … If you are a subject, the resources become limited. If you are a fugitive, an investigator is on your trail to the day you are caught. The FBI is involved (and) he's going to be located dead or alive," Stout said.
"Brian Laundrie has to get lucky every day while on the run — but law enforcement only has to get lucky once," Caine said. "Brian will run out of provisions. He will have to come out of the woods. He will need to buy something, or need to salvage for something to eat out of a dumpster."
Caine said law enforcement won't disclose all details in public as they form their case.
"There may be some things that are held back just so they can be confirmed by witnesses who are later found and asked to testify," he said.
What if Laundrie leaves the U.S.?
"If Brian disappears abroad, they can use a red notice which alerts every country the U.S. is looking for a suspect," Caine said. "The person can be held until the U.S. gets a provisional arrest. The world is a smaller place now through social media and different internet platforms. You can be speaking to someone in Brazil or Australia, and it's like they are next door.