NORTH PORT — John Walsh isn't holding back on what he believes Brian Laundrie and his parents did to Gabby Petito.
He has some thoughts on police in Moab and North Port as well.
He will talk about it on his TV show "In Pursuit with John Walsh" tonight.
The former "America's Most Wanted" host watched the police body camera footage of the couple on Aug. 12 after they fought in Moab, Utah.
Walsh said Petito's reaction to police questioning is "classic domestic abuse."
"This girl was terrorized," Walsh to The Daily Sun on Tuesday. "The dirtbag terrorized her. I watched the video and he's controlling and aggressive and she was hysterical, all 95 pounds of her."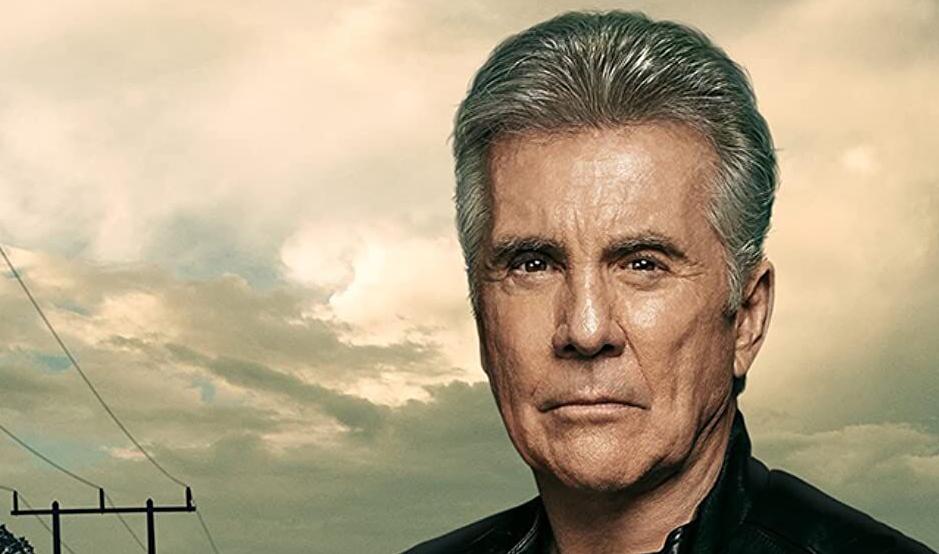 Walsh said the 911 operator didn't relay details to police from the eyewitness who reported Laundrie was "slapping" Petito.
"It's terrible the cops didn't get the information that Brian was the aggressor who slapped her," Walsh said. "They ran down the sidewalk and he punched her and then got in the van. It's sad because she might be alive today if police knew he hit her. They were separated for one night. When they got back together, he likely started the fight again and killed her."
At 10 p.m. Wednesday, "In Pursuit with John Walsh" will show a timeline of Laundrie and Petito's journey out west.
The show is part of Walsh's longtime mission of tracking down fugitives from justice, finding missing children and empowering the public to help.
Walsh's son, Adam, was kidnapped and killed in July, 1981.
"I want tips," he said. "If someone saw anything they believe might be helpful, I want to hear from them. I believe the public will help find Brian."
Petito, 22, lived with Brian's parents in North Port for two years. She was reported missing by her parents on Sept. 11. The pair went on a cross-country trip on July 2. Laundrie returned home Sept. 1 in Petito's van without her.
After investigators named Laundrie, 23, a person of interest last week, his parents called police Friday to file a missing person's report. Multiple police agencies have spent days searching the Carlton Reserve east of Venice and Myakkahatchee Environmental Park in North Port.
Petito's remains were discovered Sunday in the Bridger-Teton National Forest. On Tuesday, the coroner in Wyoming ruled her death a homicide.
The FBI executed a search warrant on the Laundrie home Monday.
Walsh is frustrated Brian is missing and believes his parents, Christopher and Roberta, helped him escape.
"Why didn't his parents call her parents when she didn't come home?" Walsh said. "Then he allegedly takes his car to the swamp to meditate … why didn't he go to the police department to meditate? His parents gave him five days to avoid law enforcement. The search in the swamp is a red herring — a distraction to help Brian get away. Meanwhile they tell police they left a love letter on the car saying don't hurt yourself."
All tips to his show remain anonymous, Walsh said.
"People don't like calling the police or FBI because they don't want them coming to their door or to testify," he said. "We don't need your name or address, we need to know what you saw and how it will help capture him."
Walsh said the Laundrie family's attorney is encouraging them not to cooperate with investigators. However, Walsh said, it's not illegal to follow the family.
"Why didn't law enforcement park an unmarked car in front and behind the home?" he asked. "If Brian is the only person of interest, why didn't they keep their eyes on him the entire time? No judge would refuse a search warrant for a man who spent months on a cross country trip and returned without his girlfriend."