NORTH PORT — While law enforcement continued the search for Brian Laundrie on Sunday in the T. Mabry Carlton Jr. Reserve near North Port and Venice, authorities in Wyoming said they located human remains Sunday in the area of Teton County consistent with the description of Gabby Petito.
DNA testing will confirm the body is Petito, FBI Special Agent Charles Jones told the media at a news conference in Teton County.
No cause of death was immediately determined.
Jones said the investigation into Petito's death is "active and ongoing."
The FBI had been searching Grand Teton National Park because Petito and Laundrie were believed to have traveled there shortly before her disappearance.
The North Port Police Department released a statement shortly after the announcement.
"Saddened and heartbroken to learn that Gabby has been found deceased," it said. "Our focus from the start, along with the FBI, and national partners, has been to bring her home. We will continue to work with the FBI in the search for more answers."
THE SEARCH IN SARASOTA COUNTY
Throughout the day Sunday, more than 50 officers with North Port, the city of Sarasota, and the Sarasota County Sheriff's Office entered and exited Myakkahatchee Creek Environmental Park and then crossed the bridge into the Carlton Reserve woods.
The park is closed to the public, and both entrances are now blocked by police.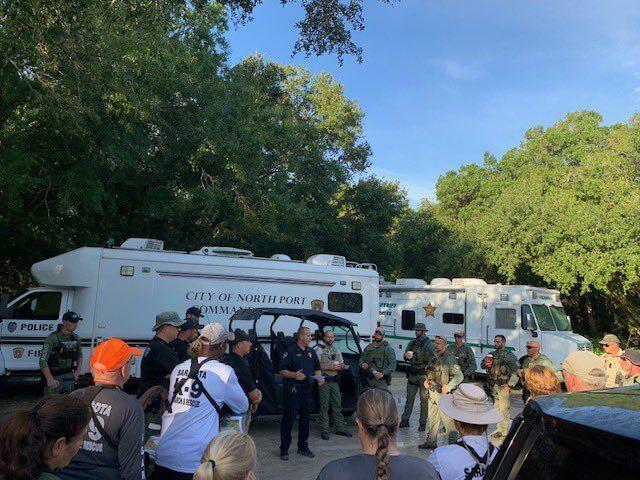 The reserve consists of around 25,000 acres with even more undeveloped parcels attached to it, North Port Public Information Officer Joshua Taylor told The Daily Sun.
"Obviously, it's a very big location," Taylor said. "We are out there with bloodhounds, ATVs, drones, airboats (and more) side by side. ...We are just looking for the potential of him either being out there alive or certainly the potential of him to not be alive."
Taylor said anything is possible at this point.
"There has been nothing normal about this case," he said. "We have to eliminate possibilities, as well as discover them."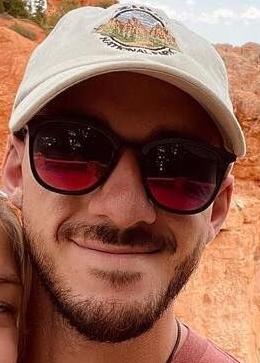 Laundrie, 23, of North Port, is the focus of a search after he was reported missing by his family on Friday, according to authorities.
Laundrie's family told authorities he may have gone to the rural Sarasota County park as early as Tuesday.
The search began in the 160-acre Myakkahatchee Park in North Port. The Carlton Reserve also spans along much of Venice.
The properties also stretch along the property line of Myakka River State Park.
Laundrie is a "person of interest" in the disappearance of longtime girlfriend and one-time fiancée, Gabby Petito, 22, whose family had not heard from her since Aug. 25 while the couple was traveling out West.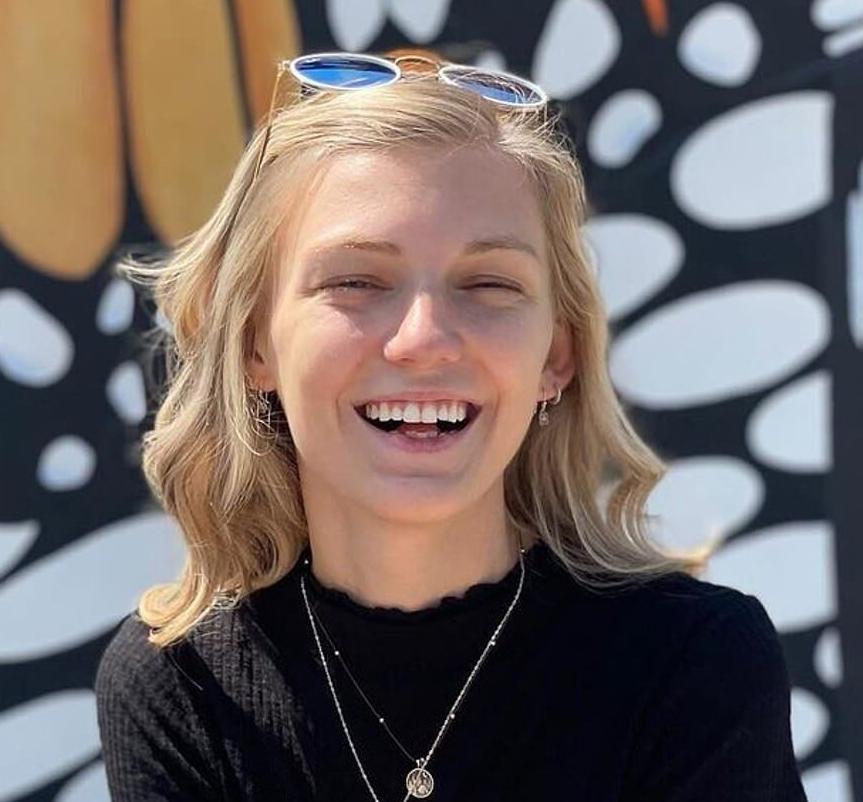 As of Sunday afternoon, prior to the discovery of what authorities believe to be Petito's body, Taylor said investigators are handling their disappearances like missing persons cases.
"There have been questions about we should have served a search warrant or something (regarding Laundrie, but) the investigation that we have is looking for two missing people," Taylor said.
The North Port Police Department can't execute a federal search warrant, he added.
"Every ounce of information indicates a potential crime would have taken place, but it didn't happen here in North Port, so it wouldn't be us doing that," Taylor said.
Authorities are focusing their search for Laundrie on Carlton Reserve, where his family told police they thought he might be.
"I think we need to exhaust the possibility" Laundrie is dead, Taylor said. "It's also certainly possible that he's not out there. It's possible that the information we received is not accurate or credible."
The Gabby Petito case has quickly attracted international attention. Reporters from CNN, Fox, Tampa and Fort Myers stations are set up along Estates Drive near the environmental park.
"It's just minute by minute," Taylor said of the news coverage. "The national media attention has been a lot. We're working with everyone as best we can."
Onlookers drive by like they do at the Wabasso Avenue home of Brian's parents Christopher and Roberta. Neither were spotted Sunday in the police search for Brian.
Taylor made sure to clarify that their search for Brian Laundrie is based on what his parents told authorities.
"According to his parents, he was last seen Tuesday," Taylor said.
As far as where the search for Laundrie could go in the coming days, Taylor said everyone will just have to stand by for now.
"I don't have any information or updates," he said Sunday afternoon. "I would just kind of stand by and if something happens we will take care of it."
Anyone with information is urged to call 1-800-225-5324.