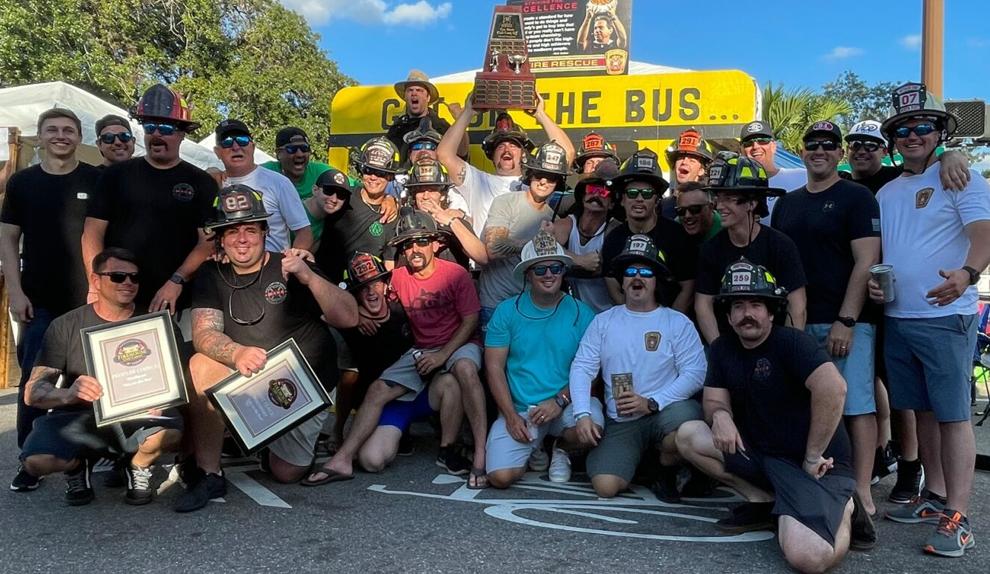 The North Port Fire Rescue team came out on top at the 21st Annual Morton's Firehouse Chili Cook-Off on Oct. 17 in Sarasota.
The group participates every year in this event, which benefits the Sarasota Firefighters Benevolent Fund.
North Port's fire team won first place, along with the People's Choice Award. The joint station shared by Sarasota County Fire Rescue and North Port in the Wellen Park area came in third.
Perfectly Polished Nail Boutique in downtown Punta Gorda held an awareness and fundraising campaign during September for Valerie's House. Valerie's House's mission is to help children and families work through the loss of a loved one together and go on to live fulfilling lives.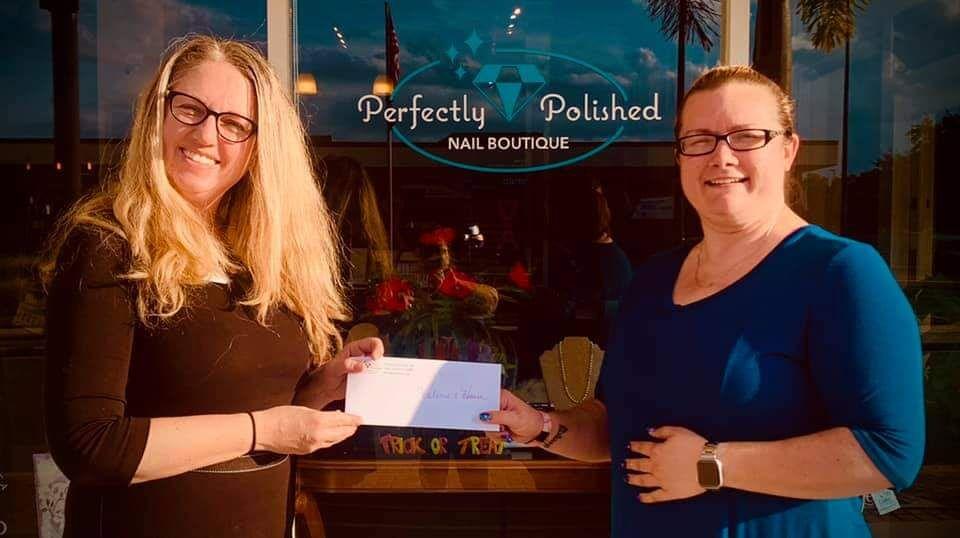 The salon, owned by Cindy Grigiski, sold silicone fidget bracelets to raise money and helped to create awareness about how to help children grieving the loss of a loved. The nail boutique sold 52 bracelets and donated $260 to Valerie's House.
During September, clients and visitors could view the large display window filled with items from Valerie's House. A big teddy bear was the focal point for the display, which also includes various games and books the counselors at Valerie's House use for therapy to help children work through their grief. For more about Valerie's House, visit valerieshouse.org or call 239-204-5804.
Cameron Hines, of Venice, earned a master of science in aerospace engineering from Georgia Institute of Technology.
Anthony Maddox, of Punta Gorda, earned a master of science in building construction and facility management from Georgia Institute of Technology.