NORTH PORT — At a recent Code Enforcement hearing, many of the violations involved impinging or intruding vegetation.
Hearing Officer James E. Toale, a Sarasota real estate lawyer, had 10 pages of backlogged cases when things got rolling. Weed, vine, bush and branch infractions covered several of those pages.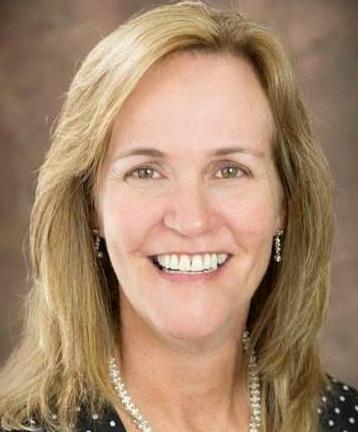 North Port will begin addressing the issue Tuesday. Commissioners hope to clarify and balance the rules with what homeowners want, said Commissioner Debbie McDowell. She is asking for a clearer picture of costs and Code Enforcement feedback on what seems like a hot-button issue.
Her interest was sparked by complaints, one an ongoing dispute between neighbors for more than three years, she said.
"I want to have this conversation," McDowell said.
One big issue with out-of-control growth is how far to trim, especially where a tree that's on one person's property will send branches hanging over another person's land — or land owned by the city.
The rules for streets and sidewalks differ from fence or property lines.
Some violators want to apply what's loosely called ground-to-sky rules, or cutting top to bottom when branches intrude on a neighbor's property, said Robin Carmichael, who's been ticketed numerous times for impingement at her North Port Estates home.
To remedy the dispute, Carmichael had spent some $20,000 in fencing and for landscaping. A 40-foot tree was basically halved vertically, she said. Vines and palms were also removed.
"After three years," she said, "I'm tired."
Tuesday's goal is to firm the rules, perhaps move impingement disputes to civil courts, McDowell said.
"All of these questions need to be addressed."
Barbara Lockhart, founder of The Environmental Conservancy of North Port, argued that standardizing rules for private and public rights of way may work better, allowing grass mowing without the driver getting smacked by low hanging branches, for instance, she added.
"Is that what we're after?" she asked of a city of half trees. "I think not. At what point is enough enough?"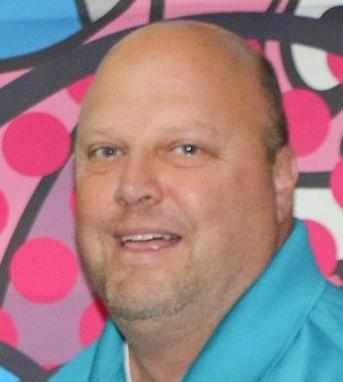 Code Enforcement division manager Kevin Raducci said his staff's job is about following the city's Unified Land Development Code, not intervening in disputes.
"We're not there to referee," he said, "rather fixing, trying to work with people."
City Hall is at 4790 City Hall Blvd. Tuesday's meeting begins at 10 a.m. Social-distancing rules remain in place.