The 35th International Coastal Cleanup is Saturday, and, as they have for many years several groups are planning cleanup events around the area.
The International Coastal Cleanup was started in Belgium in 1986 as an the Ocean Conservancy initiative.
Volunteers are welcome, but at many sites, registration is required in advance, so check with the sponsoring group first.
The Englewood Community Coalition is hosting a coastal cleanup on Saturday, Sept. 18 at Lemon Bay Sunrise Rotary Park, 2710 S McCall Road, Englewood. Volunteers will begin at 8:30 a.m. and will continue until the work is done. Trash bags and gloves will be furnished as well as free T-shirts for those who register online while supplies last. Closed athletic shoes and long sleeve shirts are recommended. Those who wish to volunteer can register by sending an email to office@ccenglewood.com or text 941-681-0091 with your name and shirt size.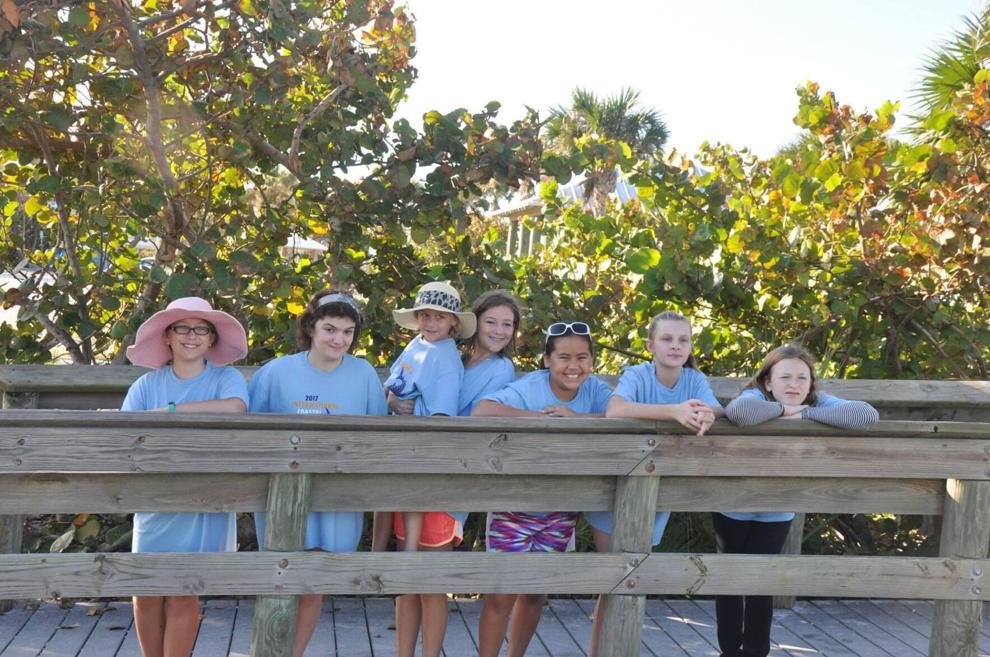 Again this year there will be hundreds of folks out cleaning Charlotte County waterways. The event runs from 8 a.m. to noon Saturday. Interested in volunteering? Sign up at www.keepcharlottebeautiful.org.
Sarasota County volunteers sought
Keep Sarasota County Beautiful is seeking volunteers for litter removal at a variety of outdoor locations throughout Sarasota County on Saturday. Registration is required to participate and can be completed at www.loom.ly/cOCoed8 or by calling 941-861-5000. For more information, visit www.scgov.net/government/public-utilities-water/keep-sarasota-county-beautiful. Register for North County venues (Sarasota) or South County venues (Venice, Osprey, Englewood, Nokomis and North Port) online or by calling 941-861-5000. Event registration closes at noon Wednesday, Sept. 15.
Boca Grande Beach cleanup
A beach cleanup in Boca Grande is planned from 8-11 a.m. Saturday. This marks the 34th year of the global event to clean our sea shores. In the past five years, 11,000 volunteers removed more than 90,000 pounds of trash from local waterways. The event is being sponsored by Gulf Coast International Properties and Gasparilla Vacations.
All ages are welcome. Gloves, trash bags and volunteer T-shirts will be available for those who register. Those interested can register online at www.klcb.org/events/coastal-cleanup.