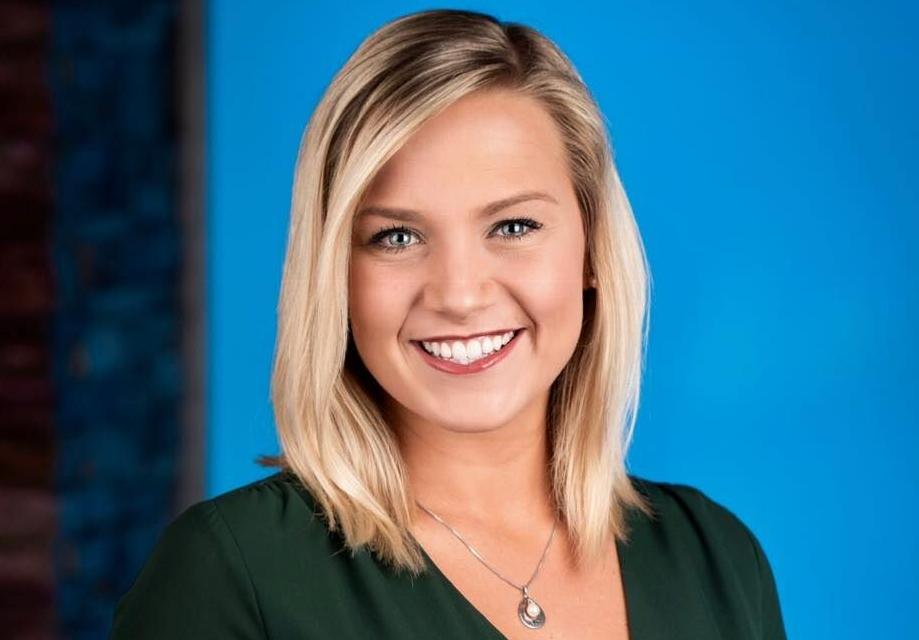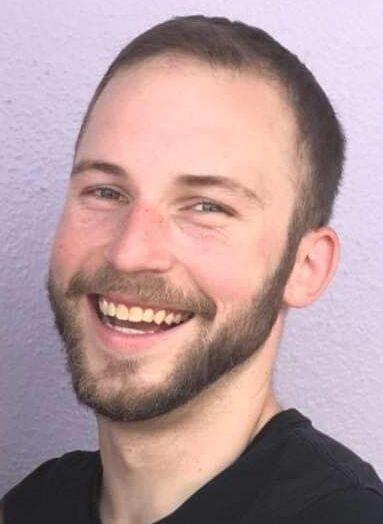 NORTH PORT— Two people, one of whom is an NBC2 reporter, are dead due to a single-vehicle motorcycle crash Saturday afternoon in North Port.
Around 4 p.m., the North Port Police Department responded to a crash at the intersection of Plantation Blvd. and Panacea Blvd., according to North Port spokesperson Joshua Taylor.
Cody Bunch, 30, was driving a BMW motorcycle with a female passenger, Jenny Lenzini, 26, when it left the roadway and struck a tree.
Bunch, a longtime boyfriend of Charlotte County WINK News reporter Erika Jackson, was pronounced dead at the scene.
Lenzini, an NBC2 reporter, was flown to Sarasota Memorial Hospital in critical condition but has since died.
Lenzini joined Waterman Broadcasting — NBC2 and ABC7 — in July 2020, covering news in Charlotte and Lee counties.
In an ABC7 report on the crash, it was noted that Lenzini's "bright smile and passion for storytelling instantly made her a standout reporter."
Taylor told the Sun that the crash is an ongoing investigation.