NORTH PORT — Pulling cash from here and there, North Port commissioners on Friday funded the restoration of Warm Mineral Springs, as it stands today.
That first phase, some $9 million that came in a 3-2 vote, but it could amount to $25 million in years to come.
The project includes buildings attributed to Jack West, the Sarasota architect, one displaying murals of Ponce de Leon's arrival in Florida. Those three buildings date to the 1950s. One of them, the Cyclorama with its Ponce murals, had since fallen into disrepair and is closed.
The remaining two are also in decay.
The centerpiece attraction and what brings visitors, however, is the 85 degree mineral waters. North Port will log record visitor counts this season.
The spring is essentially a giant pond with a slight sulphuric odor that's some 250 feet deep. Research shows people used the natural springs 12,000-15,000 years ago. Their bones and artifacts had been collected from the bottom and underwater shelves since the 1950s.
The place gained a protected status in the 1970s. The entire grounds had since been elevated to the National Register of Historic Places.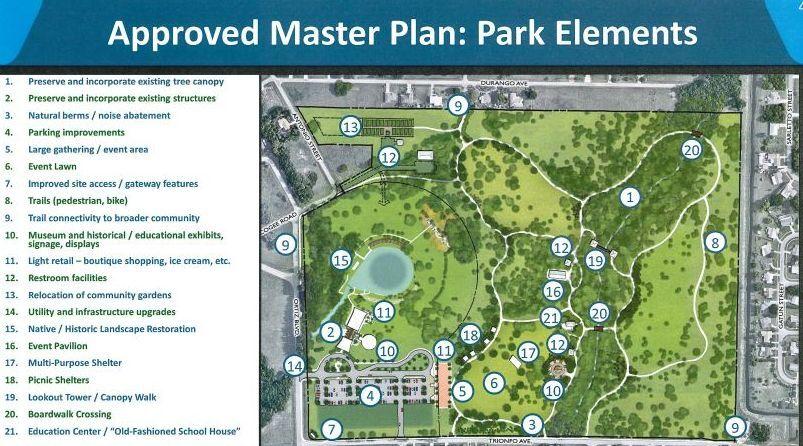 Supporters of funding Warm Mineral Springs on Friday talked of its healing and spiritual powers. North Port, in fact, had banked nearly $1.8 million from ticket and gift-shop sales. There were some 17,000 visitors in April alone, according to the city's Parks and Recreation division.
But before an investment could be made, commissioners Friday first had to find the cash.
Vice Mayor Pete Emrich suggested a public-private partnership, which Commissioner Barbara Langdon supported. Both would vote against the project with proposed surtax funding.
Mayor Jill Luke and commissioners Alice White and Debbie McDowell were in the majority.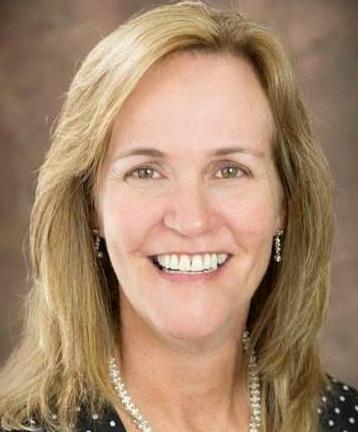 Langdon later suggested features on the surrounding 60 acres — museums, an amphitheater, a botanical garden, a free-standing restaurant, all or most paid with private investment.
"Self-sustaining and contributing millions of dollars in surplus," Langdon said of potential next-phase projects.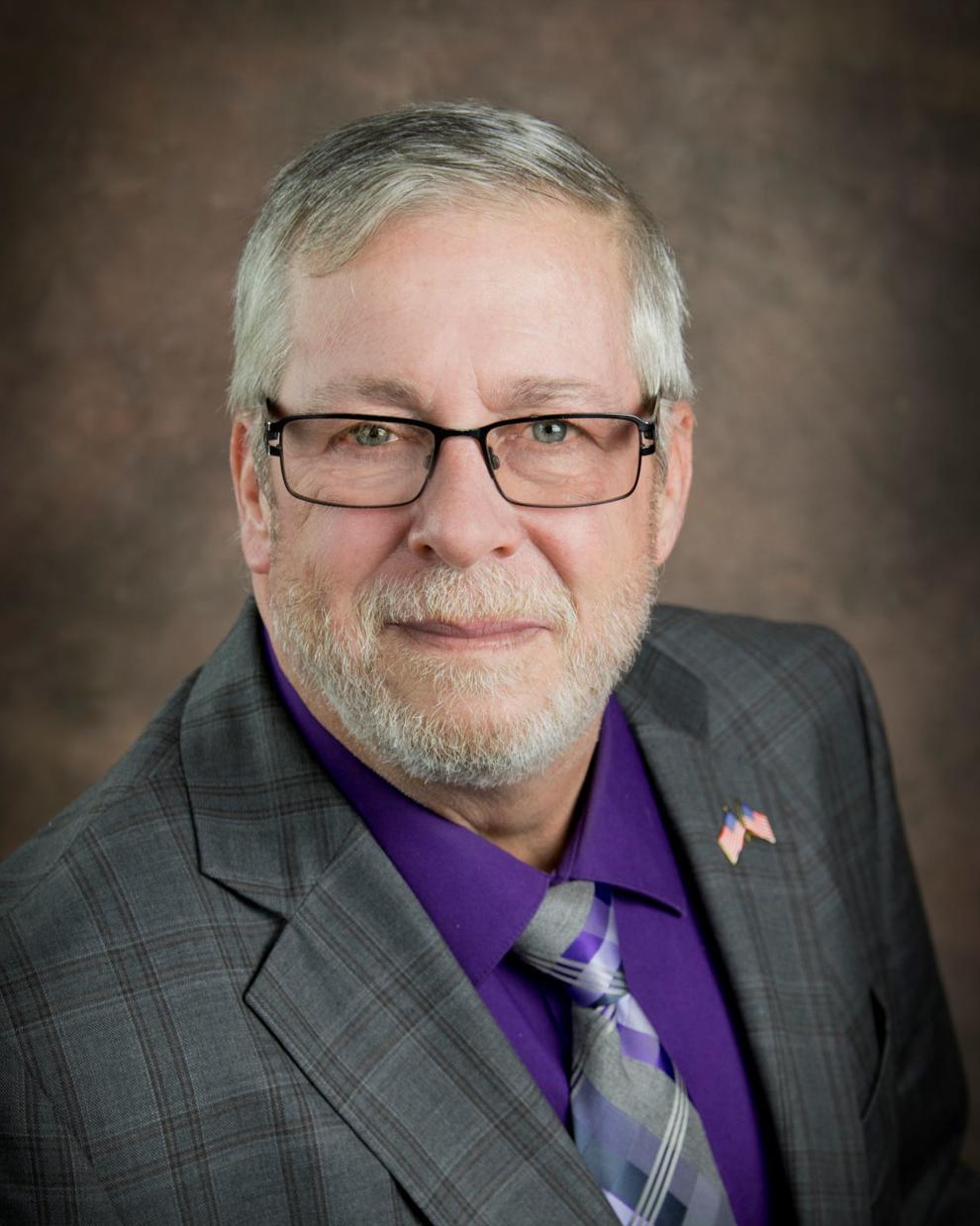 McDowell had suggested pulling cash from pending parks projects to fund building restoration, new parking and a sewer/water extension to the springs' grounds. Septic issues over the years had closed the place for repairs. McDowell's proposals totaled nearly $5 million.
The balance came from a proposed community center, Atwater Park, in east North Port, she said. The $1.8 million in surplus would remain for overruns or future fixes. Projects to fund Warm Mineral Springs, including Atwater Park, get moved to future budget cycles, Luke said.
All funding Friday was from surtaxes, a 1 cent countywide sales tax on things less than $5,000 in value. That pot of cash is distributed countywide, and is intended for capital improvement projects such as Warm Mineral Springs. North Port gets about $10 million a year in surtax revenue.
Emrich later expressed anger with those City Hall visitors pushing for Warm Mineral Springs funding, some he insisted who weren't city residents or property owners. While the Springs are inside the city limits, much of the surrounding neighborhood is not.
"I was elected to represent the citizens of North Port," he said. "Not the citizens of unincorporated Sarasota County."
Funding Warm Mineral Springs requires a commission-approved ordinance and two public hearings. Full approval could be later this summer. Construction contracts would be issued with completion within two years. Three follow-up phases had been proposed, as well.
With its bells and whistles, the full project is estimated at $25 million.
"I can not wait to take my grandkids to the Cyclorama," Luke had said in the preliminaries. "It's time to set the priorities, in my opinion, and move forward. This day, at this time."