NORTH PORT — Police are continuing their search for Gabrielle Petito today, but in the second day since her story went public, authorities have few facts to report.
"Anywhere USA is what we're working on," North Port spokesman Josh Taylor said of the net cast in seeking the public's help. 
North Port police have about a dozen detectives sifting through leads, looking for details that may lead them to Petito's whereabouts, or "anything which might give us clues," Taylor said.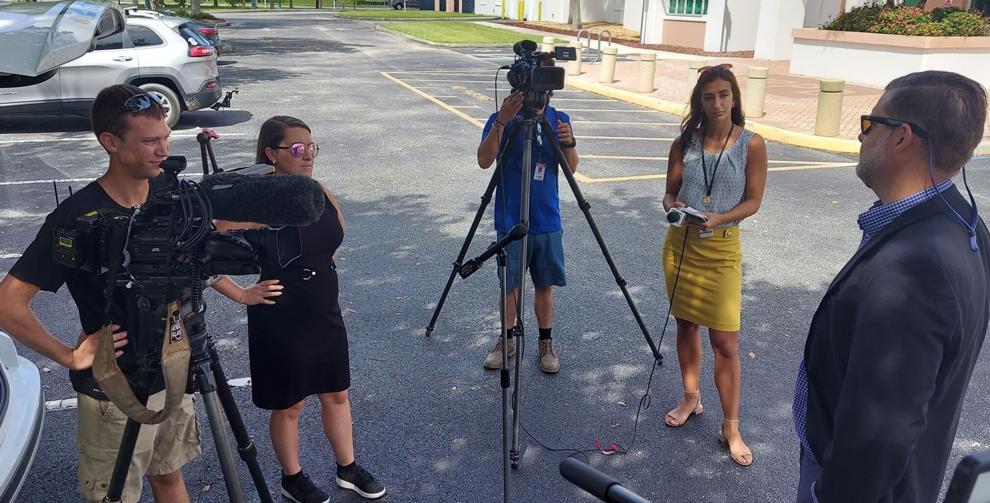 Petito, 22, lived in North Port for a few months at her boyfriend's home on Wabasso Avenue before they took off for a cross-country trip in a van. After losing touch with her, Petito's parents reported her missing.
Her boyfriend, Brian Laundries returned to North Port, as did the van they were traveling in. Petito did not.
The couple had documented their travels on social media, Petito, disappearing sometime in late August, according to reports. Family in New York made the official missing persons report on Sept. 11.
North Police had confiscated the couple's Ford Transit van on Sunday, spokesperson Josh Taylor said.
Detectives working with Suffolk County in New York and the FBI were tracking leads relating to gas station cameras, toll readers, social media and phone traffic in seeking the couple's travels that started in July and were to end around Halloween, according to updates that Petito had posted on Instagram and YouTube in the weeks before communications with her family ended.
Police are pushing tiplines as possible sources in tracking Petito or possible details in her travels.
Laundrie's family in North Port advised police  to contact a family lawyer in New York on his circumstances. 
Petito is white, approximately 5-feet 5-inches tall and 110 pounds. She has blonde hair and blue eyes, and several tattoos, including one on her finger and one on her forearm that reads "let it be."
The license plate on the 2012 Ford Transit van is QFTG03, Taylor said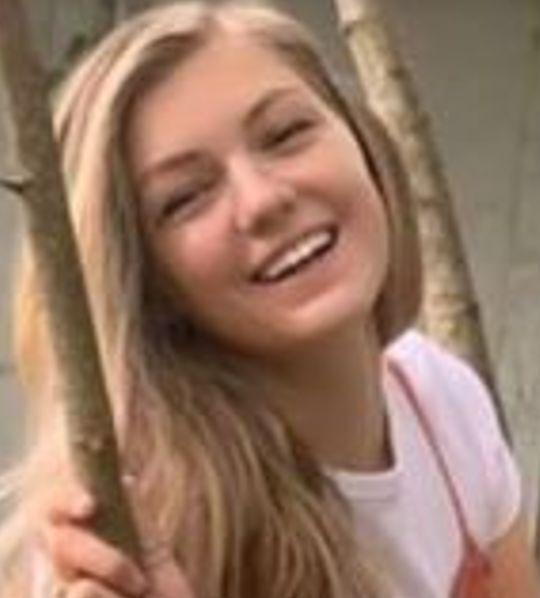 Detectives are asking anyone with information on Petito's disappearance to contact Crime Stoppers at 1-800-220-TIPS. All calls can remain anonymous.
The FBI Tampa Field Office is assisting with this investigation. You can also call 1-800 CALL FBI or submit your tip to tips.fbi.gov.
People may also call the North Port Police Department at 941-429-7382.
"If you know anything about this case please contact us," Taylor said.