NORTH PORT — The North Port Police Department said for the first time that Brian Laundrie, the boyfriend of Gabrielle Petito, is a person of interest in the case of her disappearance.
The North Port Police Department is now the lead agency in the case, officials said Wednesday morning.
"Due to the parties in this case residing in North Port, Florida, the North Port Police Department will be the primary investigating agency, in partnership with the Federal Bureau of Investigations," said Joshua Taylor, spokesperson for the city of North Port in a statement.
"We will also continue to work with the Suffolk County Police Department, and we are thankful for their assistance," he said. "Several detectives are working around the clock to piece this complex and far-reaching situation together." 
"As of now, Brian has not made himself available to be interviewed by investigators or has provided any helpful details.
North Port began investigating the case after Petito's parents, Nichole Schmidt and Joe Petito in Long Island, New York, called the police there to report her missing on Saturday, Sept. 11. They said their daughter and her boyfriend, Brian Laundrie, had set out earlier this summer and taken a van trip to the western United States.
"We know Brian returned here to North Port on Sept. 1, 10 days before her family reported her missing on Sept. 11. We have no information that a crime occurred here in North Port," Taylor said.
"Brian Laundrie is a person of interest in this case."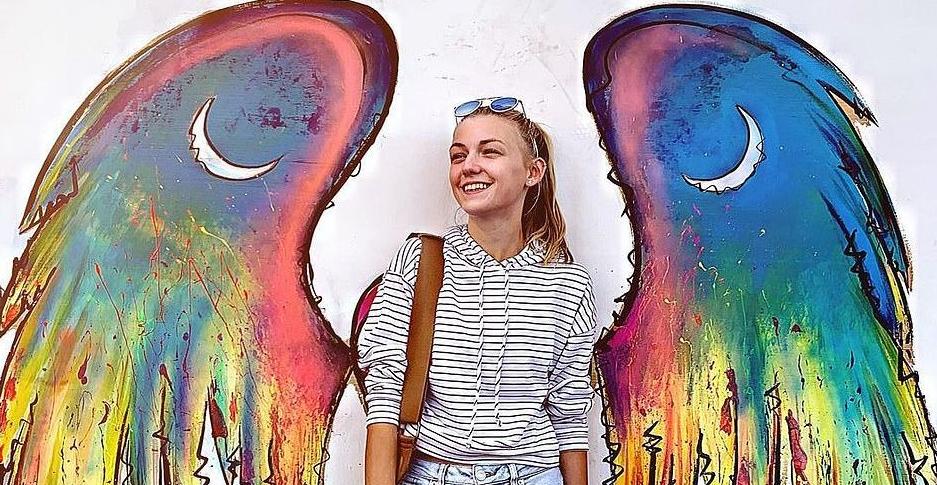 The couple had logged part of their journey in a YouTube video. Gabby Petito had kept in touch with her parents, but they lost track of her around Aug. 26. 
Laundrie arrived back in North Port with the 2012 Ford Transit van Petito's parents say is hers. North Port police impounded the van Sunday, and forensics teams examined it for evidence. Police have not released information about what they may have found.
Laundrie has not spoken to the media, but his family issued a statement Tuesday afternoon through their attorney.
"This is an extremely difficult time for both the Petito family and the Laundrie family. I understand that a search has been organized for Miss Petito in or near Grand Teton National Park in Wyoming," the statement said.
"On behalf of the Laundrie family, it is our hope that the search for Miss Petito is successful and that Miss Petito is re-united with her family. On the advice of counsel, the Laundrie family is remaining in the background at this juncture and will have no further comment."
After it was issued Tuesday, Petito's family issued a statement of their own.
"The Schmidt and Petito family are going through the worst moments of their lives. Their beautiful twenty-two year old daughter is missing and the one person that can help find Gabby refuses to help," it said.
It noted Brian Laundrie was with Gabby in the Grand Teton-Yellowstone area 
"That is where we believe Gabby was last seen. Brian is refusing to tell Gabby's family where he last saw her," it said. "Brian is also refusing to explain why he left Gabby all alone and drove her van to Florida. These are critical questions that require immediate answers...The Schmidt and Petito family beg the Laundrie family to not 'remain in the background' but to help find who Brian referred to as the love of his life. How does Brian stay in the background when he is the one person that knows where Gabby is located? The Schmidt and Petito family implore Brian to come forward and at least tell us if we are looking in the right area."
The department had a dozen detectives working the case, combing things such as convenience store cameras to toll readers and banking records, Josh Taylor said.
"As a father, I can imagine the pain and suffering Gabby's family is going through," said North Port Police Chief Todd Garrison in a statement.
"We are pleading with anyone, including Brian, to share information with us on her whereabouts in the past few weeks. The lack of information from Brian is hindering this investigation. The answers will eventually come out. We will help find Gabby and we will help find anyone who may be involved in her disappearance," he said.
Petito and Laundrie were reportedly sweethearts in New York. They lived together in a home owned by Laundrie's family on Wabasso Avenue for a couple of years before leaving together for their trip.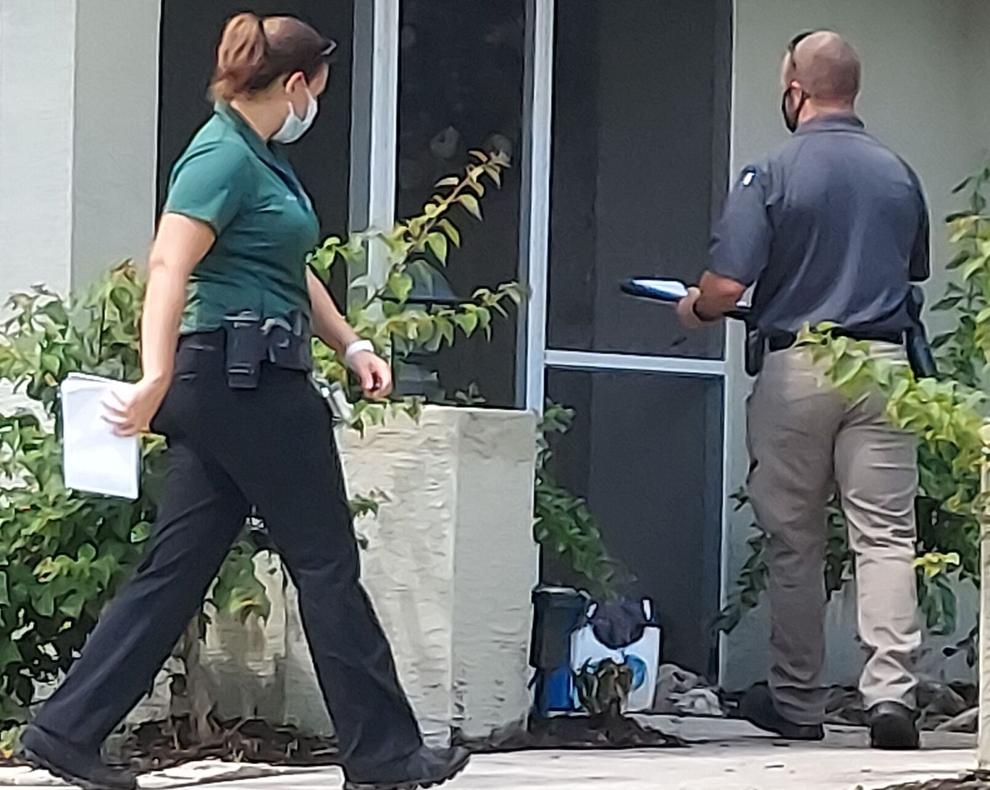 "Additionally, we have had a few questions about Gabrielle's Instagram page being taken down. We are currently looking into that."
Gabrielle, 22, is white, approximately 5 feet 5 inches tall and 110 pounds. She has blonde hair and blue eyes, and several tattoos, including one on her finger and one on her forearm that reads "Let it be."
The FBI has set up a national hotline to receive tips. 1-800-CALLFBI (225-5324). That is now our primary tip line. So far, we have received hundreds of tips which are being vetted through multiple agencies. If anyone has seen the van photographed and information which might be helpful, please let us know.
Those with information on Gabby Petito's disappearance are asked to call Crime Stoppers, or 800-220-TIPS.