NORTH PORT — Police want to talk to Derrick Eugene Pierce for an alleged sexual battery of a child. A judge issued a warrant for his arrest Thursday, and North Port Police want to talk to him as soon as possible.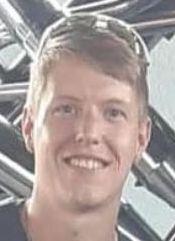 "He needs to be found," police spokesperson Josh Taylor said.
Pierce, 29, reportedly rides a motorized bike or a scooter. Police did not release any information about the case, and the warrant is not public information until after police serve it to the suspect.
Police ask anyone with information to call 911, or 941-429-7300.