SARASOTA — Following a similar December workshop, Sarasota County Schools Board members continued their discussion Thursday for an updated public comment policy at board meetings.
Again, they could not agree on that the changes should be.
School Board attorney Mike McKinley said there are currently three different copies of policy.
"It was a difficult policy to update regarding the process for public input," McKinley said "It hasn't really been radically changed. We have to be very careful to adhere to Sunshine Laws."
The Jan. 7 version of policy 2.22 section 5 states the time allocations for agenda items:
a) All speakers shall have two minutes to address the Board.
b) Public comment is normally limited to one hour per meeting.
c) Speakers will be recognized in the order in which the requests were received. All speaker cards must be received by the beginning of the meeting.
d) The time period for public comment may be extended by a vote of the board.
a) Each speaker will have two minutes to address the board and shall begin immediately following the agenda item speakers.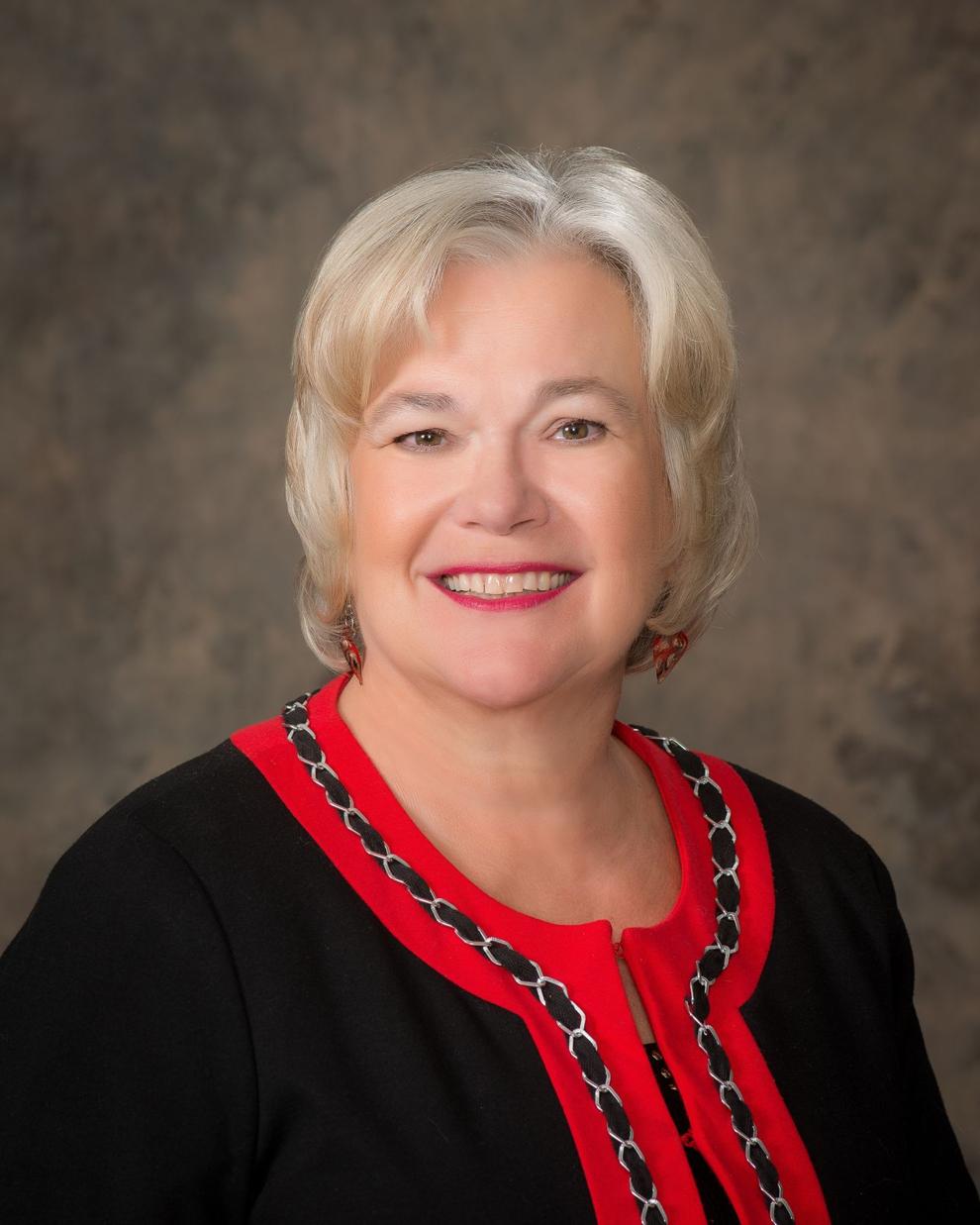 b) All remaining speakers will speak after the board concludes its business agenda. The chairperson may designate a brief recess to allow those wishing to leave the meeting without disrupting the remaining non-agenda speakers.
Board member Shirley Brown wanted changes to see parts of the policy added and some deleted for clarification.
Board member Bridget Ziegler said she didn't the support the policy as it is, because it could make board meetings "very messy" in the future.
McKinley said he would revise the policy and have it available for the next meeting.
CHALLENGED MATERIAL PROCESS
If a parent feels any information in a textbook is inappropriate for the classroom, he or she can contact the administrator of the school for action.
"Each district school board is responsible for the content of all instructional materials and any other materials used in a classroom, made available in a school library, or included on a reading list, whether adopted and purchased from the state-adopted instructional materials list, adopted and purchased through a district instructional materials program or otherwise purchased or made available," Brown said.
"Our district process mirrors the state process," Assistant Superintendent Jody Dumas said. "If a parent objects to the material, an alternative assignment will be offered."
Sarasota County is one of 10 districts in the state that was selected to be a part of a reading pilot program.
ESE reading recovery and literacy teachers will work with classroom teachers on how to better enhance the literacy skills of their students.
The district received $75,000 from the state for the program.
"I am so excited to be a part of this grant," said Susan Marsh, a teacher at Fruitville Elementary. "I have already seen my students make progress."