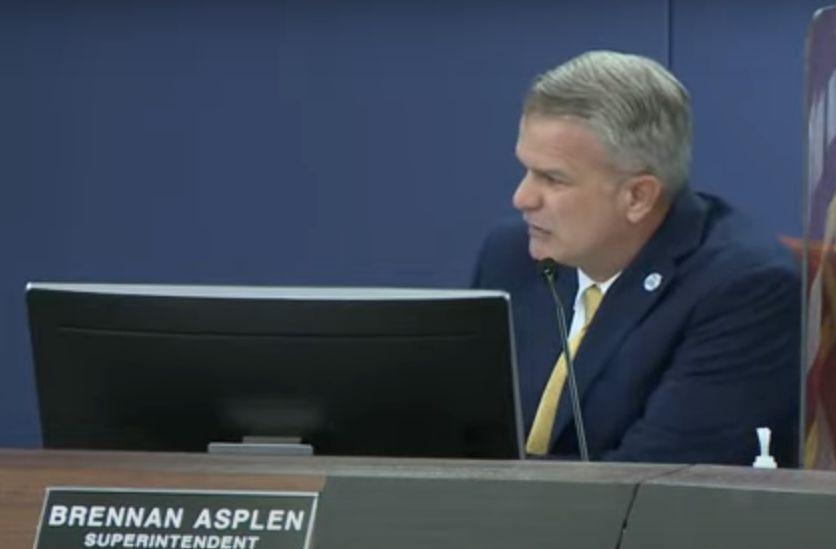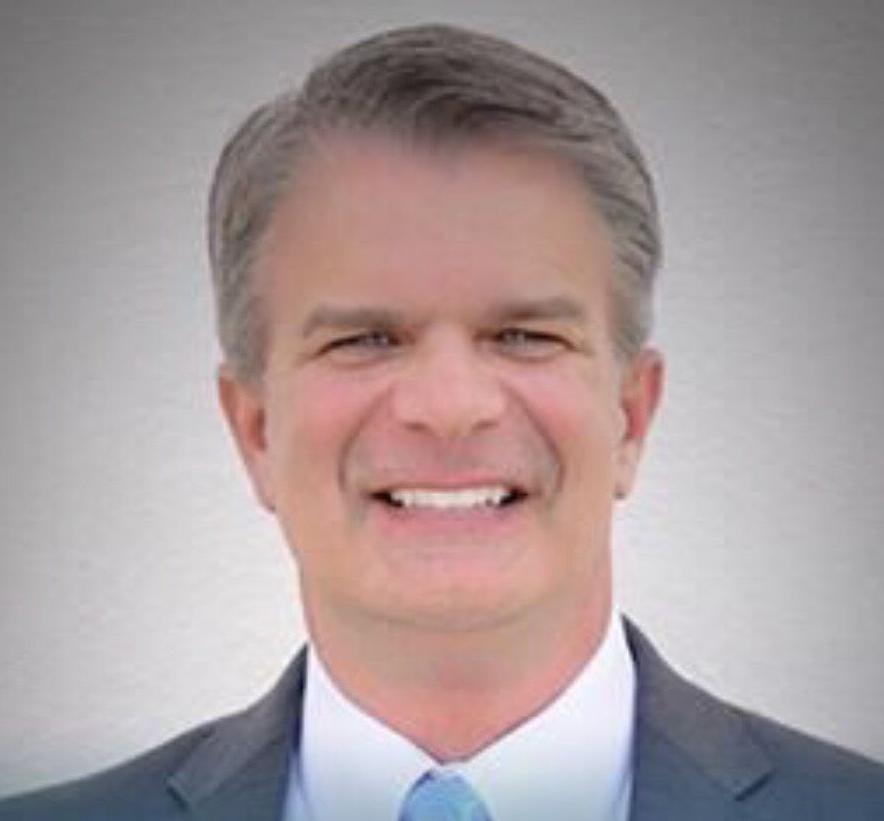 The Sarasota County school district's mask mandate for students and adults begins today and will expire in 90 days, Superintendent Brennan Asplen announced in an email to families and employees late Sunday.
The emergency policy, passed Friday in a 3-2 vote by the School Board, requires face masks for all students, employees, visitors and vendors. The two exceptions are either a medical exception or if wearing a face mask is not compatible with a student's Individualized Education Plan.
The policy is tied to Sarasota County's positivity rate. If the rate were to fall below 8% for three consecutive days, the district would drop the mandate, Asplen said. But if the positivity rate exceeds 10% at any time, the district will reinstate the mandate.
The policy goes into effect today with the intention of it being fully implemented by Monday, Aug. 30. The mandate would end Nov. 23.
"I am hopeful this will help mitigate the elevated COVID-19 spread we are experiencing in our schools and offices," Asplen said. "I know we can all find common ground in the understanding that it is crucial for students to be in class and employees to be at work."
With school barely two weeks in session, the district has seen high rates of sickness among students and staff.
"Almost immediately, we saw transmission rates spike and felt it imperative to put a hold on all field trips and non-essential persons on our campuses for 30 days," Asplen said.
The School Board's decision defied Gov. Ron DeSantis' order forbidding mask mandates in school. DeSantis had threatened to withhold funding for any district that required masks — funding in the amount equal to the salaries of the district superintendent and school board members.