NORTH PORT — The city of North Port's fireworks show is a go for America's Independence Day.
The Freedom Fireworks show will launch at 9 p.m. July 4, the city announced recently. The launch site will be at North Port High School, as it was last year. American Irrigation is the event sponsor, and Garden State Fireworks will supply the rockets.
Attendees will be invited to park in the lots at North Port High School, Heron Creek Middle School, and at Butler Park, all off Price Boulevard. Parking will open at 6 p.m. and mobile food vendors will be available on site.
"Attendees are invited to view the show from their vehicles or parking spaces," the release states. People may also "bring their chairs or blankets to claim physically distanced spaces designated on the grass at the Butler Park fields."
Attendees can tune in to local nonprofit radio station WKDW 97.5 FM for music to accompany the show. The display is expected to end around 9:30 p.m.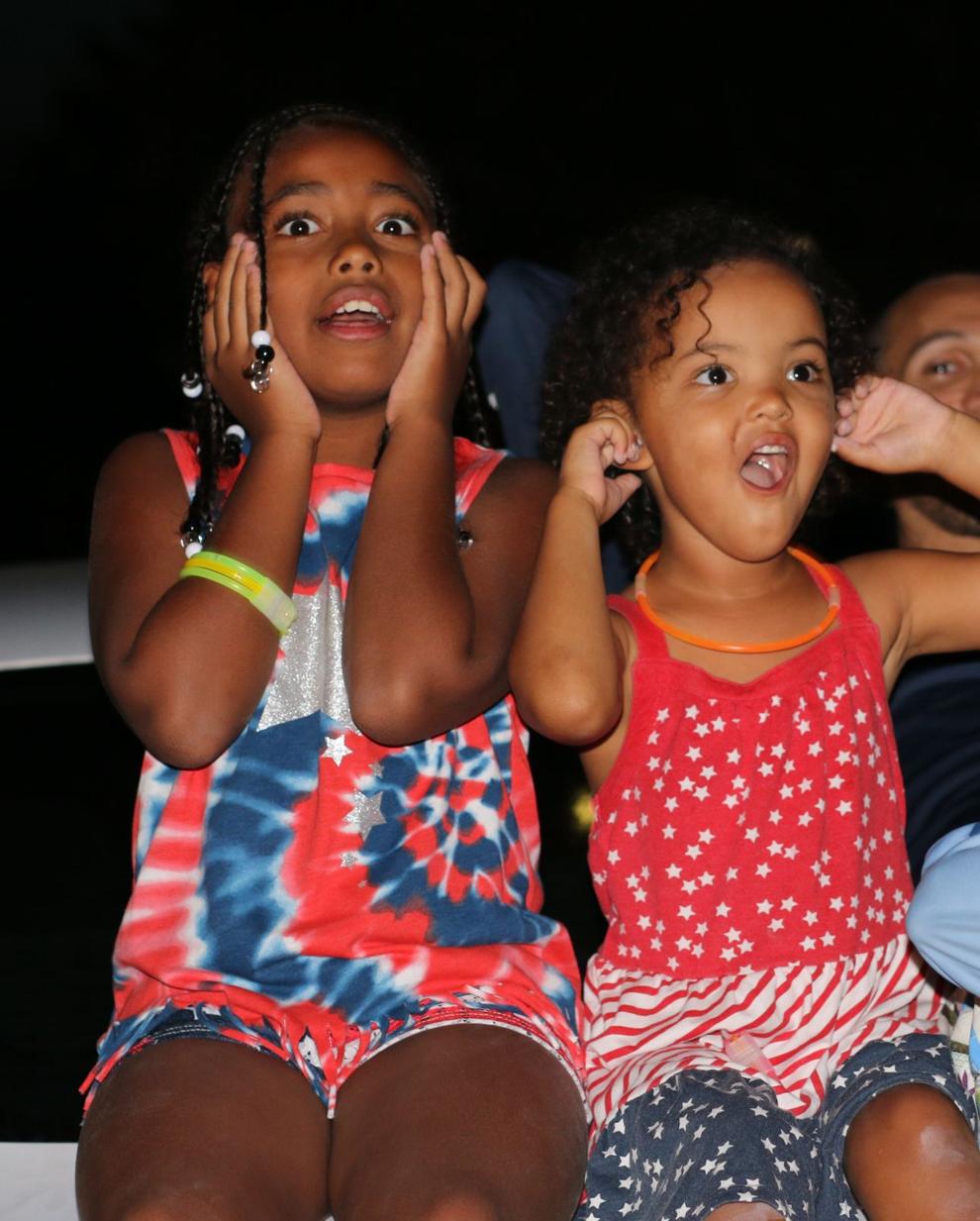 Right now, the following safety precautions are currently planned, although things may change:
• Practice good physical distancing.
• Masks are strongly encouraged when proper physical distancing isn't possible.
• No tailgating, alcohol, personal fireworks, or sparklers.
• The green spaces at the North Port High School stadium and Heron Creek Middle School will remain closed to public gatherings.
Restroom and handwashing facilities will be made available at all three parking lots.
"Staff are looking forward to providing this traditional holiday event in a way that allows the community to safely celebrate Independence Day together," said Laura Ansel, the city's Marketing & Outreach Coordinator.