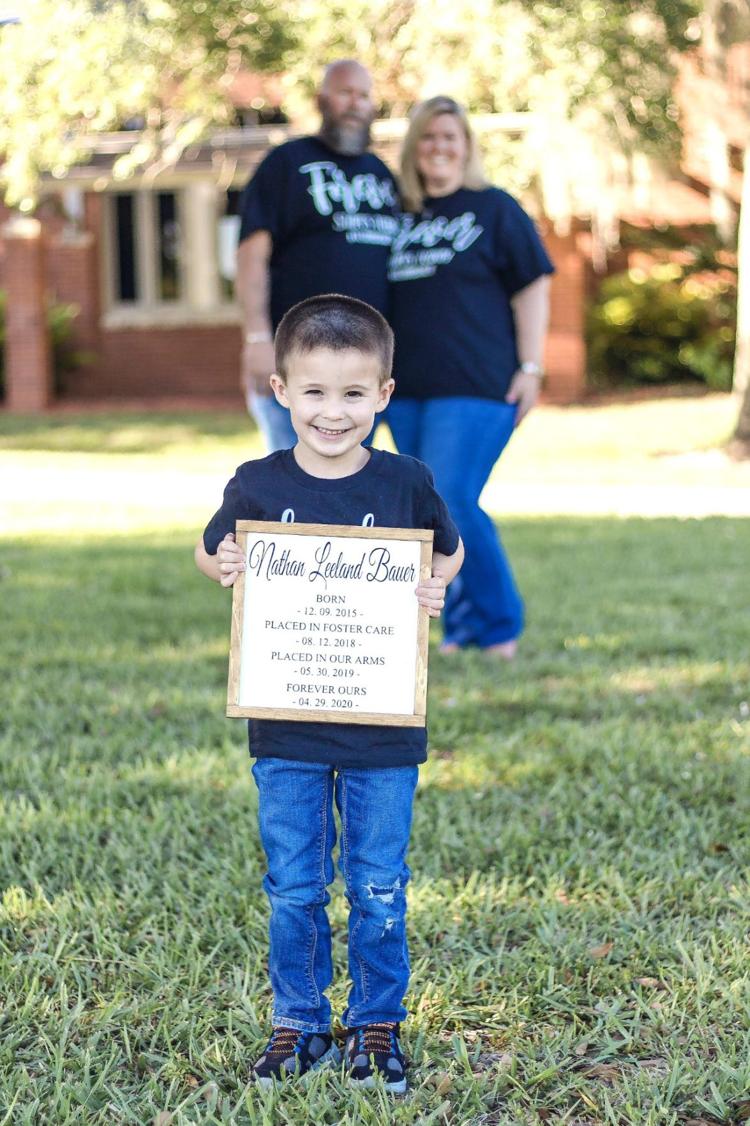 Finally!
A feel-good story was the #1 most-read story on our Websites last week, and I gotta tell you — it feels awesome.
(OK, for the record, our daily coronavirus stats update has been the #1 story for nearly two months but I have made that the honorary #1 story so I don't have to write about it every week.)
But the feel-good story got close. That's how many times it was read and shared. Thousands of you read it and then shared it, and then those people shared it.
OK, I'm going to steal what I wrote last week about this story when it came in at #4:
For those of you who remember soap operas, think about the cheesy music they would play whenever there was a big emotional moment. You need to have that music playing in your mind as you read the #1 story.
This is an amazingly feel-good story about a Punta Gorda couple who were supposed to foster a three-and-a-half-year-old boy but ended up adopting him. OK, cue the music.
"It was instant," Julia Bauer said of the little boy. "I am your mother, I am your father (for her husband). We're not going to let you fail."
I really don't want to give away anything. You need to see how journalist Brianna Kwasnik wrote the story. As you begin reading the story, you'll discover what the foster parents learned about the little boy — and how that changed all their lives.
And, yes, there is a very happy ending.
If you want to bring a smile to your soul, read the story at: bit.ly/2zg0366
Let's move on with the rest of the Top Five, starting with #2:
2 Man's body recovered near Boca Grande
This went online as breaking news, so it got a lot of attention and a ton of shares, especially on social media. And it's not even a long story.
Apparently, a man was with his wife on their boat last Wednesday around Little Gasparilla Island when he went out swimming on his own, according to Charlotte County Sheriff's Office spokesperson Claudette Bennett.
He was gone about two hours until someone saw his body floating in the water and called the authorities around 4:53 p.m.
To read the whole story, including what law enforcement said, visit: bit.ly/35RRRoO
3 Homicide suspect arrested after five-hour standoff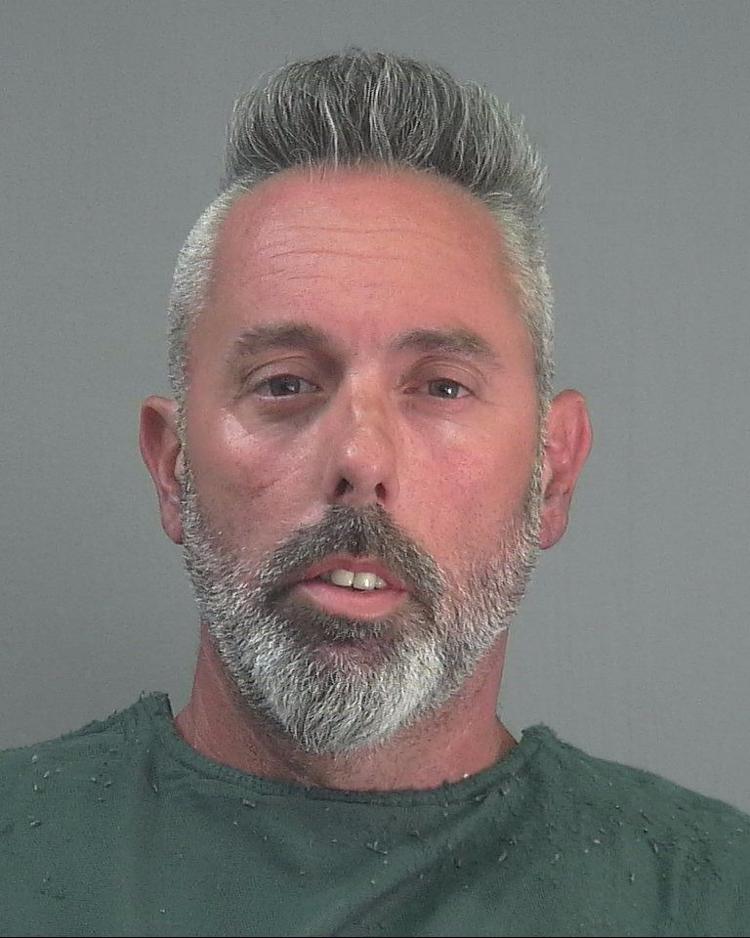 This is the story that was #1 last week. Apparently, even two weeks later, thousands of you kept sharing this story.
According to the North Port Police Department, Robert A. Parolisi, 48, is believed to have killed a woman in his Halblum Street home on a Friday before traveling north on I-75 when he was pulled over in Gainesville for a traffic stop at 9:45 p.m. that same day.
He refused to get out of the vehicle and waved a firearm, and Alachua County Sheriff's deputies believed he had more firearms in his possession. Both sides of the highway were closed for hours as a result. Eventually he surrendered and no one was hurt during the standoff.
The woman he is accused of killing is 39-year-old North Port resident Amber Shildneck.
To get the details, including how these two knew each other, you can read the original story at: bit.ly/3br2bp5
4 GoFundMe started for slain North Port woman's family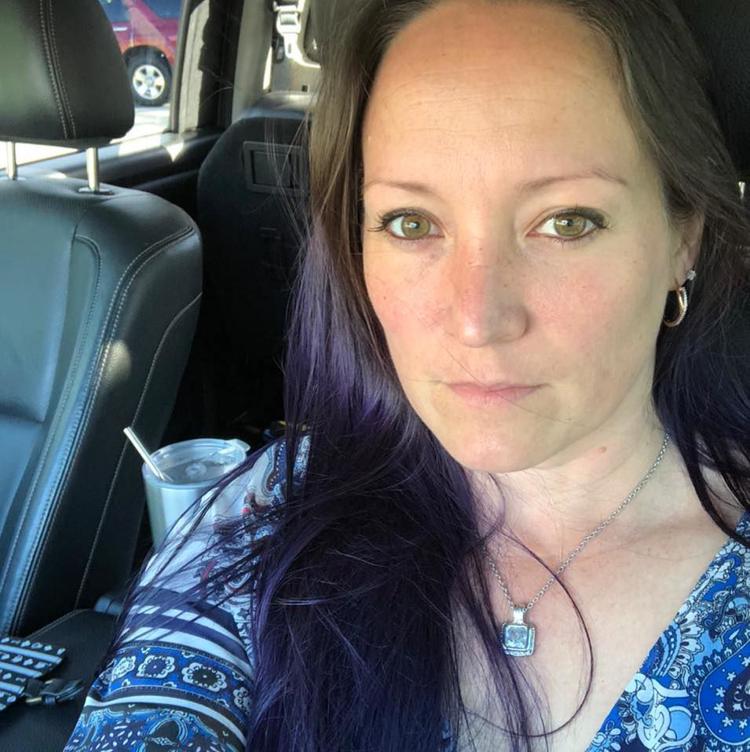 I am sad to say that this story ties in with the story at #3.
This story details how a GoFundMe Page has been created for the children of 39-year-old Amber Shildneck, who was fatally shot last Friday (allegedly by Robert A. Parolisi).
Shildneck is survived by her two daughters.
"Amber Shildneck was a beautiful, creative, compassionate mother whose life ended violently at the hand of a jealous man," the page description reads. "In order to assure Amber is remembered by her kindness and beauty, not by the way she died, we want to show support for her children during this difficult time."
To see where the money will be used, visit: bit.ly/3fSCWj0
5 Customers to the rescue: Abbe's doughnut blitz a success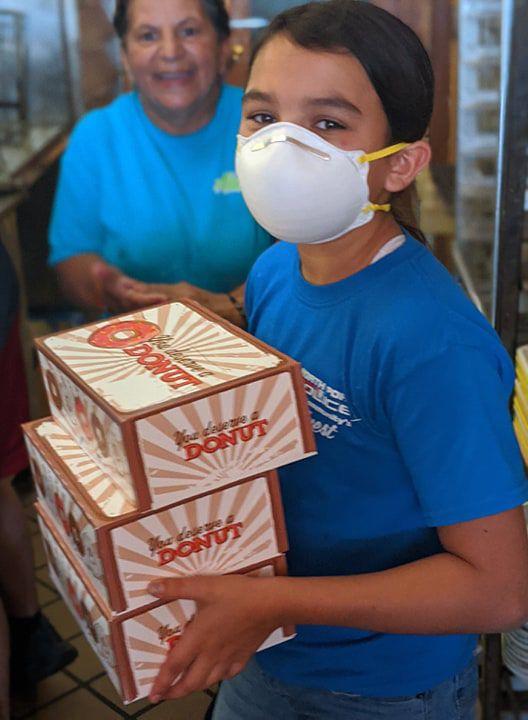 Let's end this Top Five column on a happy note. Let's talk about doughnuts.
Yup, doughnuts.
Here is what happened: Shannon and Jason Duncan worried they could lose their business.
The owners of Abbe's doughnut shop in North Port had been shut down since March 18 due to the COVID-19 pandemic. They got behind on their $1,500 rent.
So they planned on a Sunday morning curbside doughnut blitz to try to raise money they owed. (Their story was in that Saturday's Sun.)
By golly, our readers responded in a huge way. Traffic backed up down Biscayne Drive and then for a mile or longer on Tamiami Trail.
As fast as they could bake the donuts, they were sold. Some people didn't want to wait in line any more and simply donated money.
When it was all over, they had sold 4,800 doughnuts. You read that correctly. Almost 5,000 doughnuts. They would have made more but ran out of dough.
Stories like this make me so proud of our communities. Who could have guessed that a little doughnut shop asking for help with its rent during a pandemic would sell nearly 5,000 doughnuts in a single morning?
Wow. Just wow.
To read this delicious story (see what I did there?), visit: bit.ly/35W8KyB