The very subjects we read in the national headlines about events happening far away can sometimes happen right here.
That was the case last week when a North Port police officer pulled over a Black man for a broken tail light. That man, Quincy Brown, was then asked to step out of his vehicle.
Brown replied, "For a tail light?"
All of this was captured on smart phone video, and the story we wrote about this became the most-read of the week.
Brown told the officer that he did not feel safe, and the officer continuously asked Brown to step out of the car, the video shows. Brown and the officer go back and forth about getting out of the vehicle, and the conversation becomes heated.
This video was then posted to Facebook, and the video went somewhat viral. While thousands of local people read the story we placed online, I suspect just as many people from across the country read the story, too.
If you'd like to learn what happened at that traffic stop, you can read the article at: bit.ly/3k2rann
Let's move on with the rest of the Top Five, continuing with No. 2: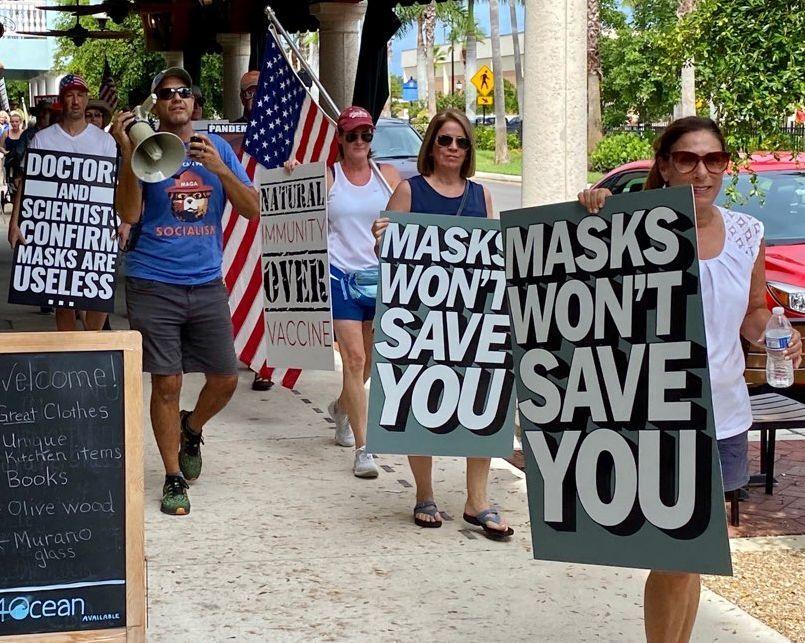 2 Protesters rail against use of masks
Just a few paragraphs ago, we talked about national headlines showing up locally. Well, it happened again.
Protesters upset with the fact that Venice imposed a mask law showed up at a street corner without masks but with plenty of signs.
Holding signs stating "Masks Won't Save You," "Take Back America" and "Stop Forcing Us To Wear Masks," the group waved flags and marched last Saturday morning.
Thousands of you were interested in this story. Based on social media comments, tons of you were either cheering them on, or in total disagreement.
To read the story and see the many photos we took, visit: bit.ly/3hf0WMD
3 Quick Fire hydrangea blossoms spark a crescendo of color to mixed containers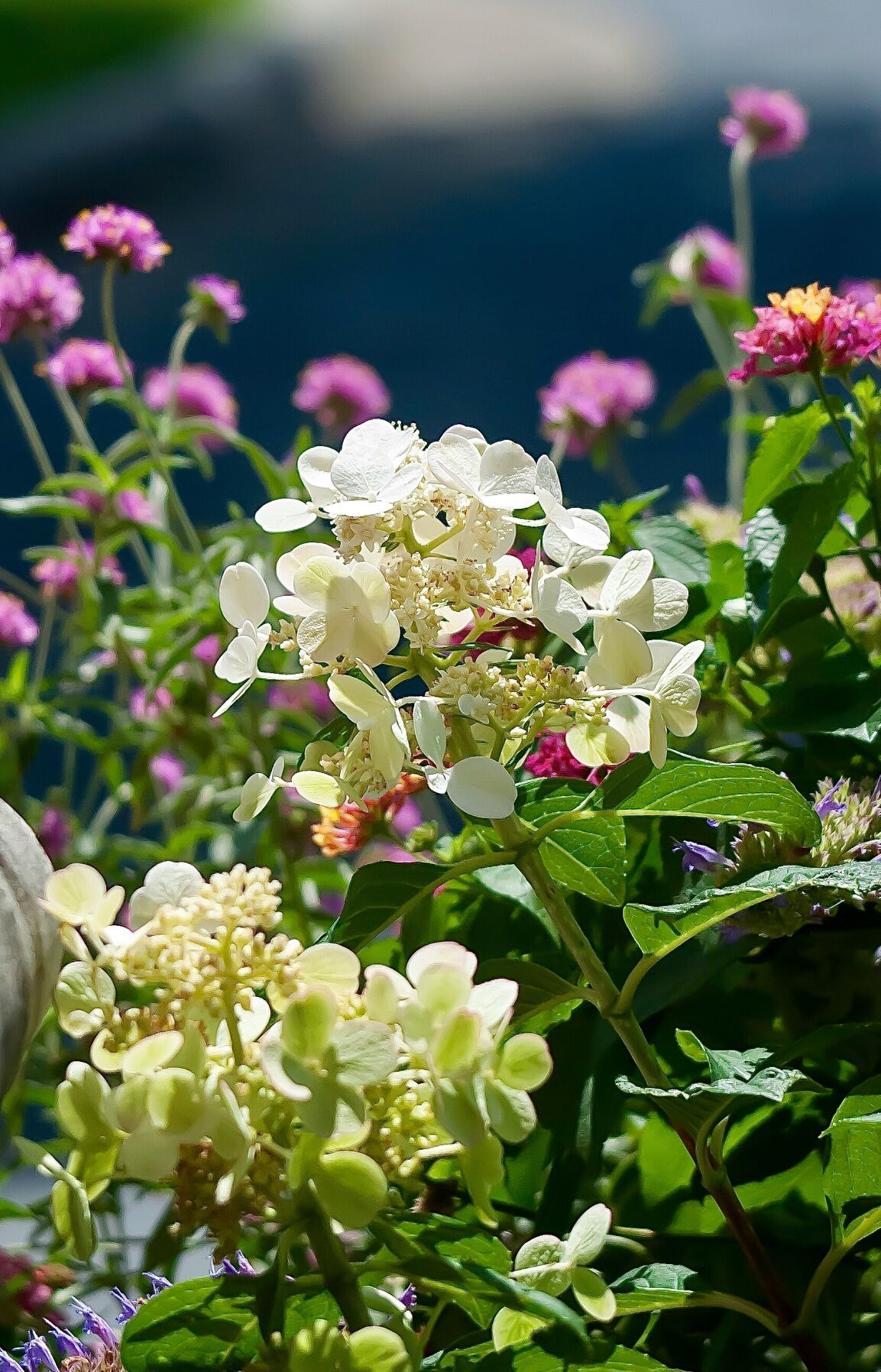 OK, I gotta admit. This brought a smile to my mask-covered face, even though I really don't know what "quick fire hydrangea" plants are.
I was just happy to see a gardening story make the Top Five list. I think this is only the second time this has happened.
I'm pretty sure that this story made the Top Five because of a national Facebook group that linked to the story. That shows you the power of social media.
As for hydrangeas, they can create "magic moments" and reach 8-feet-by-8-feet at maturity. You really need to read this story to understand the author's love of plants.
The article is at: bit.ly/33ePuf2
4 Cops: Venice teen tormented girlfriend's son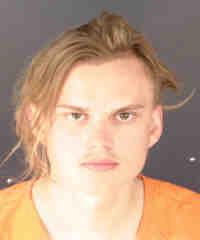 I was sitting in the newsroom when I heard this article was being written. And my response was likely what you said when you read the headline: "Wait. What?"
According to police, Dayton G. Zamora, 18, of Venice, had been terrorizing his girlfriend's son. The 18-year-old was charged with child abuse without great bodily harm.
Zamora is accused of many things, including once allegedly hitting the boy three times with a set of keys and then breaking a TV in front of the boy for locking his door.
There were more accusations. You can read the story at: bit.ly/33cK1VX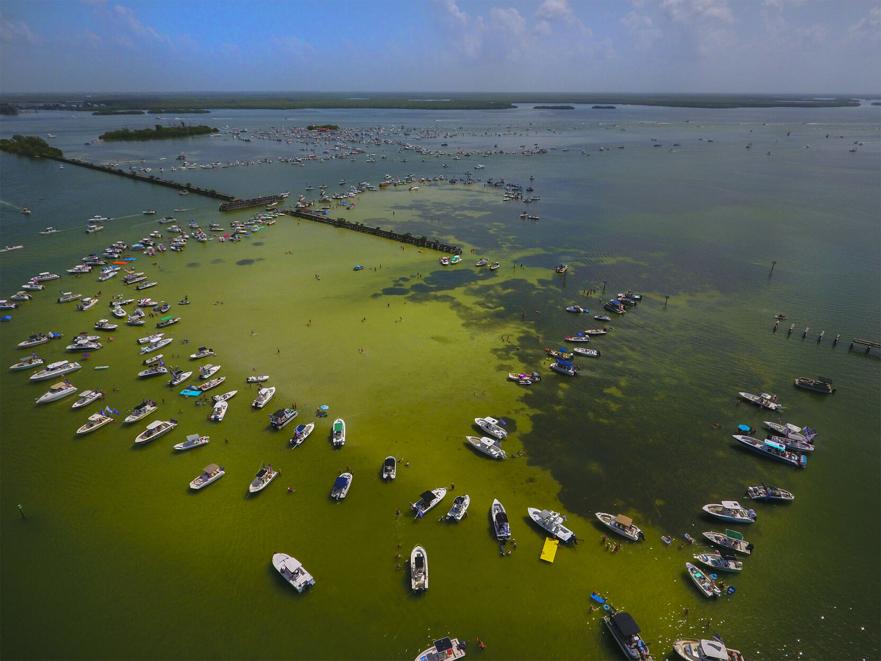 5 Boaters, bands have a blast on Gasparilla Sound
Not often do we have a photo gallery make the Top Five but drone shots of people enjoying a concert around a sandbar did just that last week.
We sent out photographer Tom O'Neill to use his drone to get photos of boaters gathering around Dog Island and the Boca Grande Sandbar to check out the bands, hang out with friends and get a little Labor Day weekend sun. Drone shots are always cool, and these show high-altitude photos of the action from different angles.
It actually looks pretty cool. You can see the photos at: bit.ly/2ZHh0Rx