NORTH PORT — Sarasota County Schools announced Shannon Fusco — North Port High School's assistant principal of curriculum — will be the school's new principal.
Fusco, who replaces principal Brandon Johnson, will begin her duties at the end of the school year in June, district officials said Thursday morning.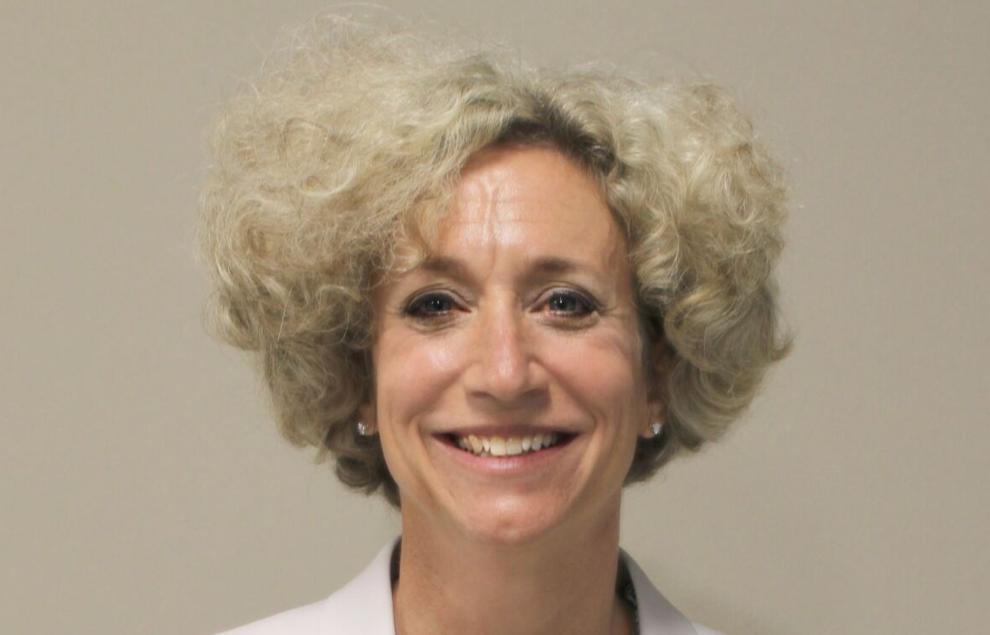 "Mrs. Fusco has been a key part of the school's continued success since her start as assistant principal back in 2014," said Steve Cantees, executive director of Secondary Schools said in an email.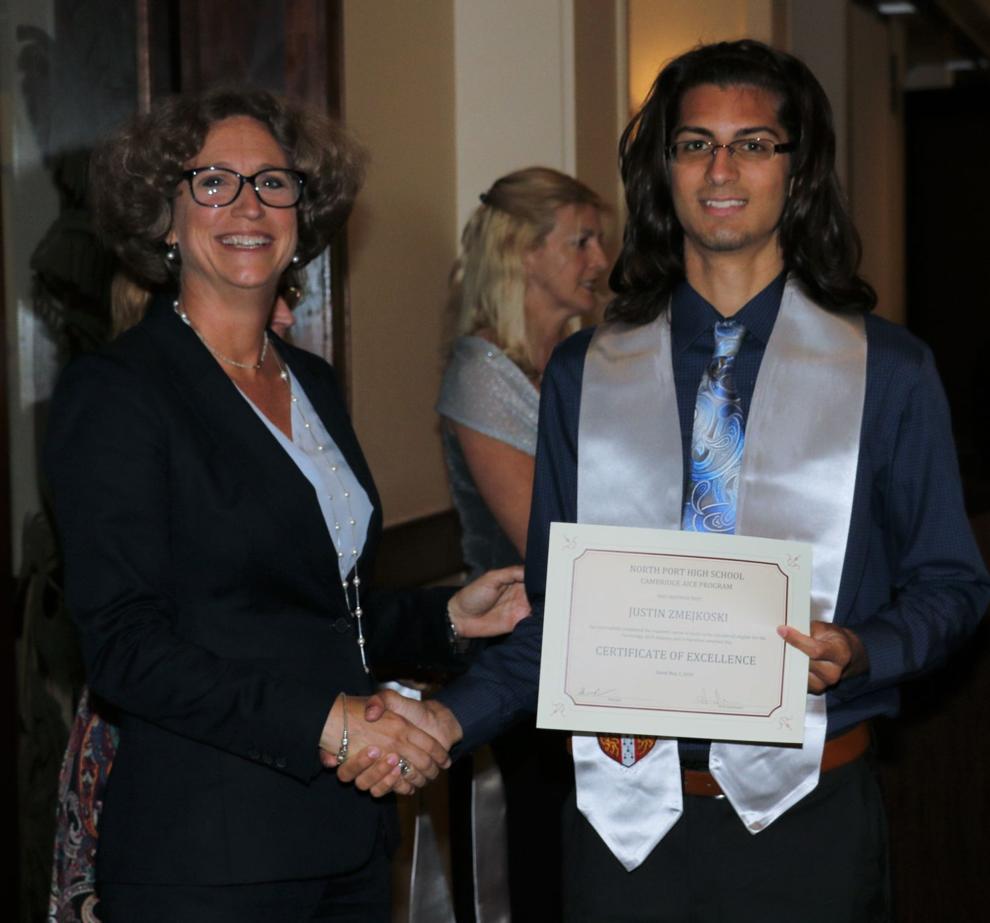 "She has a unique talent for driving the academic success at each school where she has served. I'm confident Mrs. Fusco will remain dedicated to those overall efforts, and increase North Port High's capacity for excellence even more."
Fusco said she was glad to stay at NPHS for this new chapter in her life.
"I'm excited and humbled to serve as the next principal of North Port High," said Fusco in an email. "It is an honor I could not have achieved or wished for without the trust, enthusiasm, and love for students exhibited by the personnel with whom I serve alongside every day.
"I value every connection with staff, students, and community members — we are truly a team. I look forward to guiding the Bobcat community to many milestones and points of success in the future. North Port Works: North Port Wins!"
Current NPHS principal Brandon Johnson is leaving for an administrative position in the Sarasota County School District. Johnson will be the district's next Executive Director of Elementary Schools. He's already assumed some of those duties, taking part in the process to find a new principal for Englewood Elementary School by helping to lead community discussions.
Johnson will begin his new role on July 1, district officials have said.