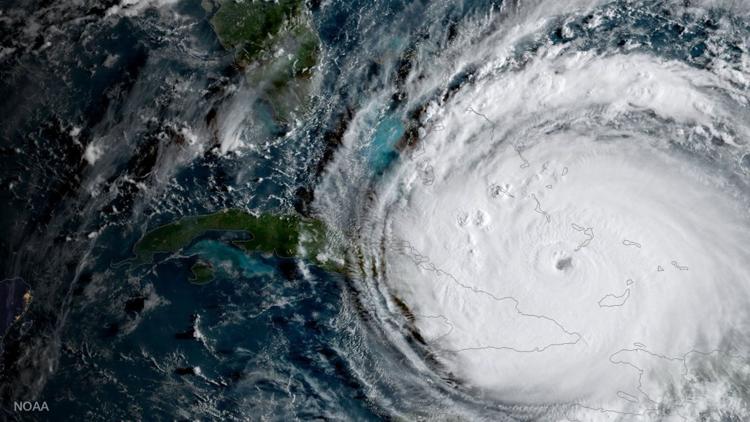 NORTH PORT — Officials in both Sarasota and Charlotte counties are calling for an end to the harsh words between the counties over hurricane shelters.
The dispute began in November when North Port City Commissioner Vanessa Carusone said the city should be paid for expenses incurred after a flood of residents from Charlotte County fled Hurricane Irma and filled shelters set up in schools in North Port.
Sarasota County officials later publicly stated that Charlotte County should begin setting up its own shelters.
Recently, Charlotte County officials struck back.
"We have shelters. Good shelters," said Brian Gleason, communications manager for Charlotte County. "We have three in schools in Port Charlotte and a special-needs shelter in a church."
Gleason said the misunderstanding may stem from the fact that there are no hurricane shelters in Punta Gorda, the Charlotte County seat.
"All of Punta Gorda is in a red zone," he said. "We cannot establish a shelter in a red zone."
During Hurricane Irma in September 2017, thousands of region residents sheltered in Sarasota County facilities — mainly schools. North Port's schools, including Woodland and Heron Creek middle schools along with North Port High, were mainly used.
Earlier this month, a consultant for Sarasota County, former FEMA Director Craig Fugate, suggested the counties learn to cooperate and assist one-another.
Noting the surge of Charlotte residents who headed mostly to Cranberry Elementary in North Port, Fugate recommended the counties agree Charlotte would provide staff to assist in helping manage Sarasota County shelters in future threats.
North Port city officials had sought clarification on how much additional evacuees may have cost the city, financially, during the brunt of the hurricane which raked the region.
Rich Collins, emergency services director for Sarasota County, said he is pleased to know Charlotte County is establishing shelters.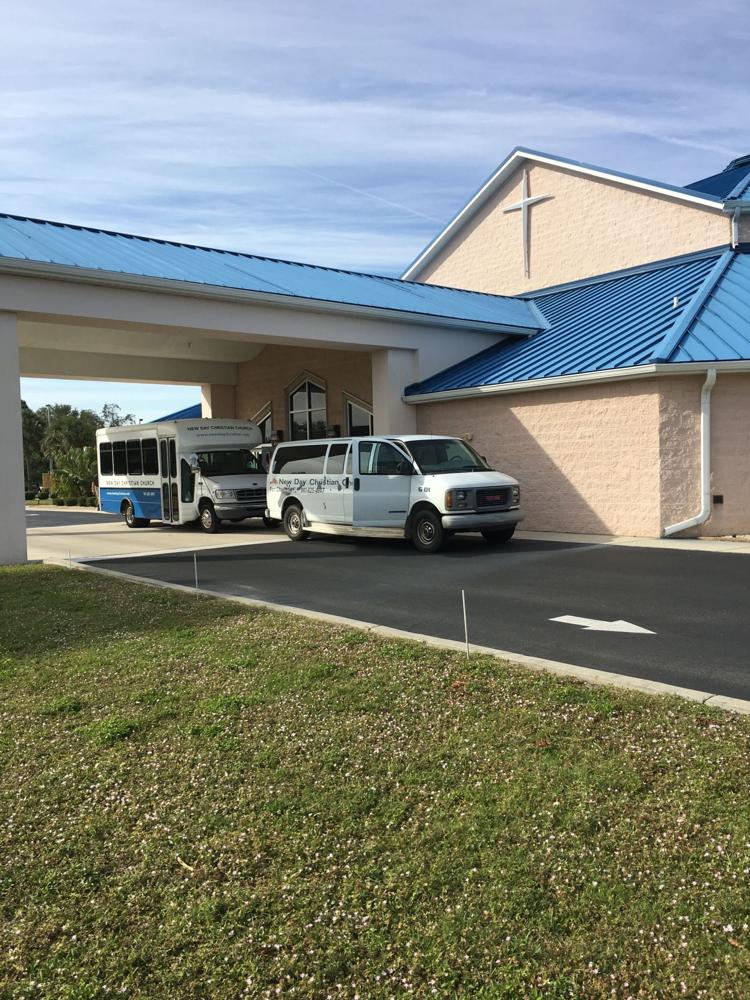 "One thing to remember is that their special needs shelter (in New Day Christian Church) had to be evacuated during Hurricane Irma," Collins said. "Those people had to be brought into Sarasota County."
Collins also questioned whether four shelters are enough for Charlotte County.
"In an evacuation in Southwest Florida, the people move north," he said. "Sarasota County will get a lot of those. In a storm, we just want to get everyone out of harm's way."
Collins said the issue is not a Sarasota or Charlotte County one.
"It's a big issue for all of Southwest Florida."
All Florida counties are part of a mutual aid agreement during hurricanes.
"We help each other out," Gleason said. "But I want it to be known that if a hurricane heads to Sarasota County in the future, all their residents are welcome in our Charlotte County shelters."