NORTH PORT —  North Port's Emanne Beasha stunned during Tuesday night's "America's Got Talent."
Emanne made it through the first round of auditions.
The 10-year-old's singing journey began three years ago singing "The Star-Spangled Banner" at a spring training Tampa Bay Rays game against Boston Red Sox game, through nursing homes in North Port, Daughters of the American Revolution and veterans organizations in the area.
Emman, who is called EB by her grandmother and other family members, started signing by watching videos on YouTube and had no formal training when she first started out.
Her family has been supportive of her journey.
She is known for her operatic voice and on Tuesday's "America's Got Talent" she stunned not only judges, but also the audience.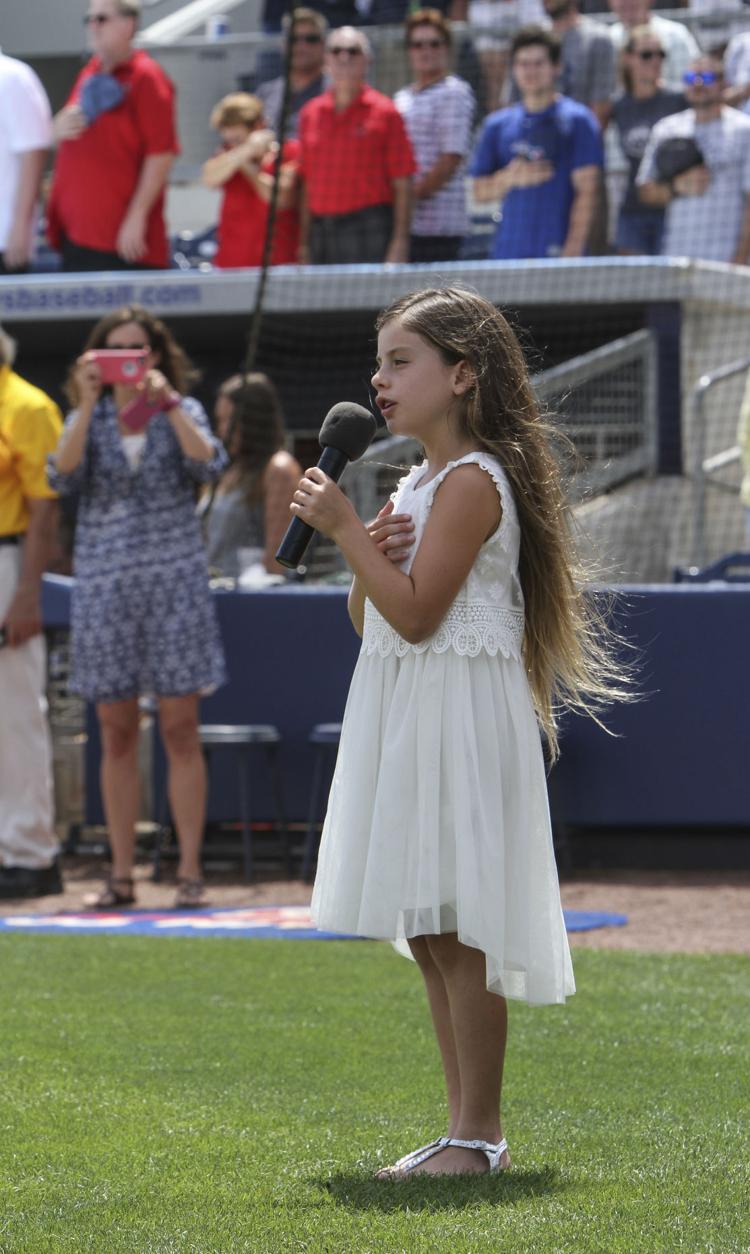 Emanne summers in North Port with grandmother Dianne Ruffel who lives in Heron Creek. She spends the rest of the year in Dubai in the United Arab Emirates. Her father co-owns a factory that produces ice cream in the Mideast. 
Beasha has also performed at the North Port Performing Arts Center. 
This isn't Beasha's first time in the TV spotlight. In 2018, she was featured on "Arab's Got Talent" and NBC's "Little Big Shots."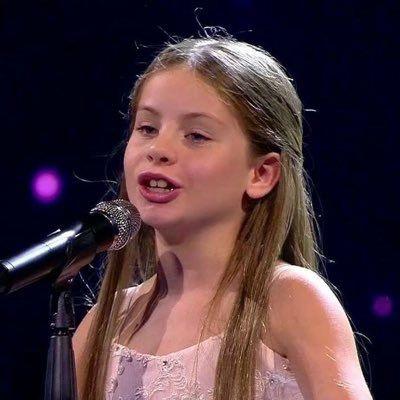 "Arab's Got Talent" is the sister show to "America's Got Talent," and broadcasts from Algeria to Pakistan. Both shows are produced by Simon Cowell who is a judge on "America's Got Talent."
Following her time on "Arab's Got Talent," Beasha was featured in a Cirque Du Soleil show in Las Vegas. Beasha performed in "One Night for One Drop," which benefitted One Drop — a nonprofit "dedicated to providing access to safe water."
The show featured the story of Jewel, who had a variety of hits in the 1990s. Beasha played a young Jewel and performed "Child of the Forest," as a young Jewel.
The show was performed at Michael Jackson's ONE Theatre at Mandalay Bay.
Emanne Beasha can be found on Facebook.
"America's Got Talent," airs at 8 p.m. on Tuesday on NBC.