(Family Features) Stir up sippable, flavorful drinks and snacking soups for easy ways to add more wellness to your day. Start with robust flavors like turmeric, cayenne and ginger then pair with wholesome ingredients like pineapple, dandelion greens and cucumber to create delicious sips to help you awaken, stay energized or replenish.
Fill your glass (or mug) with a breakfast boost to jumpstart your morning, a smoky sipping broth for an afternoon pick-me-up or an evening elixir to help rebalance after a busy day.
Morning Jumpstart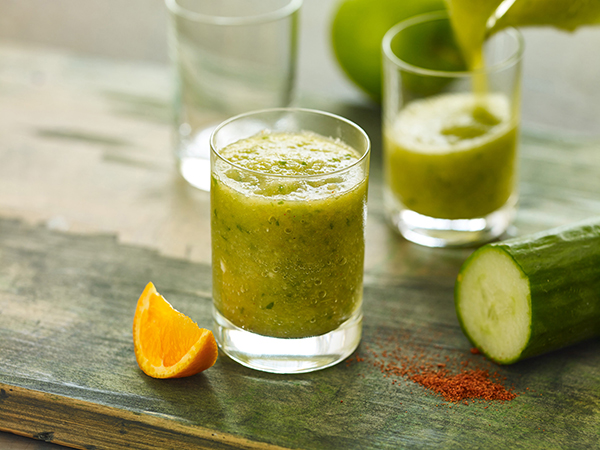 Spiced Cucumber and Apple Morning Boost – Start the day right with this fresh, homemade drink. This invigorating wake-me-up blends clementine, cucumber and Granny Smith apple with ice, while a pinch of red pepper brings the zing.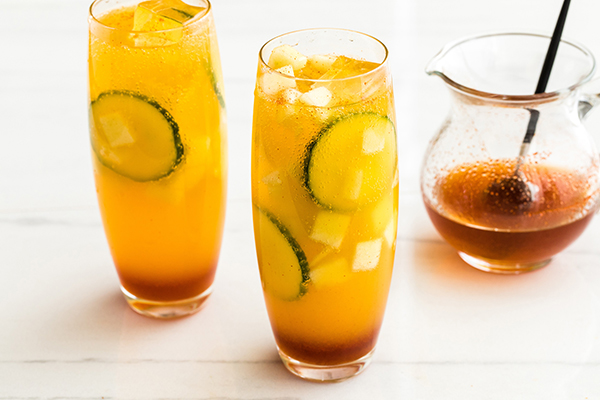 Fizz 'n' Fruit Energizer – Your morning can get a boost with this citrusy refresher, mixing sparkling clementine juice with muddled apple and cucumber, and a splash of cayenne-spiked simple syrup.
Afternoon Sip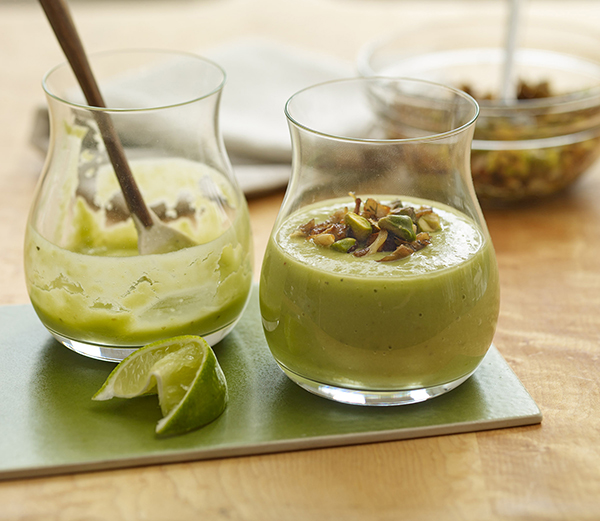 Smoky Avocado and Mushroom Drinkable Soup – This satisfying, snackable soup combines fragrant smoky chipotle pepper with creamy avocado and fresh cucumbers. Top it off with chopped oyster mushrooms sauteed with herbs and pistachios.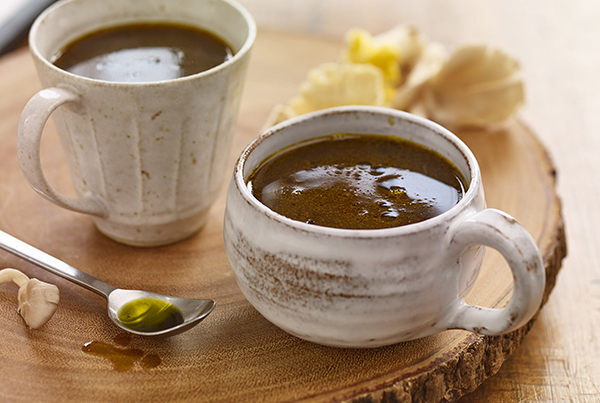 Evening Elixir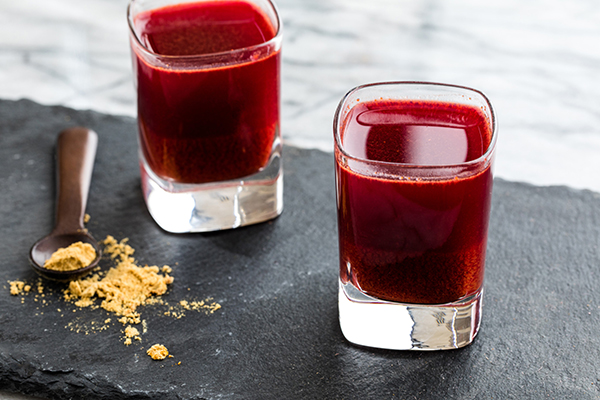 Ginger, Turmeric and Beet Sipping Elixir – Rebalance at the end of the day with a tangy, spiced sipping elixir over ice. With ingredients like ginger, turmeric and apple cider vinegar, it's loaded with nutritional goodness. Transform it into a tasty Old Fashioned cocktail with the addition of bourbon, orange liqueur, sugar and a maraschino cherry garnish.