(BPT) - Did your family get together for Sunday dinner when you were growing up? Or perhaps you all looked forward to another special day of the week when everyone gathered for a meal?
Those weekly meals were all about relaxing and spending quality time with people you cared most about — your family. Why not renew the tradition by setting aside time for everyone to get together to enjoy a special meal?
Make your family dinner date a special occasion that's easy to arrange and keep going, with these simple tips.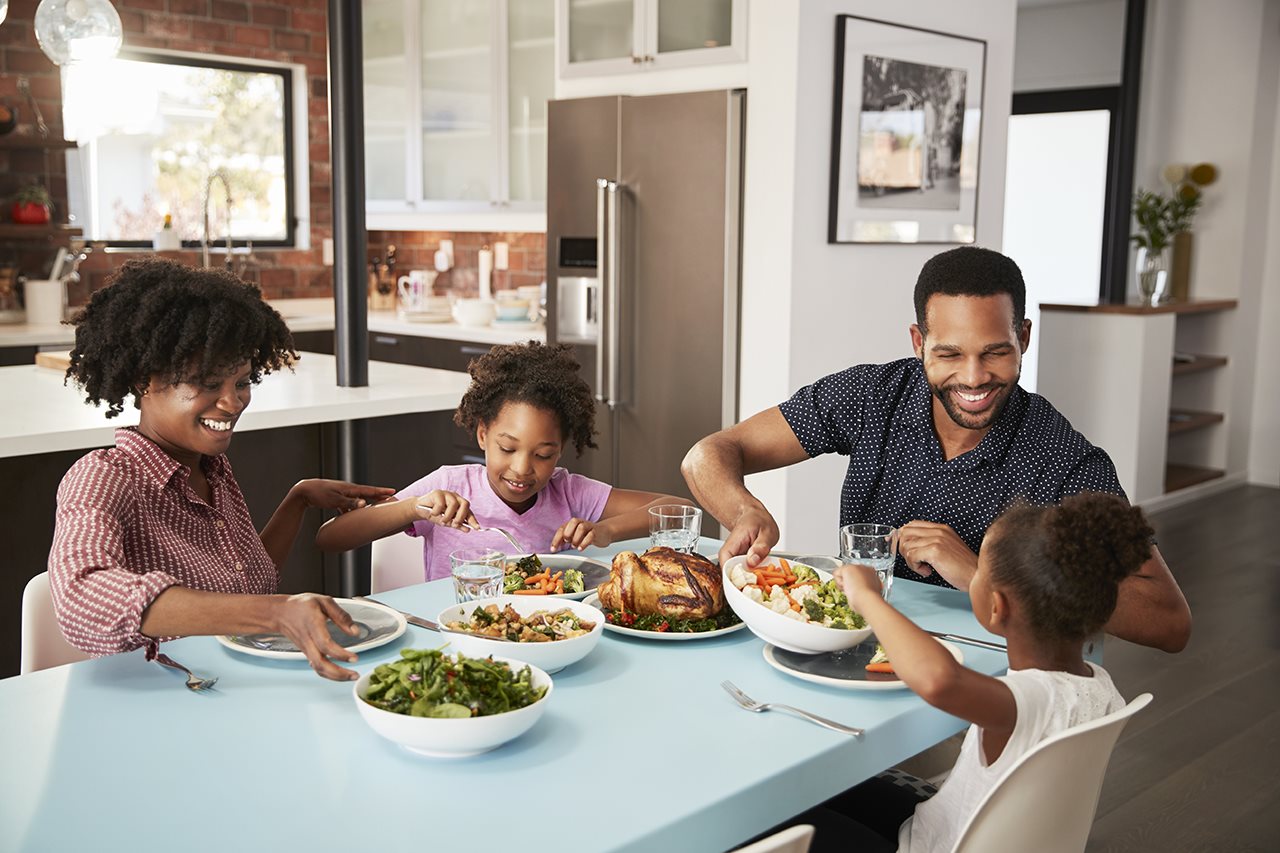 Schedule a day and time
Set the meal for a day and time that will work for everyone, whether it's Sunday brunch or dinner, a Friday night feast or a mid-week supper — then stick to it. Make sure it's on everyone's calendar so it becomes part of your family's weekly routine.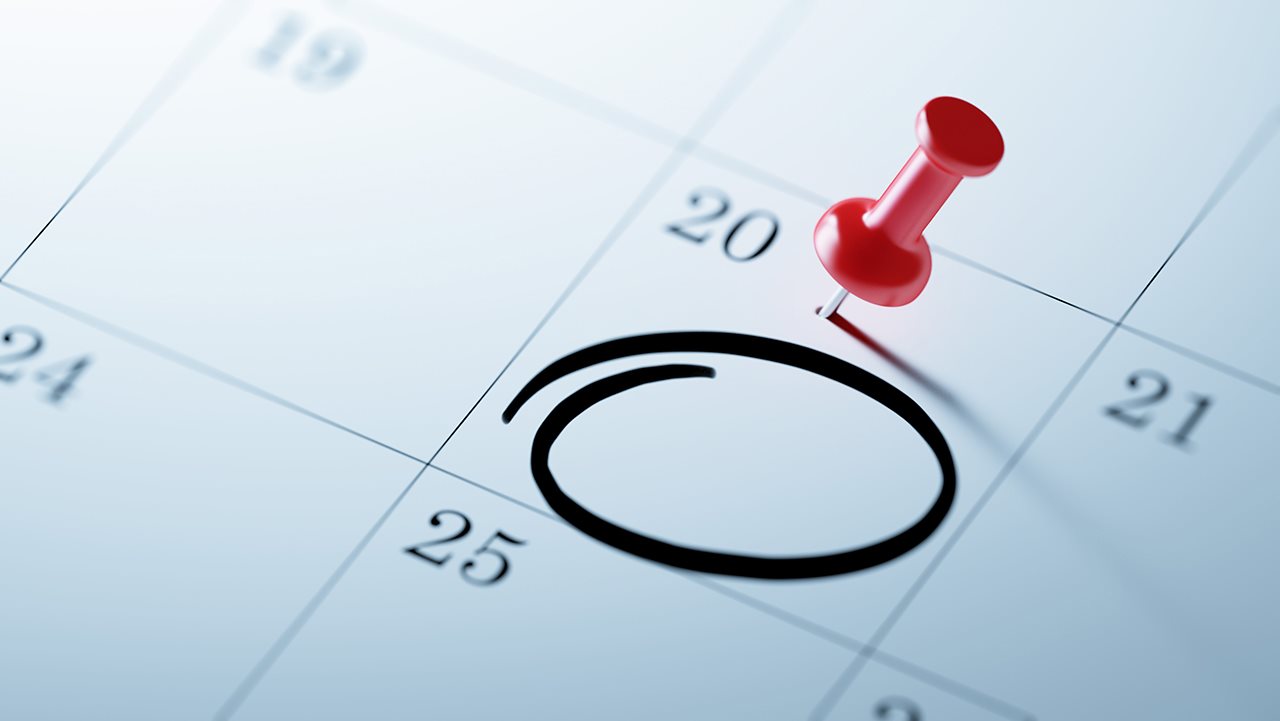 Keep the cost low
Make your family dinner plans easy to stick to by choosing simple dishes needing just a few core ingredients to prepare. Select some family favorites and rotate throughout the month.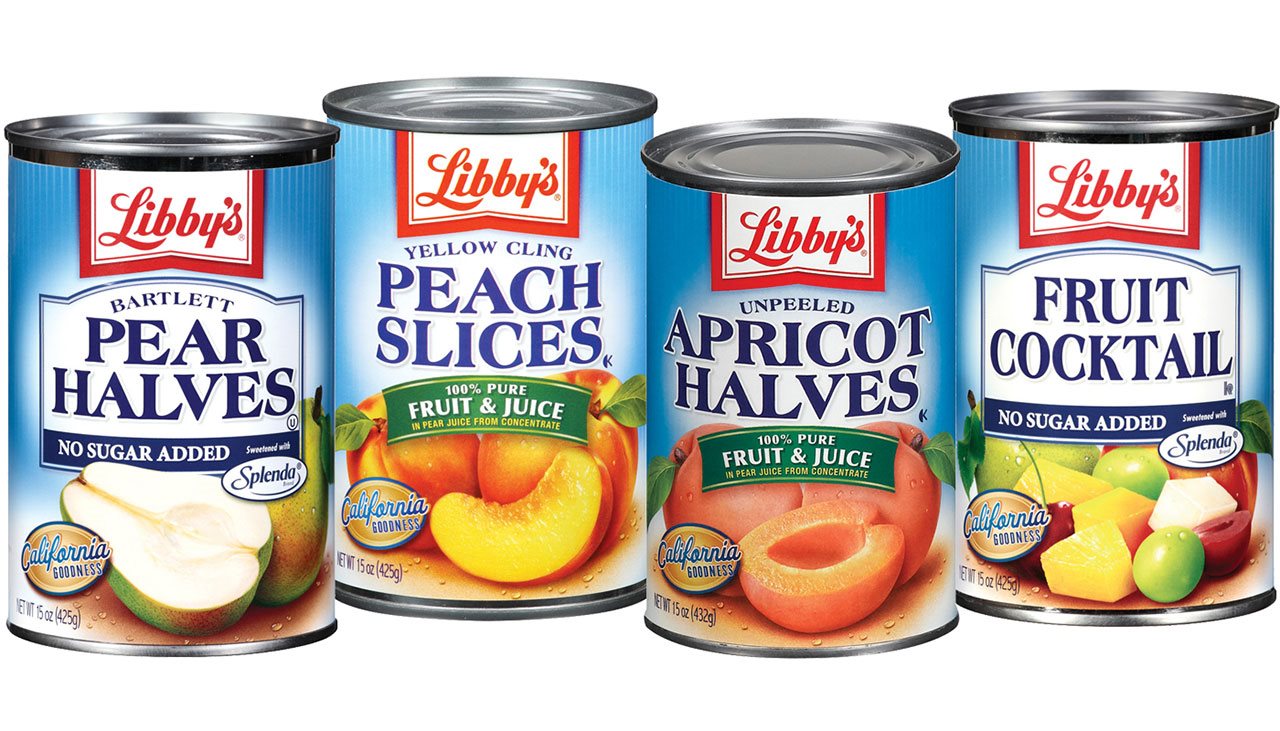 Simplify prep
Stock up on easy-to-use staples so you'll always have the basic ingredients for your favorite recipes. For example, Libby's® Canned Fruit and Vegetables are convenient and affordable pantry items to have on hand, and can be used to create perfect dishes to enjoy with your family.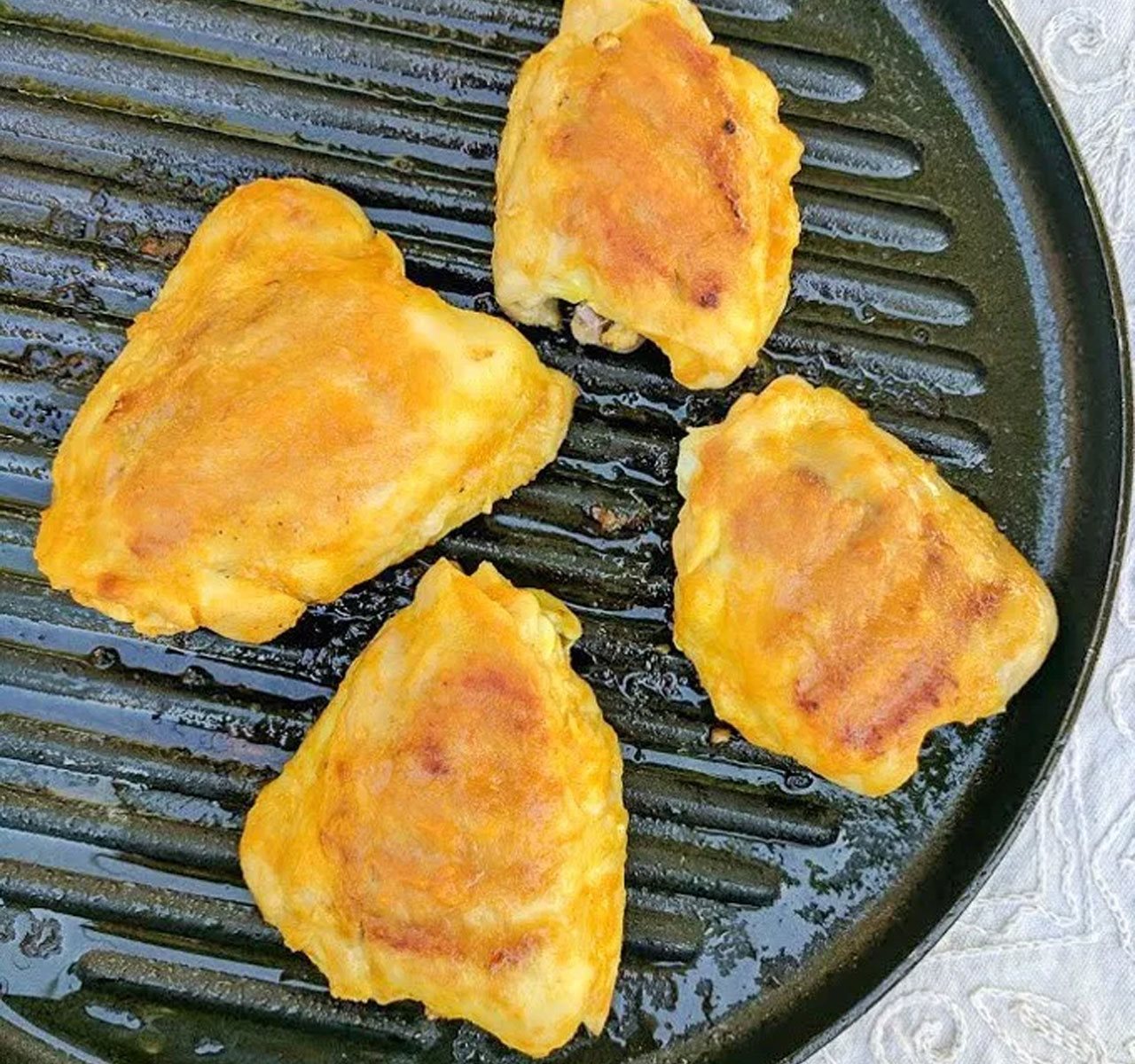 For an easy dinner dish, try this delicious Sticky Apricot Glazed Chicken (Serves 4-6). Recipe by Registered Dietitian Serena Ball of Teaspoon of Spice.
Ingredients:
1 can (15 ounces) Libby's® Apricot Halves (in pear juice)
1 teaspoon turmeric
1 tablespoon honey
1 tablespoon low sodium soy sauce
1/2 teaspoon garlic (minced)
1 tablespoon olive oil
2 pounds chicken thighs (bone-in, skinless)
Salt and pepper to taste
Instructions:
Heat oven to 375 degrees F. Drain about 1/2 cup juice from Libby's® Apricot Halves and reserve. For glaze, add remaining contents of Libby's® Apricot Halves to blender. Add turmeric, honey, soy sauce, garlic and 1 tablespoon oil. Blend until smooth. Remove 1/2 cup of glaze to use during grilling. Place remaining glaze in small bowl to serve alongside grilled chicken.
Brush chicken thighs with olive oil. Sprinkle with salt and pepper. Spray grill pan with cooking spray and heat over medium-high heat. Cook chicken on grill pan about 5 minutes each side. Brush both sides of chicken with reserved 1/2 cup of apricot sticky glaze; bake grill pan with chicken in oven until internal temperature reaches 165 degrees F, 10-15 minutes. (For juicier chicken, let rest a few minutes before serving.) Serve with additional apricot sticky glaze.
Or for dessert, try making these Mini Fruit Crisps (serves 4). Recipe by Courtney's Cookbook.
Ingredients:
1 can (15.25 ounces) Libby's® Pear Slices (in heavy syrup) (or Libby's® Peach Slices or Libby's® Apricot Halves); drained and chopped
1 teaspoon cinnamon
1/2 teaspoon ground ginger
Sweetener (to taste)
1/2 cup oats
1/4 cup oat flour
3 tablespoons brown sugar
1 tablespoon unsweetened applesauce
1 tablespoon coconut oil (melted)
Instructions:
Preheat oven to 350 degrees F. Grease four ramekins or small oven-safe dishes with cooking spray.
In mixing bowl, combine Libby's® fruit, cinnamon, ginger and sweetener; divide among ramekins.
Combine oats, oat flour, brown sugar, applesauce and oil until a crumble forms; sprinkle over fruit.
Bake 30-35 minutes.
Make it a family affair
For even more quality time together, invite everyone into the kitchen to help cook. Teaching your kids about food and cooking, plus cooperation and teamwork, provides lifelong lessons they'll never forget. Plus it's fun to make food together!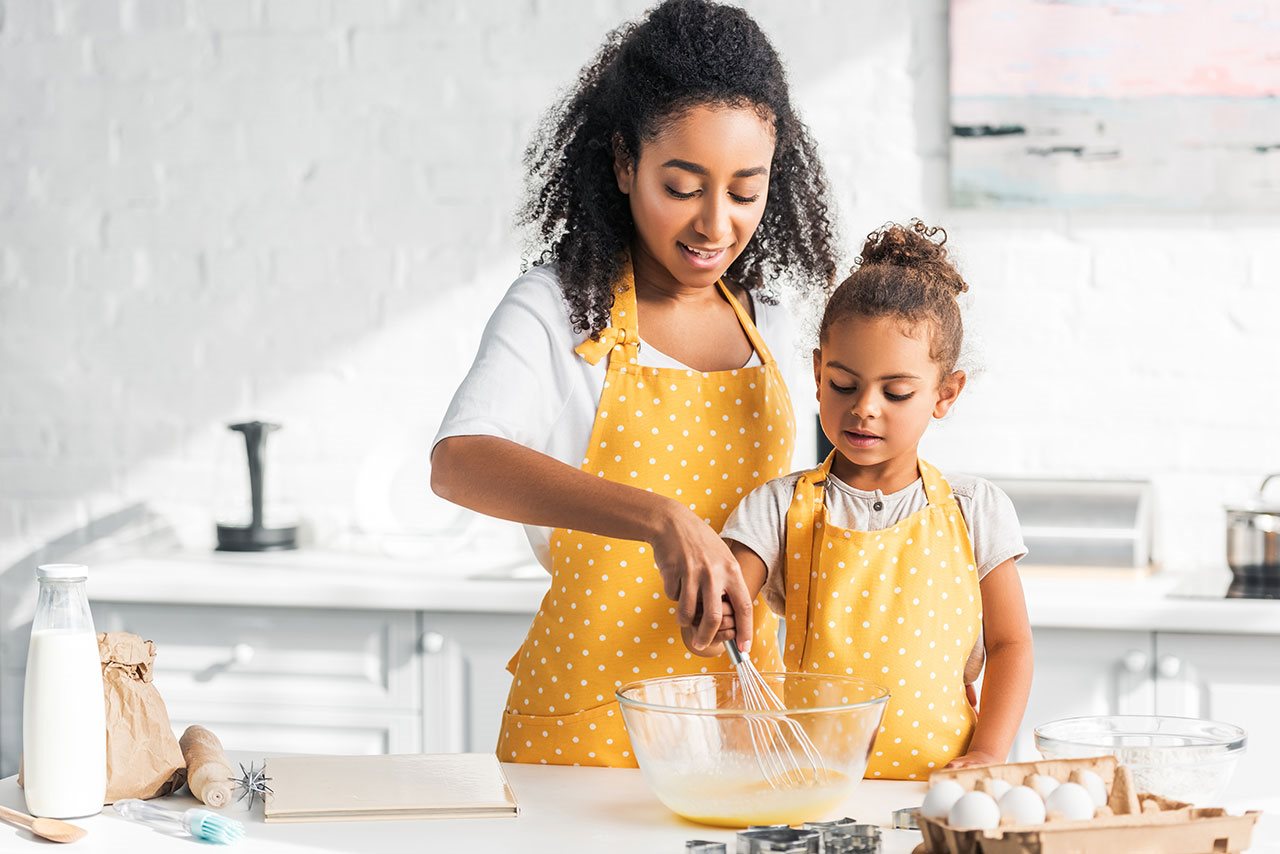 Create your own traditions
Have your kids make special place mats for themselves and every member of the family. Take a family selfie each week to capture these treasured memories as your kids grow up. Use meal times to share how everyone's week went, or to talk about what everyone is looking forward to during the upcoming week.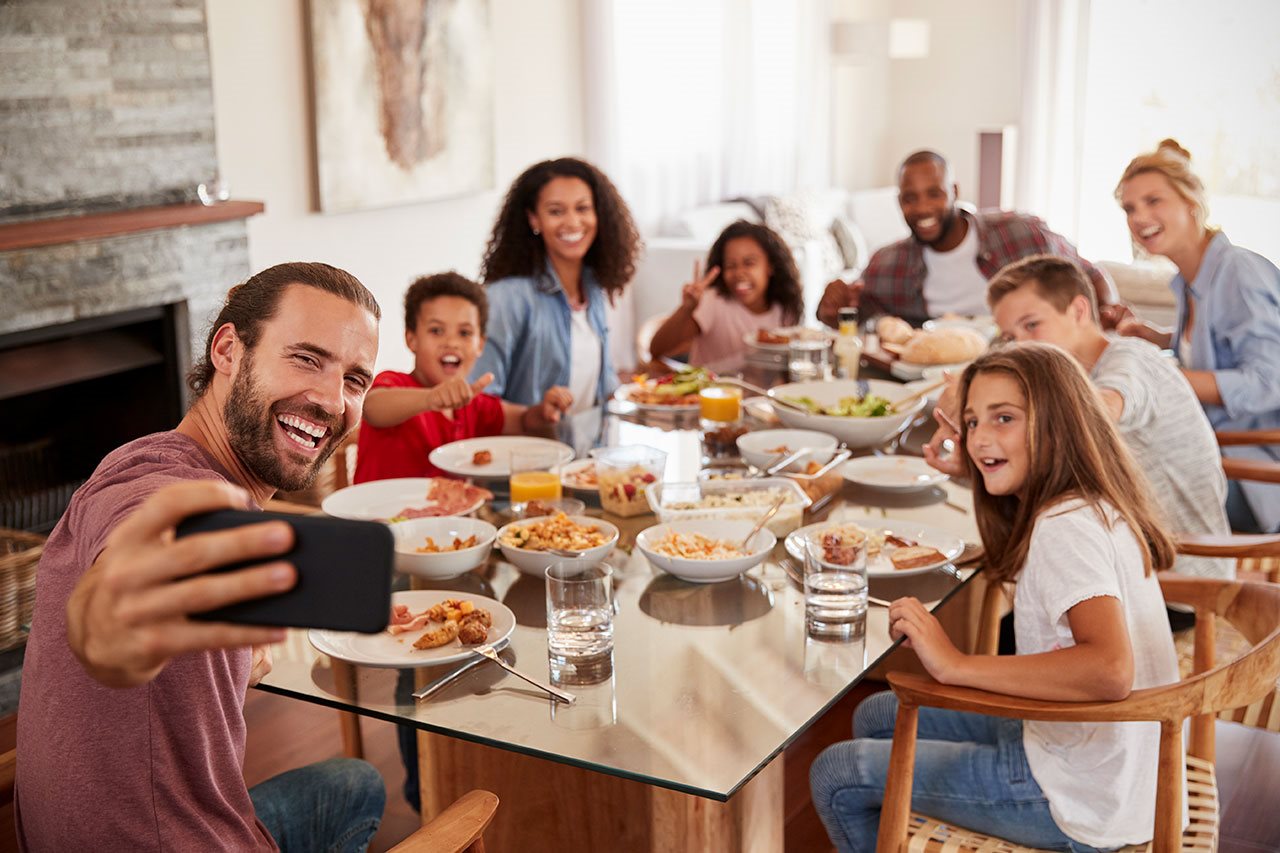 Your entire family will look forward to these mini-celebrations, when you all set aside the cares of the week and enjoy time together over a delicious meal. Get back to the table with your family to create memories that your children — and you — will always cherish. For more great recipes and family dinner ideas, visit getbacktothetable.com.