A new international flight simulation company is coming to Lake Wales and local leaders are hoping other developments soon take flight.
ALSIM, a manufacturer of flight simulators based out of France, is preparing to open a new North American assembly and support facility at the Lake Wales Commerce and Technology Park next month.
The company says it's hiring multiple staff for this new location that is set to house technicians and items like spare parts.
Lake Wales City Manager Ken Fields elaborated further on the company's potential impact at a recent Lake Wales City Commission meeting.
"This will produce about 30 to 40 well paying manufacturing jobs — fairly high tech," Fields said. "This is a real asset to Lake Wales. It supports the Polk County aviation industry and we see this as a great opportunity."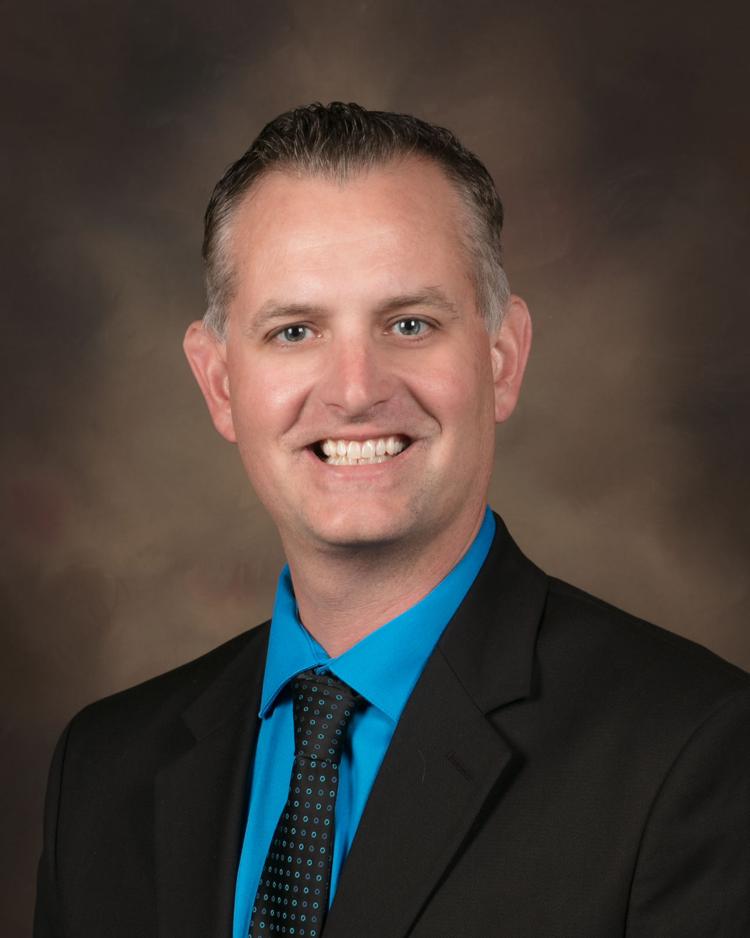 Business leaders in the area, such as Kevin Kieft, agree.
Kieft, president and CEO of the Lake Wales Area Chamber of Commerce and Economic Development Council, sat down with the Sun to discuss why investments from the likes of ALSIM are important to the city's future — and preserving its "hometown feel."
What are some things Lake Wales has done to cultivate business investments such as that of ALSIM?
I think it's a regional approach. Aerospace is huge in Florida and it's already a hotbed for these types of companies.
So that's really the focus – to go after these companies. Places like the Central Florida Economic Development Council, the Winter Haven EDC and regional airports are going to these large-scale aerospace shows because it's a targeted industry we're going after. There's already been an established market, so ALSIM fits perfectly into that.
What are some other business investments you're happy to see come to Lake Wales?
The build-out at the Lake Wales Commerce and Technology Park has been a major focus of ours over the last few years.
Merlin Entertainments went in there, where they have their large-scale model building facility in the old Harley Davidson building. They build the big models that go into the Legoland parks and discovery centers. That's been a cool project to see come here. A business developer named Robert Richards has also come in and bought the entire technology park before moving his business there called Southern Valve and Fitting, a valve company.
Getting the park built out has been a major focus. The buildings that are on-site are pretty much all full now.
There appears to be a diversity of businesses in the technology park. Why was it important to the chamber to attract different kinds of firms?
Diversification of the local economy is always a top-five goal for the board for several reasons. Just like any company needs to be diversified to withstand changes in the market – it's the same with cities. To put it all in one type of sector is just not good for a city our size.
Lake Wales used to be very reliant on citrus. We still have a large citrus footprint with Florida's Natural here, along with the growers and truckers. But the main goal was to diversify, especially since we've had experience with citrus greening and other diseases that have affected the industry in recent years.
That's why we've added more manufacturing here, and we've seen almost all of them get filled, which is great.
What goal do you have for future growth in Lake Wales?
We want to be your hometown, your community. We don't want the type of growth areas closer to the theme parks are experiencing, where it's a lot of tourists and one-week vacation rentals. We have a big snowbird population here in Lake Wales, so we welcome them, but we don't want to become a transient type of community. It's a matter of managing growth so that we're not playing catch-up, but being ready for when it comes.
What are some other things on the radar moving forward?
A big downtown development plan was recently put out with Lake Wales Main Street and it has a lot of improvement goals. It's in draft form right now and a community process was involved with it. It looks to be promising and it will be interesting to see it evolve.