When the women on the Polk State softball team suit up for each game, they do so along teammates who — in one capacity or another — many of them have known for years before they became Eagles.
The roster for Polk State softball (16-23) has a very local tilt to it.
From 15 roster spots, six are occupied by players from Polk County and seven are occupied by players from immediately neighboring counties. No players for the softball program are from out of state.
In comparison, the Polk State baseball team has just two players from Polk, with six from nearby counties and a whopping nine players — baseball carries 25 players on its roster, in total — from out-of-state.
None of which is a commentary on which method of roster composition is superior, but rather to drive home that Eagles head coach Donna Byars has made the most of recruiting the high school programs nearest Polk State's Winter Haven campus.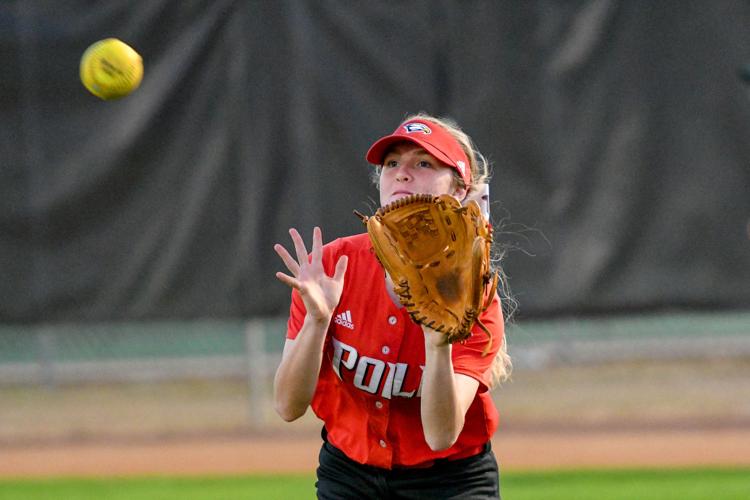 "You have a lot of talent here, locally," Byars said. "I try to find that diamond that got lost in the rough and find that kid that just slipped under the radar."
As Byars indicates, in an area like Central Florida where softball talent is plentiful at the high-school level, many players go under-recruited. Polk State, a two-year program from which many players will transfer to a four-year program to complete their careers, gives those players a chance to play a high-level of competition close to home.
For some graduating high-school seniors with dreams of moving away from home for the first time, that may be a drawback. For others, such as Bartow alumna Destiny Breeden — a sophomore outfielder for Polk State — it can be a selling point.
"I wanted to stay at home, so it was a good fit," Breeden said. "I wanted to be able to sleep in my own bed at night."
Another byproduct of having most of the roster hailing from one particular region in Florida is that many of the athletes come to the program with some degree of familiarity with one another. Many played against each other in high school. Some played together on travel softball teams outside of varsity competition and others have known one another for longer, even, than that.
That base level of familiarity can be especially valuable at the junior college level, where players are only in the program for two years and continuity can be harder to establish.
"I knew almost all of them (before coming to campus) — I think it's cool," explained Winter Haven alumna Victoria Gonzales, a freshman catcher. "My best friend (Anizya Vargas) plays on this team. I've known her since I was 8."
The team itself has encountered a rough patch, coming off a string of three losses as it heads down the final stretch of the regular season.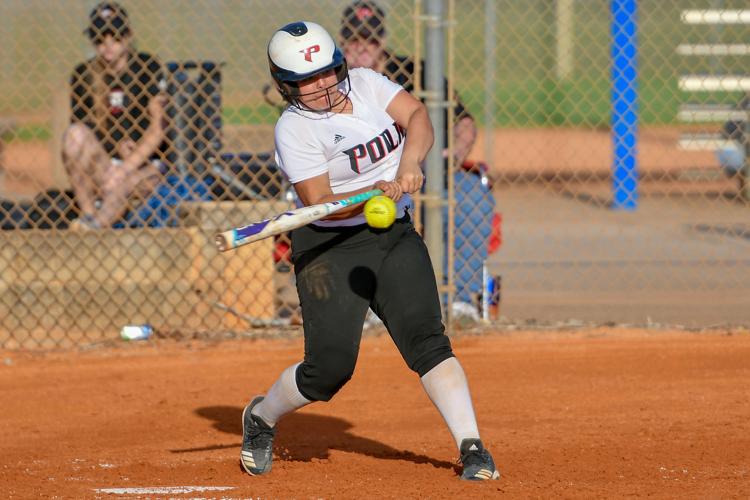 Byars said that her team can improve its attitude the final few weeks, as well as focusing in on the fundamentals of the game, but noted that a lot of the time it can be a tough road navigating the junior college game in Florida.
"A lot of it is the (level of) competition," Byars said. "Here, your one-through-nine is strong."
Polk State softball will host St. Petersburg College for a double-header Thursday, April 4, at the DiamondPlex in Winter Haven. The two games are scheduled for 5 p.m. and 7 p.m.