Homeowners get the dish on new goods at Home & Garden show
By DANIEL SUTPHIN Staff Writer

Updated
PUNTA GORDA — For Mike Stracuzza, there's no slowing down when it comes to his Recolor Your Grout business despite the ongoing coronavirus pandemic.
"We haven't slowed down much at all," Stracuzza said. "People are always looking to renovate down here (in Southwest Florida). We've been working six days a week. Everything going on with the pandemic has been a benefit to our business."
Stracuzza's grout restoration system was one of around 80 products or services on display this weekend at the 28th Annual Winter Home & Garden Show in Punta Gorda. 
The displays filled up the main event room at the Charlotte Harbor Event and Conference Center Saturday and Sunday.
Now in its 28th year, the Home & Garden Show gives attendees a chance to experience the newest in-home improvement products and services inside and out from furnishings, accessories, decorating and remodeling ideas to landscaping and more.
"The real estate market has been skyrocketing in Southwest Florida in recent months and this is the perfect event for current and future homeowners to gain information and learn about products and services for their residences," said Bill Anderson, president of Expo Management that produces the Home & Garden Show, in a press release.
Expo Management was established in 1987. The company has produced 545 events over the past 33 years. 
"There's less people coming through this year," said Sue Fisher of the Port Charlotte Garden Club. "We've been doing the show for years but (even with less people) we've had a successful show this weekend."
CDC guidelines were observed during the show and face masks were required.
"I thought everything looked fine (as far as safety is concerned)," said event attendee Robonie Shaw. "I've come to these before. I always like to see the new products that are on display."
In 2021, Expo Management has planned 19 events throughout Florida, Georgia, South Carolina and Tennessee.
28th Annual Winter Home & Garden Show in Punta Gorda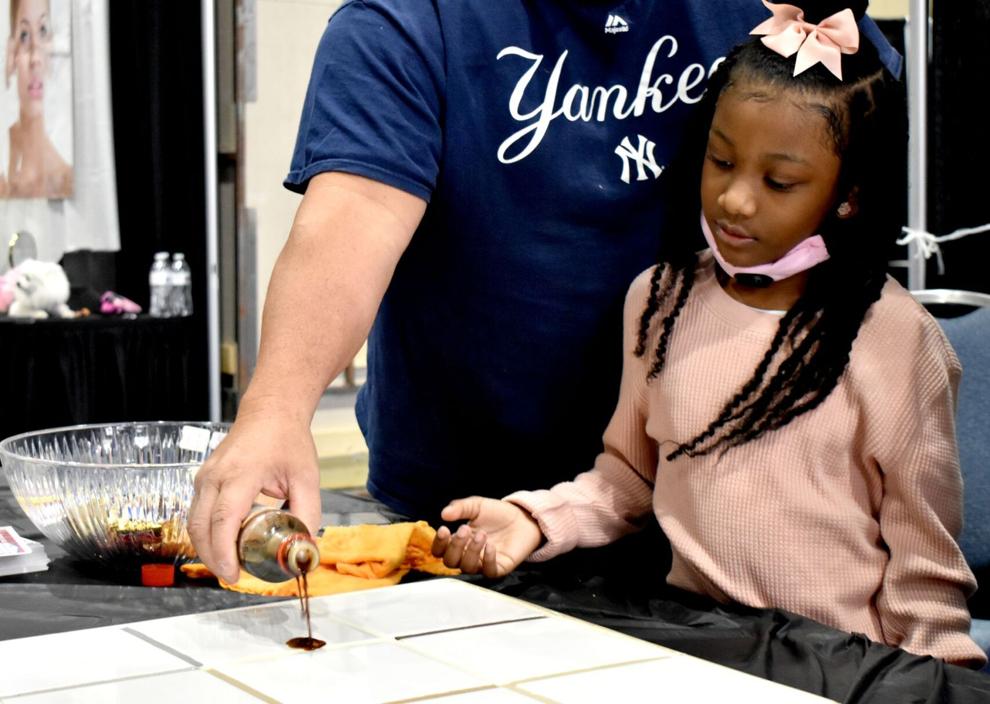 28th Annual Winter Home & Garden Show in Punta Gorda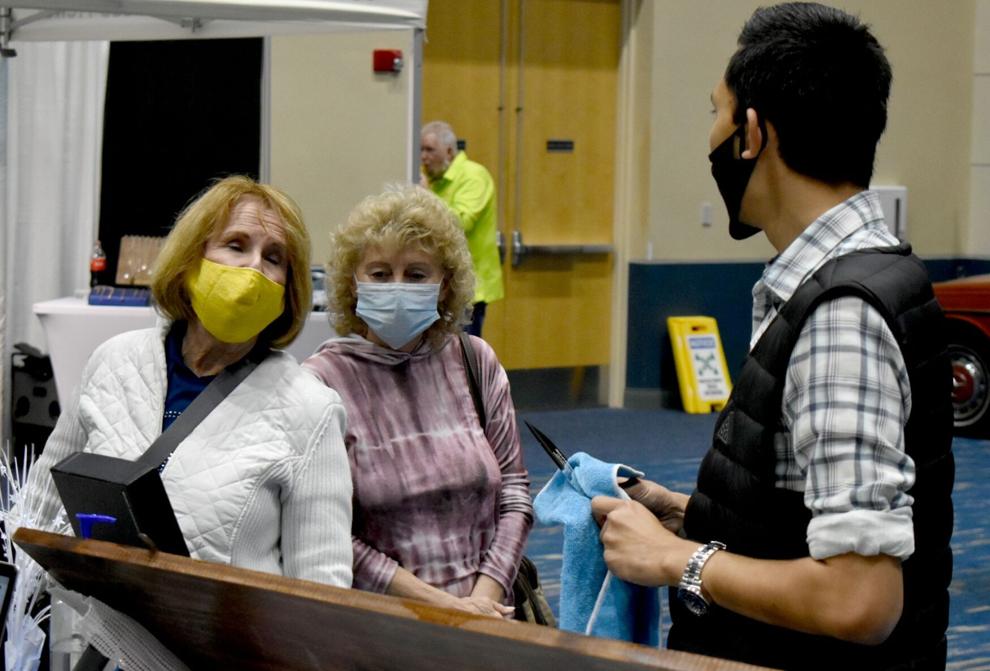 28th Annual Winter Home & Garden Show in Punta Gorda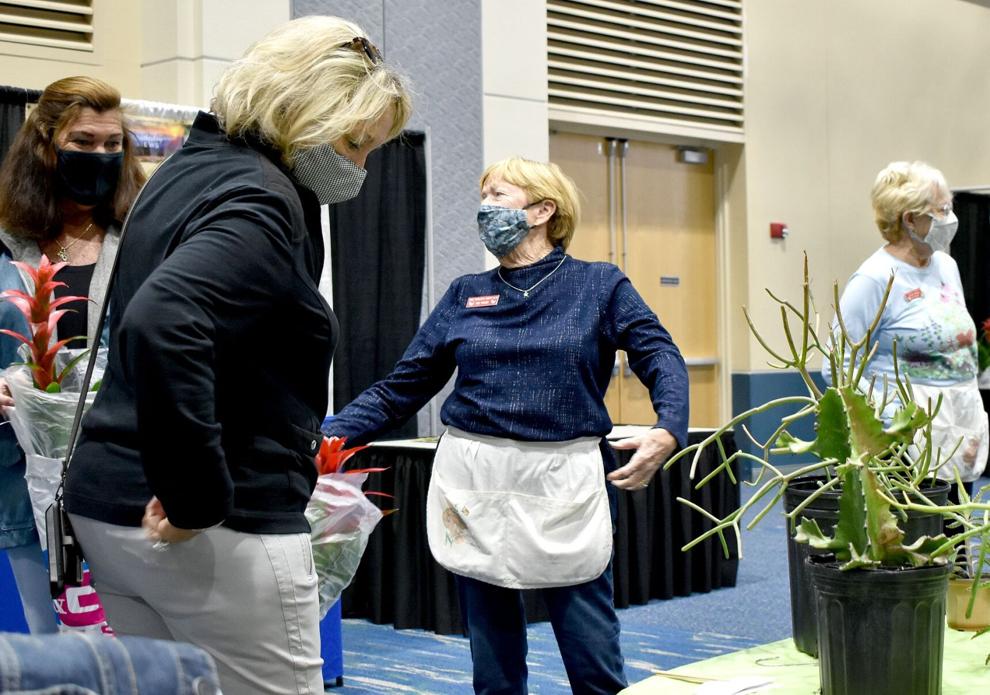 28th Annual Winter Home & Garden Show in Punta Gorda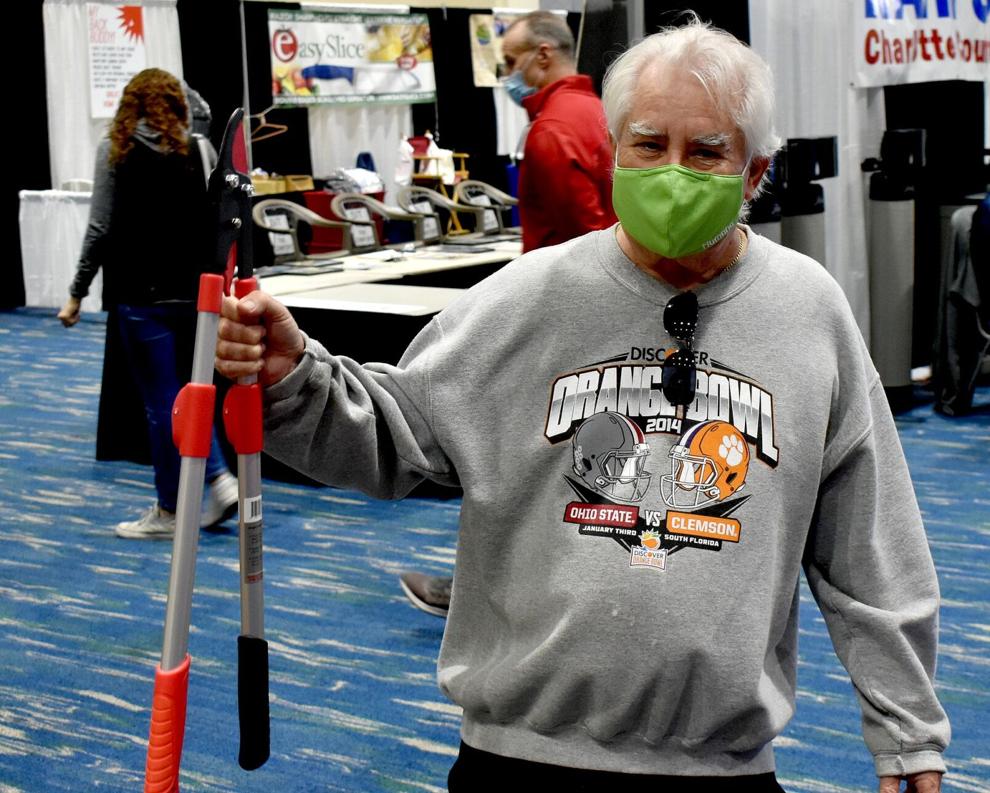 28th Annual Winter Home & Garden Show in Punta Gorda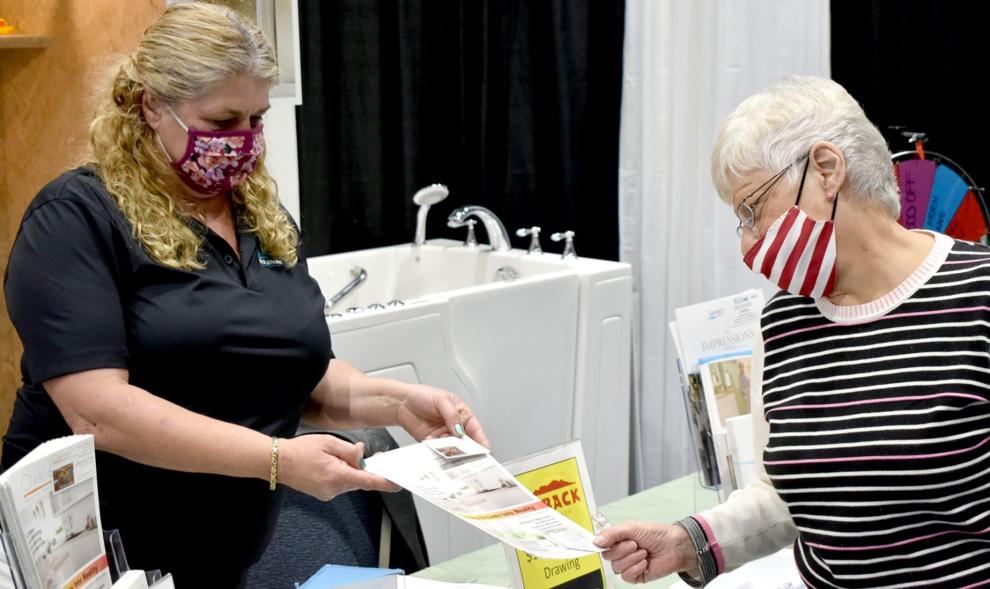 28th Annual Winter Home & Garden Show in Punta Gorda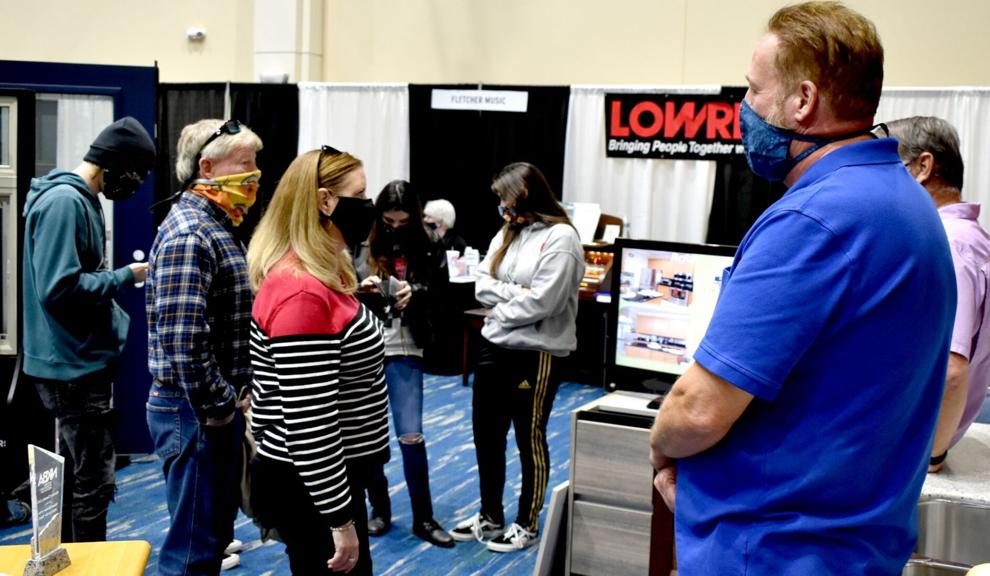 28th Annual Winter Home & Garden Show in Punta Gorda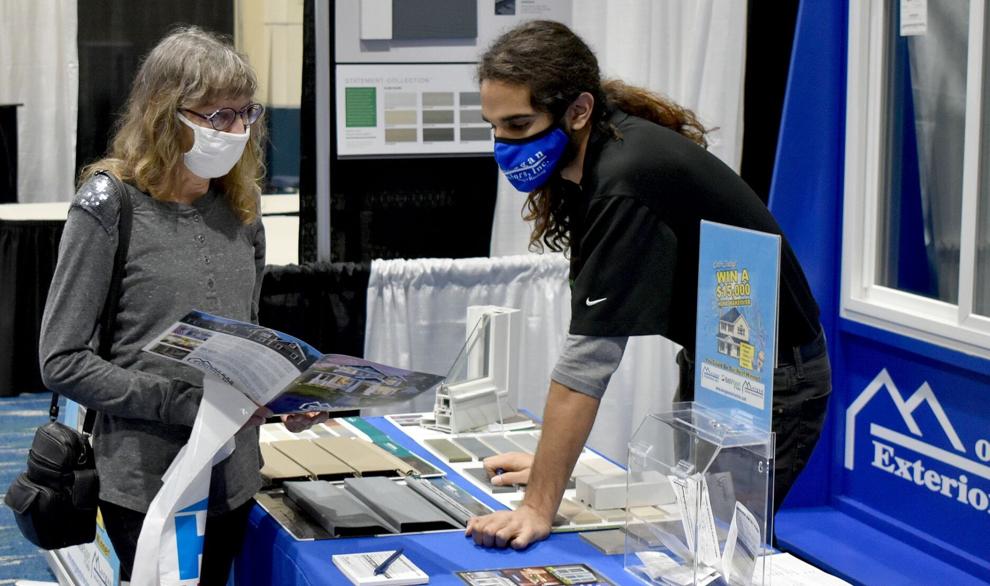 28th Annual Winter Home & Garden Show in Punta Gorda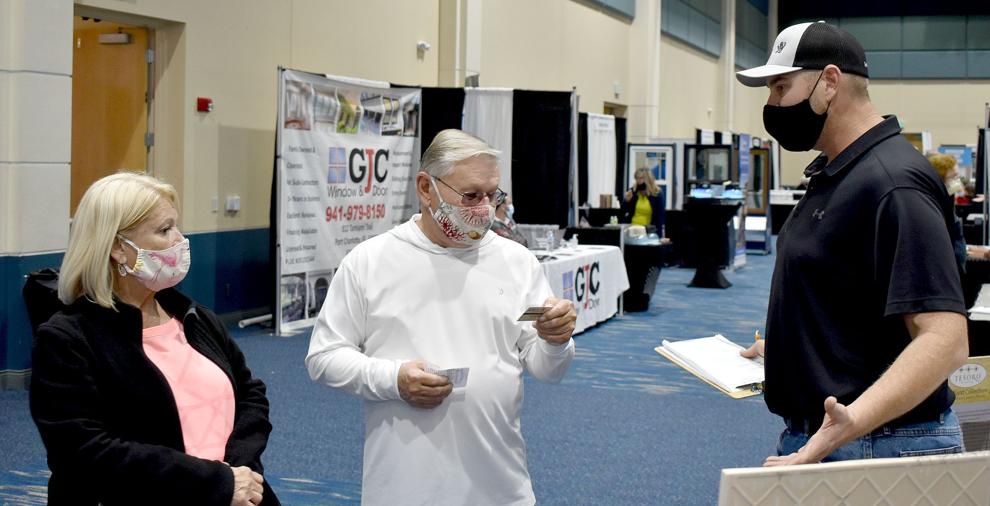 28th Annual Winter Home & Garden Show in Punta Gorda