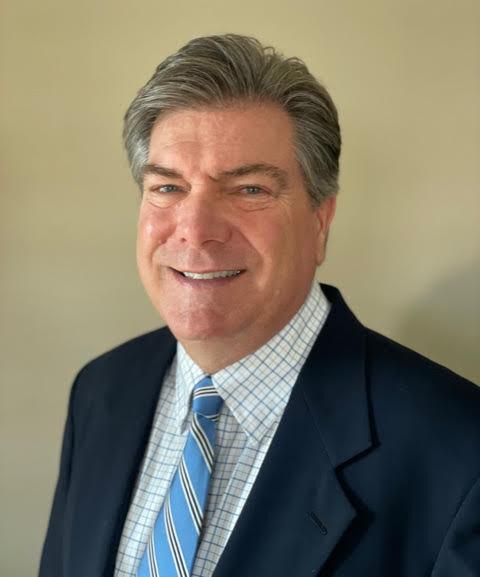 PUNTA GORDA — Two Punta Gorda residents are running unopposed in this November's elections for the open City Council District 3 and District 5 seats.
Punta Gorda Isles resident and now City Council Member-elect Mark Kuharski, 60, will take over the District 3 seat, currently held by Council Member John Miller, who has opted not to run for re-election.
Miller has held that seat since 2019.
The District 5 seat candidate, now City Council Member-elect Melissa Lockhart, 45, of Burnt Store Meadows, will be taking over for Nancy Prafke, who has also decided not to run for re-election.
Prafke has held the District 5 seat since being voted in for her first term in 2013.
Lockhart has been a city resident since 2000, specifically in District 5 since 2003.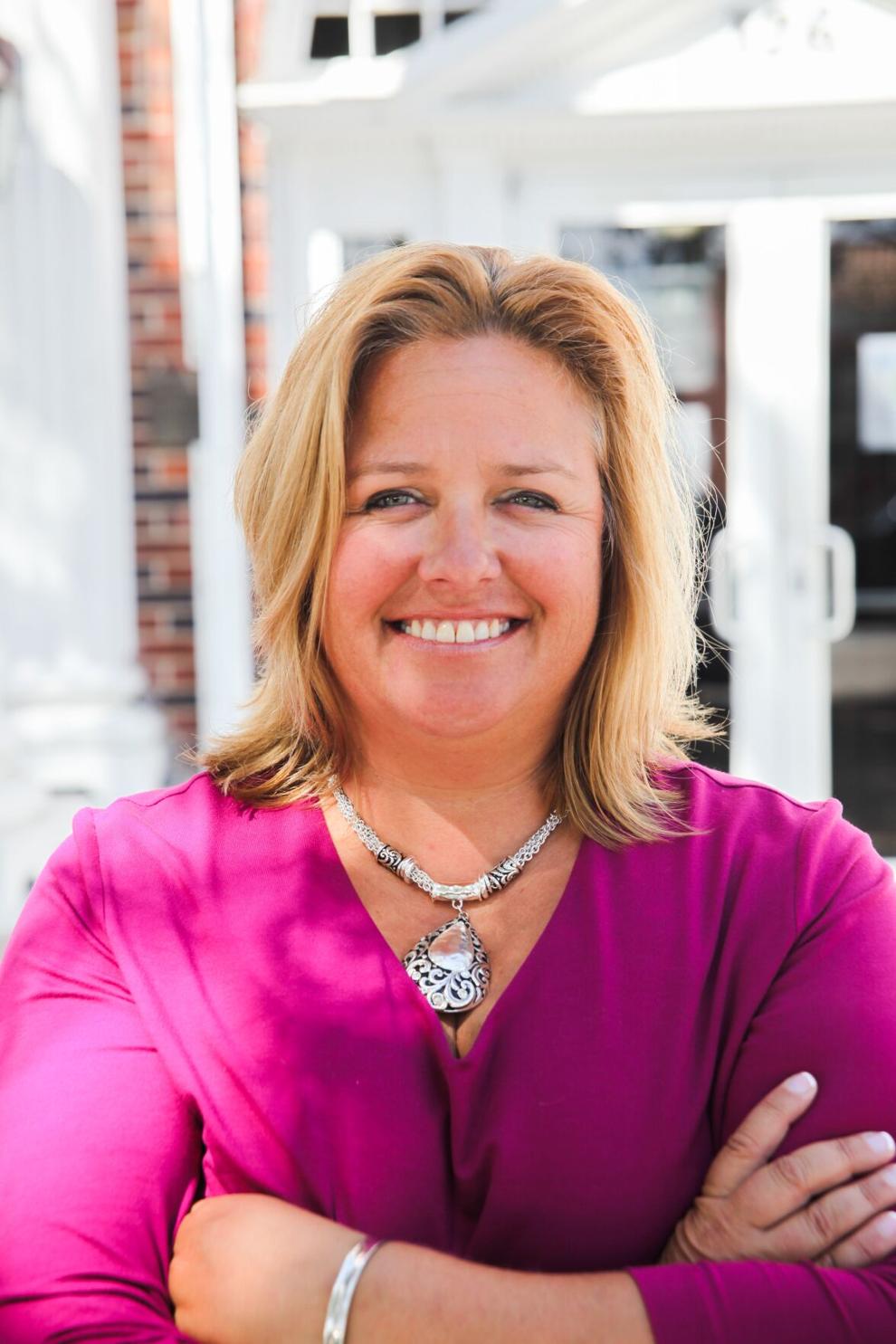 In a March 23 The Daily Sun report, Lockhart said she decided to run for the City Council because of her passion for the city, its residents and its businesses.
Click here for the full interview with Lockhart.
The city's candidate qualifying period ended June 11, leaving only Lockhart and Kuharski as candidates for the two separate district chairs.
Kuharski spent 37 years in the automotive industry until retiring and moving to Punta Gorda in 2017.
He is currently serving as Isles Yacht Club commodore in Punta Gorda and has held roles on the Florida Council of Yacht Clubs, the Charlotte Community Foundation, and the PGI Canal Advisory Committee.
He and his wife Debbie, who have been married for nearly 40 years, are also members of the PGI Civic Association, and other local organizations.
Why did you decide to run for the District 3 seat?
My wife and I have had 12 different homes — as the result of corporate relocations — before moving to Punta Gorda. This is the first place we chose to live. We love Punta Gorda.
How does your work and other experience prepare you for this role?
My career in the automotive industry (was mostly) at the corporate level of a top-tier manufacturer. Through my career, I demonstrated an ability to be pragmatic, to think out of the box, to focus on performance, to increase sales and to improve brand strength.
As commodore and an executive committee member at (the Isles Yacht Club), I've gained a deeper understanding of Punta Gorda and issues our area faces, as well as the opportunities we have. I am a consensus builder and am looking forward to becoming part of a great team.
Future development has been a big focus in more recent years, such as the issue of downtown building heights, while maintaining the city's hometown charm. Do you think the city is on the right track?
I plan to emphasize integrity, accountability and family (during my campaign and family, specifically) means several things to me. In addition to the importance of my personal family to me, it also means that we are all working together. Because of this, it's imperative we make sure our city's unique lifestyle and charm are preserved.
Progress is inevitable, and we must be innovative in preparing for the future. I believe in responsible, thoughtful growth based on thorough, inclusive planning. I think we are on the right track.
How do you feel about business versus residential development in the downtown area?
The city's tax base is 90% residential. The trick here is to make sure we do this smartly and in a way that complements our identity rather than detracting from it. I believe in a vibrant, active downtown that is a destination for residents and visitors alike. Mixed-use (development) seems to make the most sense to me from a financial perspective and the diversity it affords will be more stable.
The City Council received a lot of attention about the face-covering rule they put in place during the pandemic. Do you agree or disagree with that stance?
When the pandemic initially took hold, there was a tremendous amount of uncertainty about many things. At the yacht club, we mostly followed state and city guidelines although doing so was not without controversy.
In retrospect, I think Punta Gorda, in particular, did a good job of managing us through the pandemic, especially when compared to how other areas of the country fared.
Personally, I was not a fan of wearing a mask but if that's what it took to keep businesses open and our economy from imploding, I felt it was a small price to pay.
What are your thoughts on expanding the city's business development in the Jones Loop Road area?
We know that our business and residential tax base should ideally include more tax revenue from business. Our long range goal is 25%. Thus, we need to attract additional business but we have to do this in a way that is intelligent.
As a homeowner, I would not want a business to locate near my house in an area currently zoned for residential use. I am sure many others feel the same way. The area around Jones Loop presents us with an opportunity to expand the city's business footprint while maintaining the charm of our downtown area.
The U.S. Census Bureau's 2019 data shows that around 54.1% of the city's almost 20,400 residents were listed as 65 years of age or older. What can Punta Gorda do to bring younger families and residents to the area?
As Punta Gorda has grown, I am seeing more younger families. That's natural growth, and it is necessary to provide the support and services that meet the wants and needs of our demographic.
I think the city will be a haven for retired people well into the future. We should encourage a mix of both retired and younger citizens. These are not mutually exclusive. The city should support a wide variety of activities that appeal to all, including younger families.