Christmas goes to the dogs at PG History Park
By DANIEL SUTPHIN Staff Writer

Updated
PUNTA GORDA — The Punta Gorda History Park looked more like a dog park Sunday as around 60 families and their pets lined up for photos with Santa and Mrs. Claus.
The 3rd Annual Santa Paws in the Park is hosted by the Punta Gorda Historical Society, taking place during the group's weekly History Park Farmer's Market. 
"Our dogs get to see Santa every year," said Vicki Friddle of Port Charlotte. "This is our first year being down here for Christmas so we wanted to bring our dogs Brady and Marcus out."
Kathy Ribik brings her 15-year-old cairn terrier Murphy to the park every Sunday so having Santa available for photos was an added bonus.
"He (Murphy) still feels good," Ribik said, "even at 15-and-a-half years old. We come out here every Sunday. He loves going up to all the different vendors at the market ... especially the ones with cheese or dog treats."
Margaret Bogardus, PGHS president, was happy with the response they received for the event. 
"We're delighted," Bogardus said. "I think we're having as much fun as the people and the dogs are."
"This is an even better turnout then it was last year and some of the people came because they were here for our Halloween Pet Parade and they've already asked if we're doing this with the Easter Bunny and I told them yes. So, Mr. and Mrs. Easter Bunny will be here at Easter time."
The Punta Gorda History Park is located at 501 Shreve Street. PGHS is a local nonprofit organization working to preserve Punta Gorda's history, as well as saving historic buildings and other elements linked to the community's past.
Punta Gorda History Park hosts Santa Paws in the Park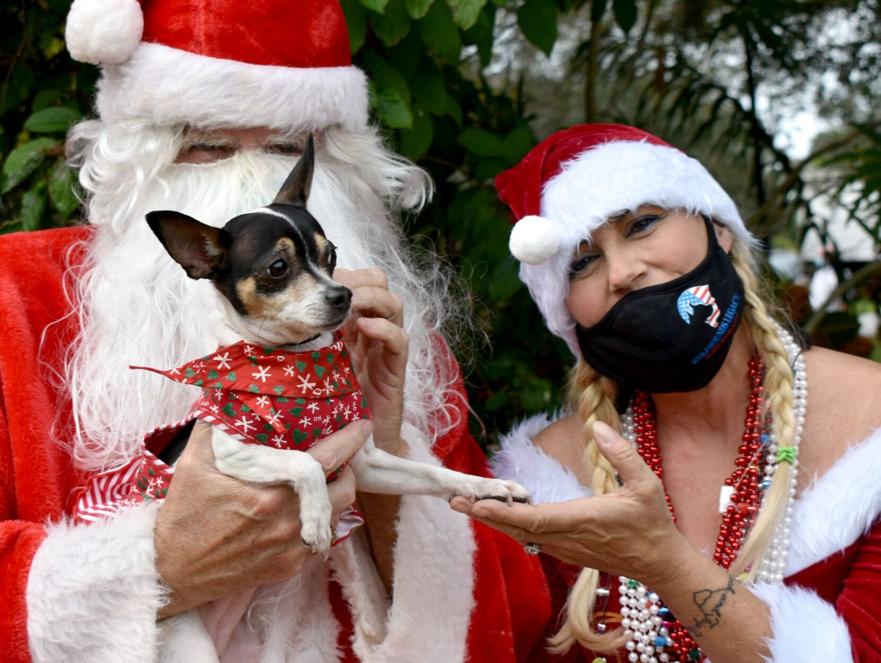 Punta Gorda History Park hosts Santa Paws in the Park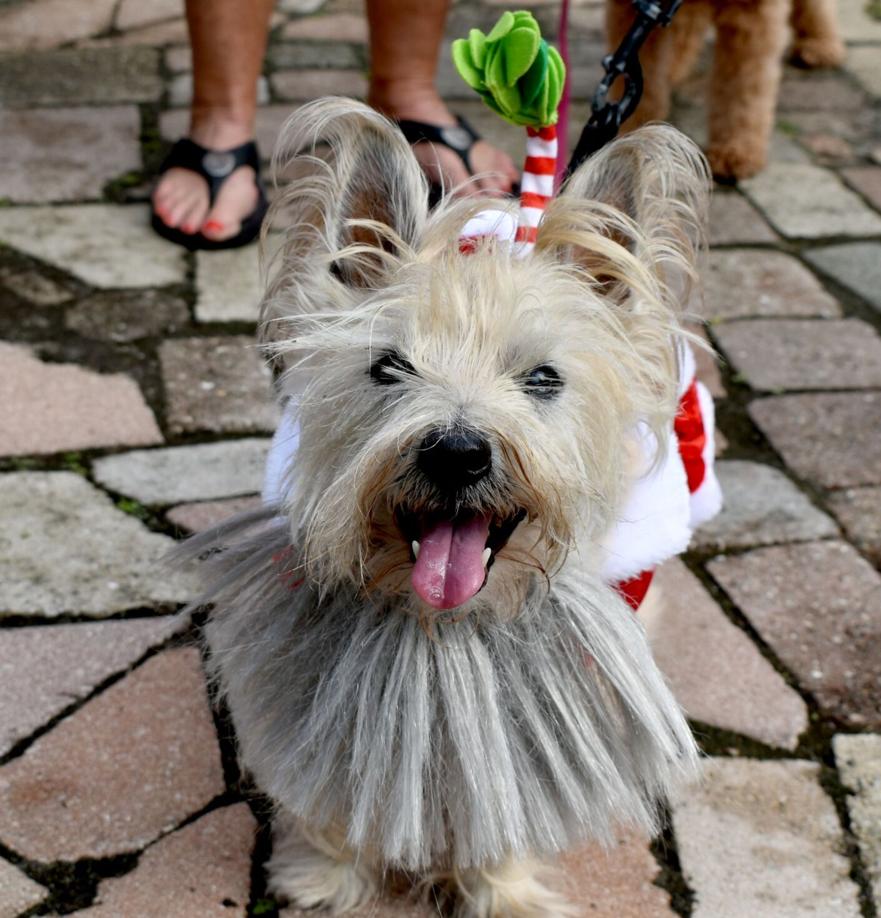 Punta Gorda History Park hosts Santa Paws in the Park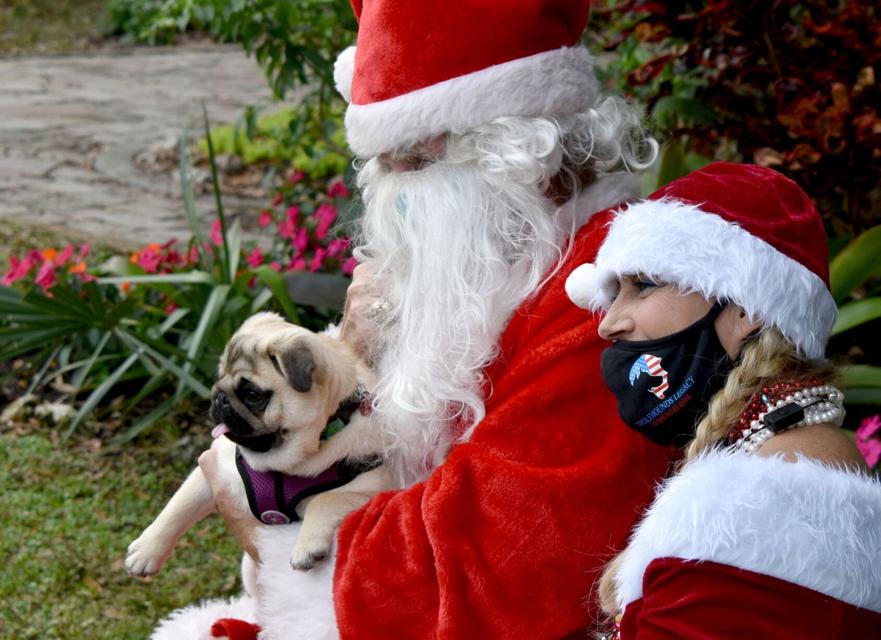 Punta Gorda History Park hosts Santa Paws in the Park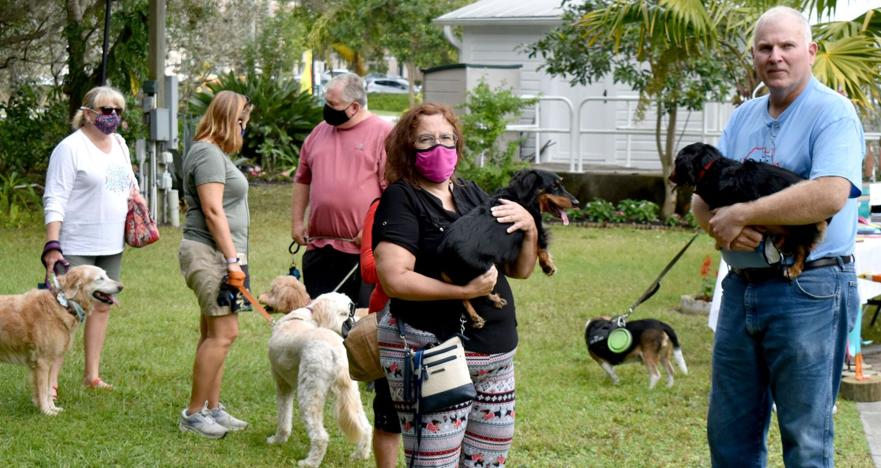 Punta Gorda History Park hosts Santa Paws in the Park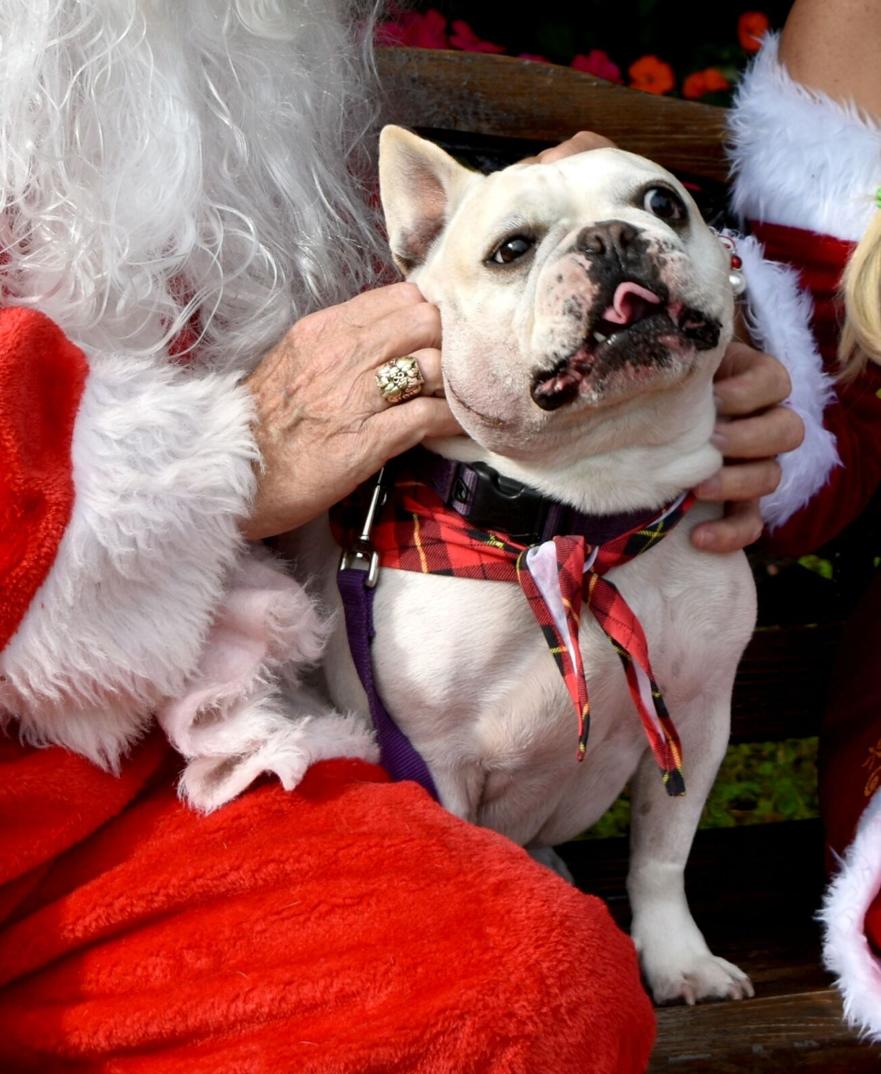 Punta Gorda History Park hosts Santa Paws in the Park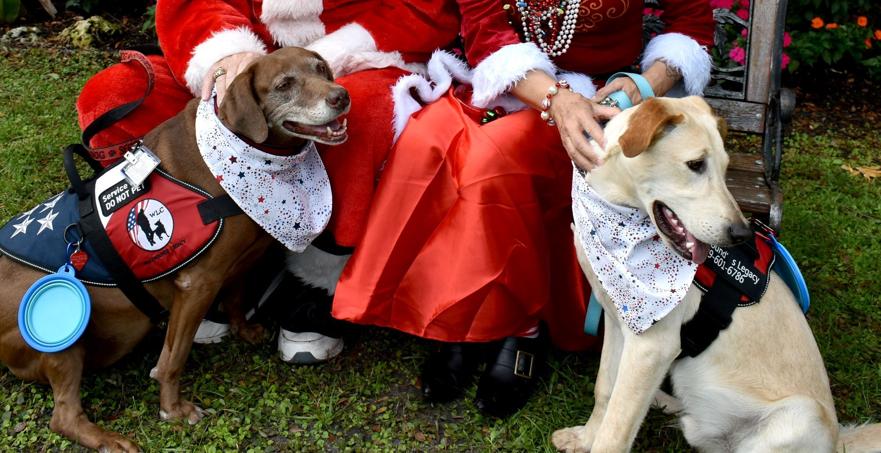 Punta Gorda History Park hosts Santa Paws in the Park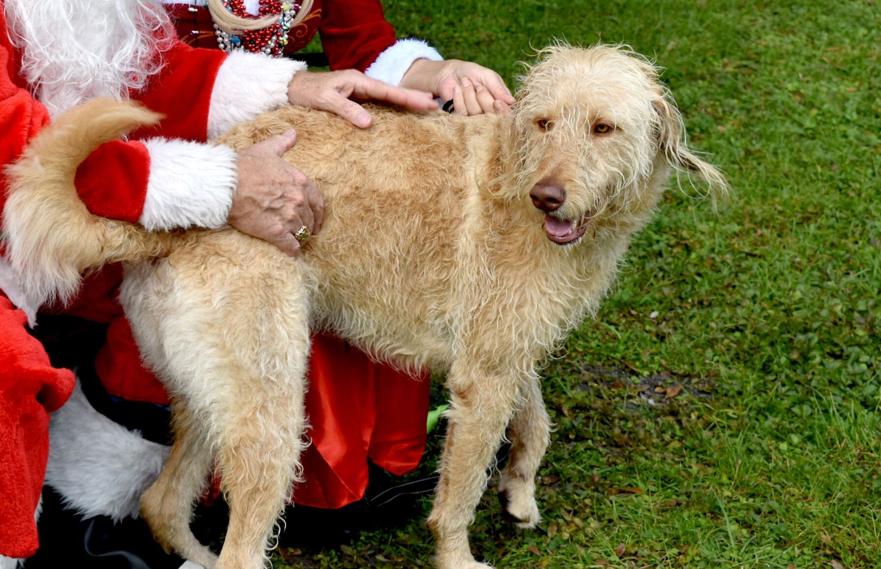 Punta Gorda History Park hosts Santa Paws in the Park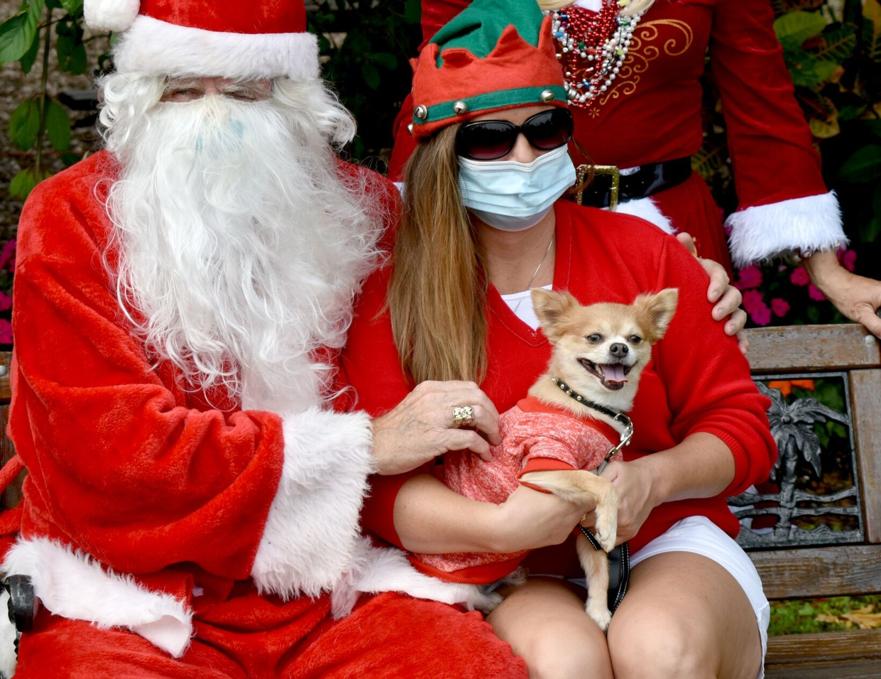 Punta Gorda History Park hosts Santa Paws in the Park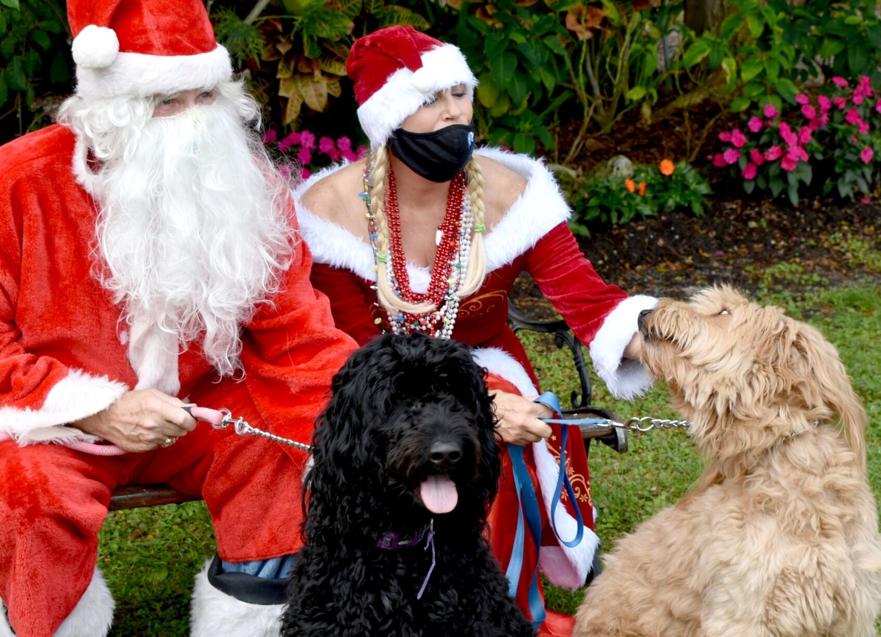 Punta Gorda History Park hosts Santa Paws in the Park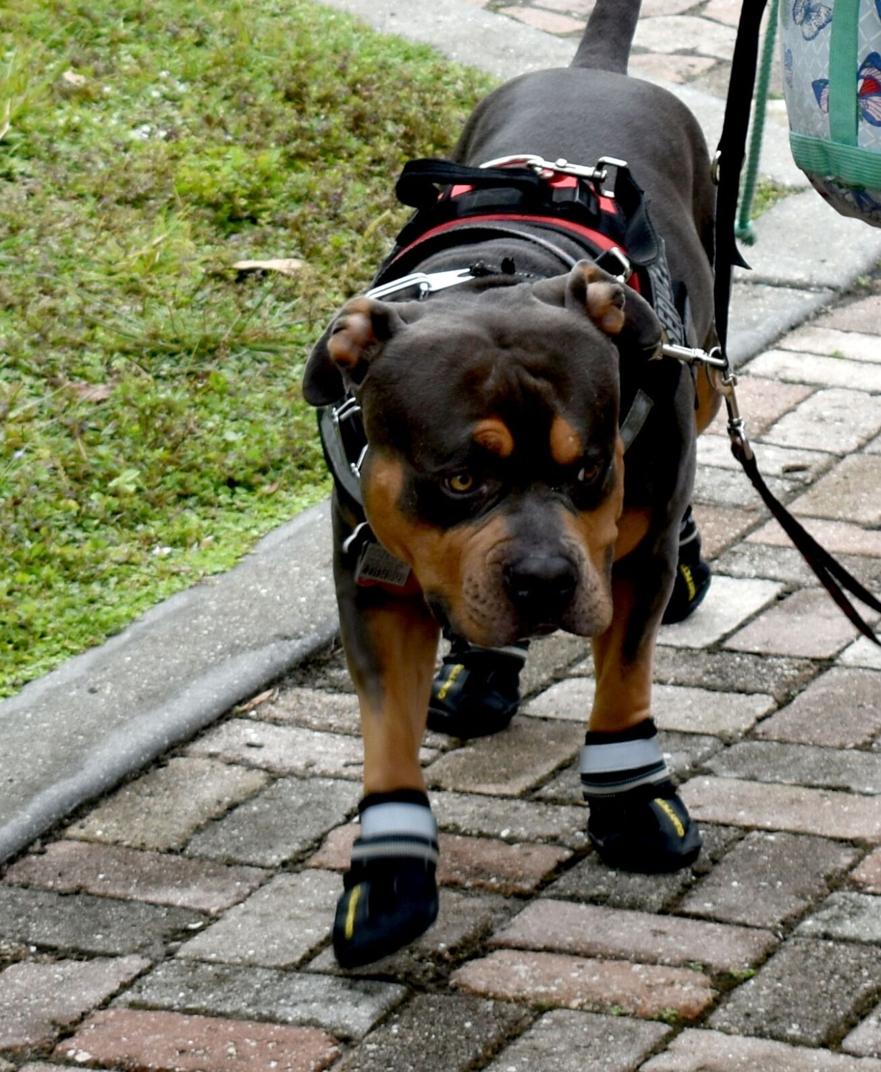 Punta Gorda History Park hosts Santa Paws in the Park