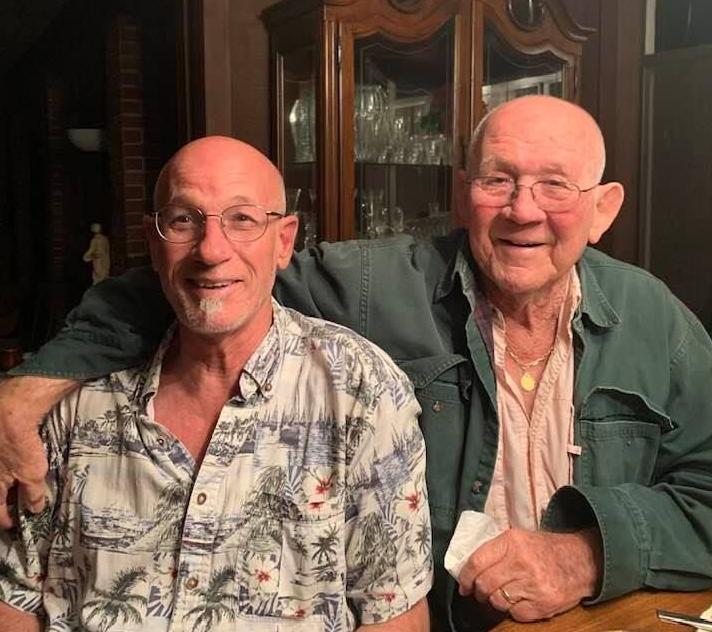 PUNTA GORDA — Longtime attorney and retired Charlotte County Judge Kenton H. Haymans was "a man's man," recalls his son Michael Haymans.
Kenton, 88, died Sept. 7 due to health complications from a recent stroke. He was at home under family and hospice care when he died.
"He had great love for his family and was loyal to friends," Michael Haymans said. "You could count on him to be helpful and give good counsel."
Michael Haymans added his father had a love for hunting and fishing, and was a "really good arm wrestler, too."
"He would win bets and drinks in bars all up and down this community."
Kenton Haymans was an attorney in the Charlotte County area for 32 years and served two terms as a Charlotte County judge in the 1990s. He retired in 2001.
"He came here in 1960 and went to work as general litigator and became well-known for condemnation work," Michael Haymans said. "He represented property owners trying to get fair payment for land that local governments were acquiring."
Michael Haymans said his father was renowned as the top DUI defense attorney in the area.
"He was known in the working-class group of people because he hunted and fished (and) enjoyed those kind of guys' company," Michael Haymans said. "He was really a country guy at heart."
Longtime friend Frank Desguin said "The Judge" was a straight shooter.
"Rarely was there any doubt about where he stood on an issue," Desguin said. "He was a great attorney and advocate for his clients (and) a common sense judge. He is missed."
Kenton Haymans suffered his first stroke soon after his wife of 67 years, Elise Haymans, died April 1, 2020. She was 87 and had been suffering from Parkinson's disease.
Elise was known locally for her generous spirit and sense of humanitarianism.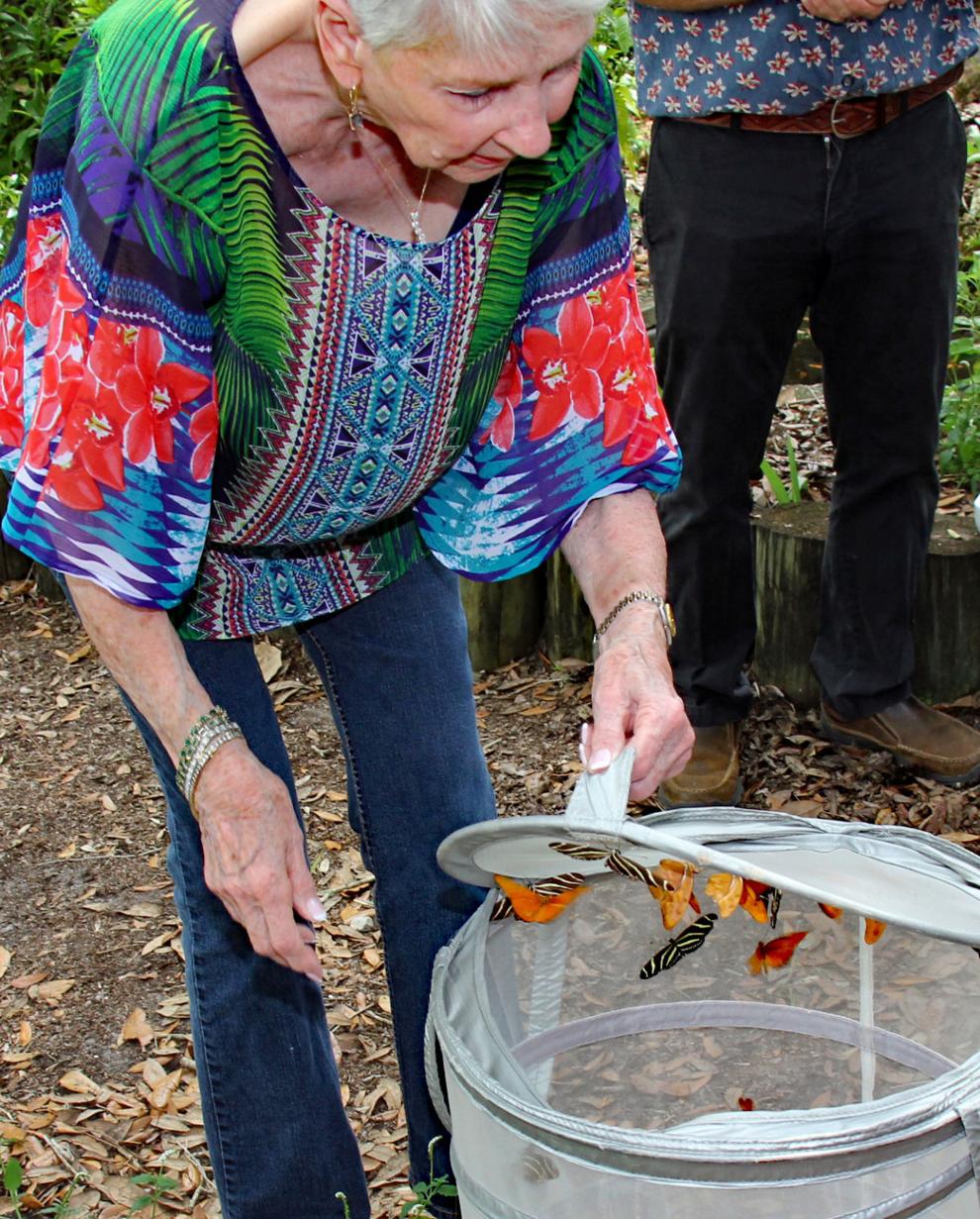 "My mom and dad have been married for 67 years," Michael Haymans said. "A lot of impact they had on the community was as a couple — they worked and played together.
"This was a growth time in the county — 1960 to now," he continued. "The service people here providing professional services was small compared to the growing population of retirees."
Michael Haymans said the county had more of a small-town feel during that time.
"They had friend groups with CPAs, attorneys and doctors and such," he added. "Their friendships were strongly built around the Jr. Woman's Club and Punta Gorda Garden Club, but also through this broader tight-knit community of friends.
"They rippled out through networks of friends that believed in building community."
Michael Haymans said his father always knew how to fill a room.
"He was a really good singer and dancer, so he would get roles in the community theater," he said. "He played the king in 'The King and I.'
"He was a pretty dynamic person," Michael Haymans added. "In the year that he suffered from that first stroke he started to become confused and not assertive.
"It was just hard to watch somebody who had been so dynamic and filled the room to not have that presence anymore ... That was rough."
A service for Kenton Haymans is planned for Friday at 2 p.m. at the 1st United Methodist Church, 507 W. Marion Ave., in Punta Gorda.
"He was welcome and known from the bar rooms to the board rooms," Michael Haymans said. "People loved him for it and he always believed in the dignity of people — everybody's got something good that they are working for."