PUNTA GORDA — New Operation Cooper Street announced it is looking for a new executive director for 2022.
More volunteers are also needed for the after-school program in Punta Gorda.
The center has benefited families across Charlotte County since the 1960s with educational and developmental services through after-school and summer camp programs for kids grades K-6.
Current director Zelda Smith said she plans to resign in December to focus more on herself.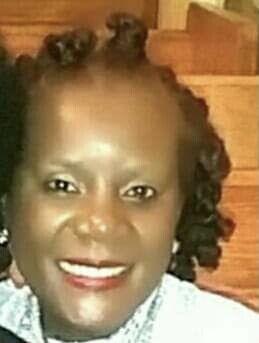 "I was asked by the New Operation Cooper Street Board of Directors to stay when the organization split from the partnership with Boys and Girls Club," Smith said. "They asked me to help clean up Cooper Street's fines, license issues, transportation issues, low enrollment, tax issues, banking fines, etc."
The Boys and Girls Club and Cooper Street had teamed up years ago to revitalize the program.
But disagreements between the two organizations' boards led to a split in 2018, leaving Cooper Street without licensing, transportation or money.
By mid-2019, Cooper Street faced temporary closure, after the lack of licensing led the Florida Department of Children and Families to file a day care petition.
Between donations and fundraisers, Smith was able to pay off most of the lingering expenses.
It took her a year to get proper licensing as the new director while getting the building up to code.
Smith said she has accomplished all the tasks that were put before here, so she's ready to step down.
"I would like to focus on my individual growth," she added. "I had agreed to stay to help get them get back in good standing. They are there and I need to move on to the next chapter in my life."
Smith went on to say that she plans to stay on as board member.
This wouldn't be the only leadership change at the nonprofit this year.
In February, Dr. David Klein, a local ophthalmologist and Virginia B. Andes Clinic co-founder, was named board chairman. Before that, Smith had been serving as both executive director and board chairman.
Klein had already had an association with NOCS for 41 years.
"Zelda has meant everything to Cooper Street," Klein said. "She has gone over and above and we're on our way back in fulfilling our mission."
When Klein officially joined the board, he said one of their main goals was expansion.
"We have 20 kids now," Klein said. "Like everyone else, hiring is a problem. We need a new executive director and we need bus drivers."
Klein said he and the other board members are pitching in as much as they can.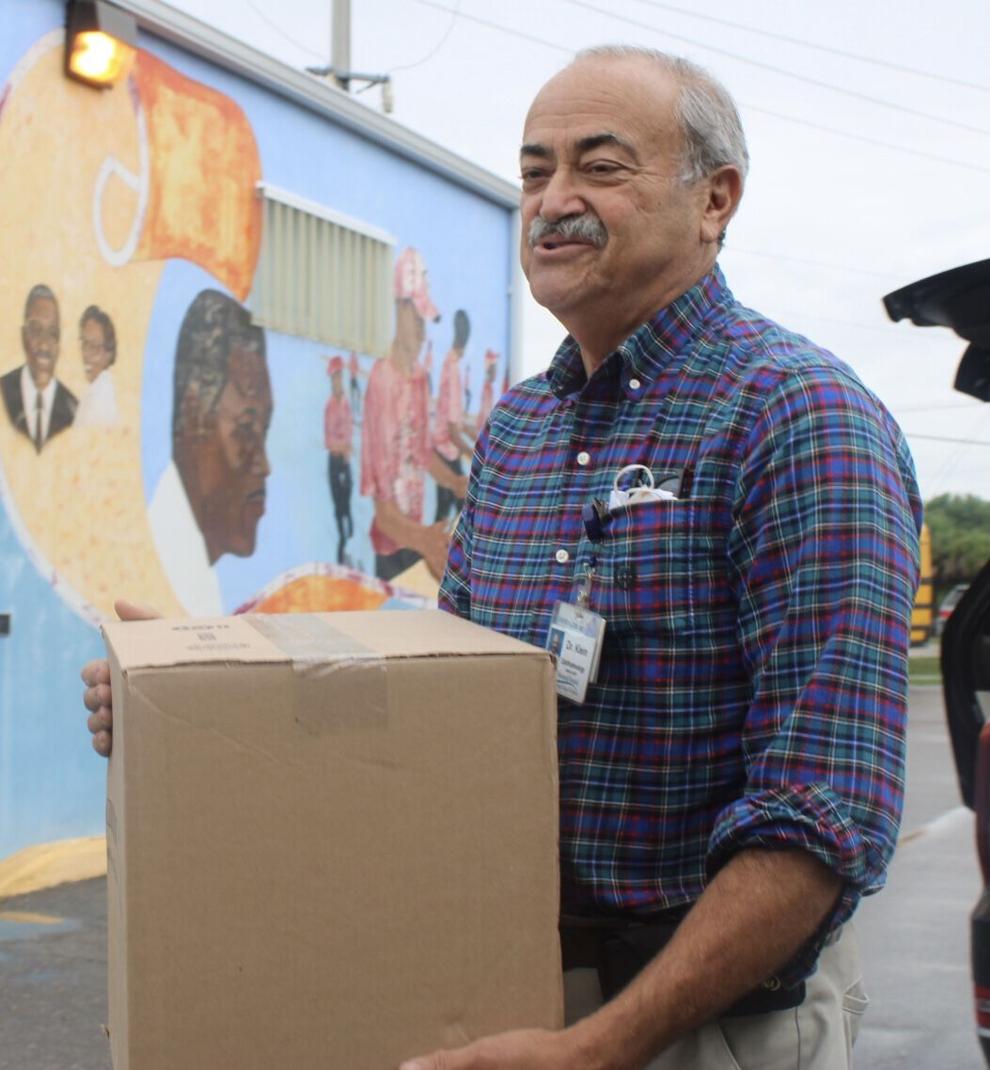 "Our goals are financial stability, steady leadership, and (taking on) 40 to 50 kids," Klein said.
New Operation Cooper Street is a K-12 after-school program operating from 2 to 6 p.m., Monday through Friday at 650 Mary St., Punta Gorda.
For more information about the program, call 941-639-3034 or 941-286-3849.