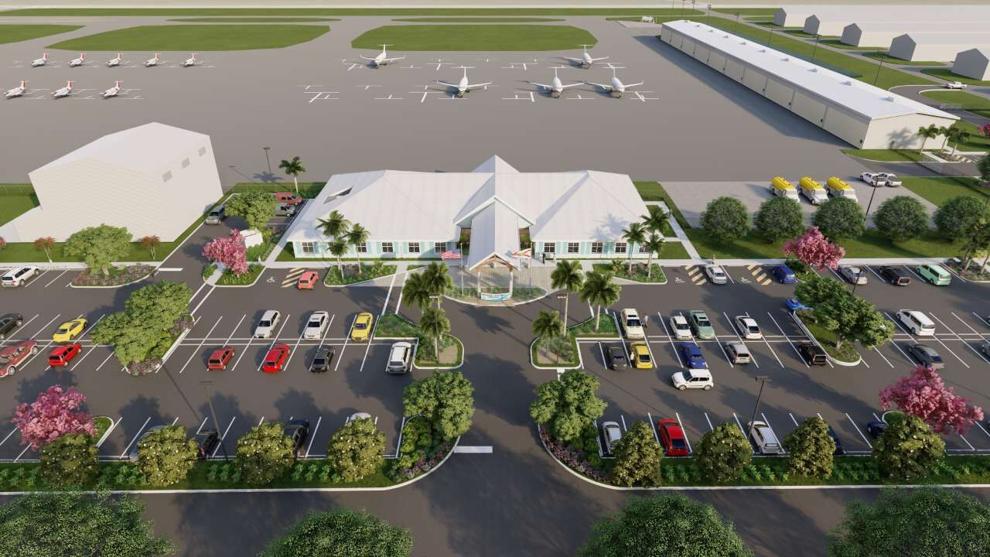 PUNTA GORDA — The Charlotte County Airport Authority is seeking bids for a public, full-service restaurant, bar and caterer for Punta Gorda Airport's new General Aviation Center.
The Airport Authority is building the new 13,000-square-foot GAC as the focal point of the airport's aviation expansion area, referred to as the PGD AviEx.
The new restaurant is likely to be a big draw for the general aviation community and the locals, according to Authority Commissioner Rob Hancik.
"I think it's going to be a pretty good deal," Hancik said. "Hopefully, we will get an experienced proposal to put in place and it can be a destination not only for the aviation community but also for the local population."
Proposals are due by 2 p.m., July 30.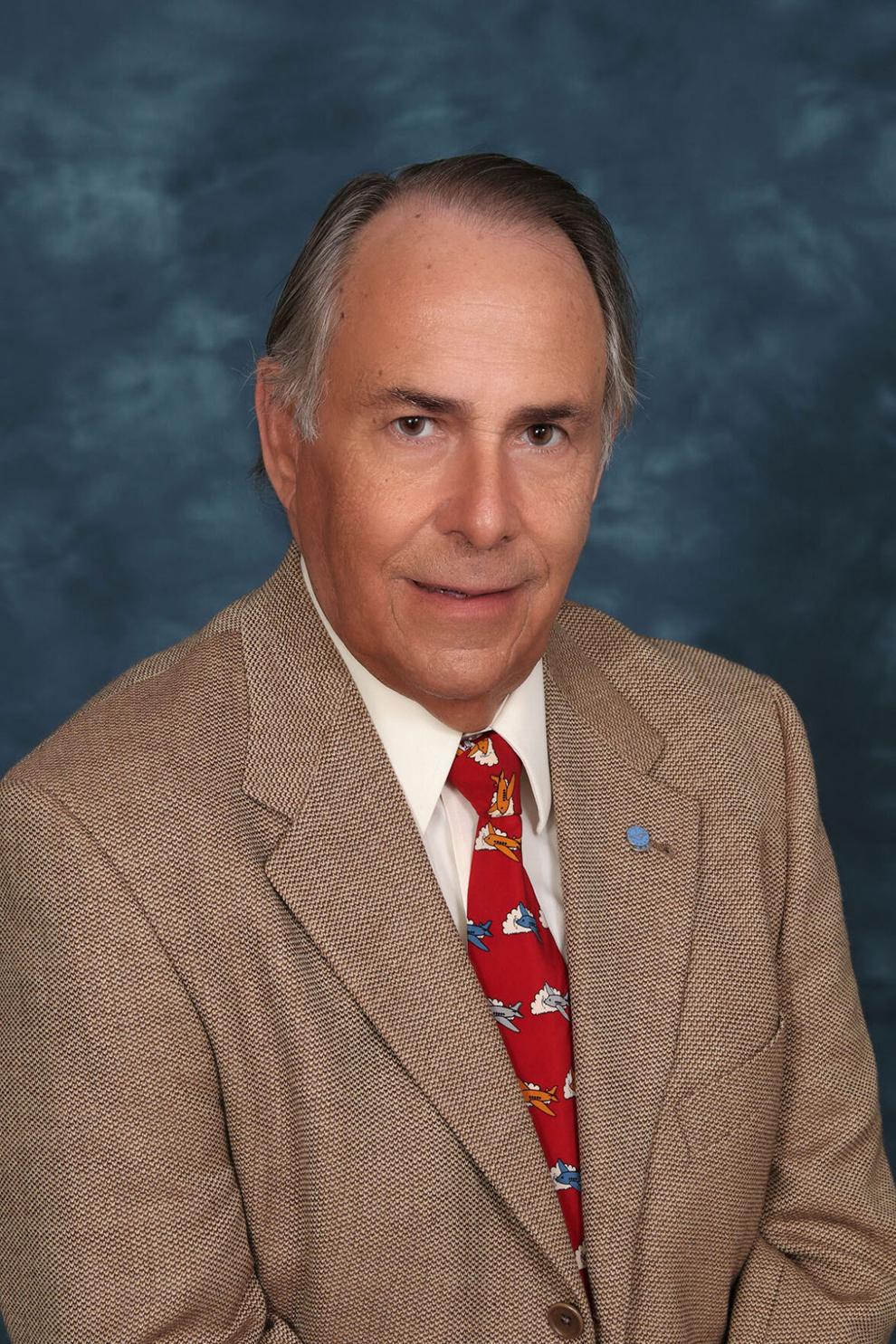 The lease space is approximately 2,500 square feet, but the 1,045 square foot dining area can also be combined with an adjacent rentable events room — 534 square feet — to open the entire space for larger events.
The events room and restaurant services spaces feature large wall-to-wall windows with views of the airport's runways, aircraft parking and aviation activity.
"I think this will offer something very different," Hancik said. "Hopefully, we can get a themed restaurant that will attract the local population with the view of aircrafts and the runway.
"We can also have areas in there that can be used for receptions."
The PGD AviEx is an area adjacent to the runway on the north side of the airport around a mile from the Bailey Terminal, 28000 Airport Road, Punta Gorda.
The AviEx will be home to the GAC and a 650,000-square-foot-ramp for aircraft parking — currently under construction — as well as 24 T-Hangars and several larger corporate hangars that are in the permitting phase.
Construction of the GAC is expected to be completed around March 2022 with restaurant services operational in the following six months, according to a PGD press release.
"There's definitely a lack of sit-down restaurants and food options in this three-mile radius surrounding PGD," Airport spokesperson Kaley Miller said. "We're always looking for ways to improve amenities for our stakeholders.
"This restaurant will serve a wide range guests (including) Allegiant passengers, visiting pilots, community neighbors and nearby employees."