PUNTA GORDA — A property tax increase planned for fiscal year 2022 in Punta Gorda has some residents surprised and others threatening to move despite months of discussion by city officials.
"What you're asking for right now is kind of outrageous," said Randy Vance at a Sept. 8 budget public hearing in Punta Gorda.
"We're saying no," he added. "The community doesn't want to grow this way, and it's wrong on all levels. You need to table it tonight."
The Punta Gorda City Council approved the first of two readings for a millage rate increase making full-time residents pay 16.8% more next year in property taxes.
One resident said they were being priced out of town.
Vice Mayor Debby Carey said the increase is not new.
"We've been discussing this budget in every City Council meeting since January," Carey said.
"This is not just something that we decided to do yesterday and spring it on you," she added. "This has been a long process and I guarantee you that this has not been an overnight thing."
The last time such a large increase was passed was 18% in 2013.
"This is unfortunately the leftover remains of former city councils who voted to not increase the millage rate for six years," said Mayor Lynne Matthews. "We had a steady millage rate for six years that everybody enjoyed; however, the city was losing more and more money each year by doing that."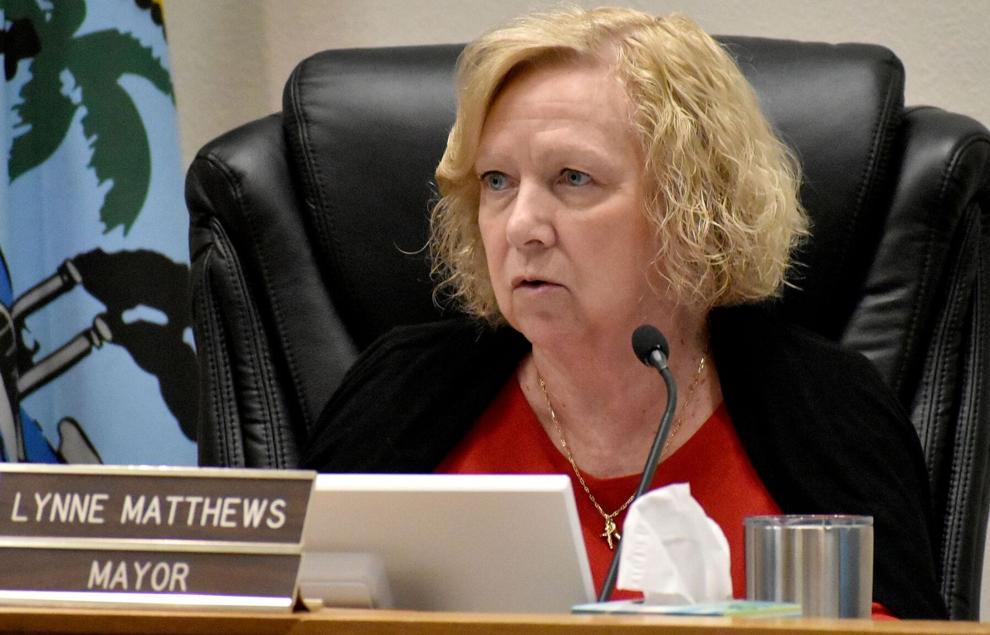 The rate is proposed to increase from $3.43 to $3.95 per $1,000 of taxable value.
With the proposed millage increase, taxes on a $300,000 homesteaded residential property would increase by $146, or from $858 to $1,004. Homesteaded property owners can deduct $50,000 from their property assessment.
The proposed budget for fiscal 2022 is about $26 million.
The increase is part of a five-year plan that includes hiring nine new firefighter/medical technicians, a building inspector and more staff in facilities and road maintenance, police, parks and grounds, among other staff needs.
Other reasons for the increase include funding for the city's drainage improvement program, funding for emergency vehicles and equipment replacements, and to improve the general fund operating reserve.
"Why this is such a shock is that for many years we operated at a deficit in regard to paying for city services and now it's caught up to us," said City Council Member Jaha Cummings. "I'm very against raising taxes but this is essential for the sustainability of the city (and) we have to do this now so that we are solvent."
The second budget public hearing is planned for 5:01 p.m. Sept. 22 at the City Council Chambers, 326 W. Marion Ave., in Punta Gorda.