PHOTO GALLERY: Boaters 'toast to Trump' in Charlotte Harbor parade
By DANIEL SUTPHIN Staff Writer

Updated
PUNTA GORDA — Southwest Florida boaters got together in Charlotte Harbor Sunday to show their support for President Donald Trump. 
The parade began with the national anthem and a toast to President Trump played through the boaters' radio systems.
Boaters showed up by the hundreds. 
"I don't remember seeing this many boats in the harbor," said Joe Giardina, Sr., who volunteers as part of the Punta Gorda Isles Marine Watch program. "Even at the busiest times (of season). It's incredibly awesome ... just a good feeling out there with people supporting (President Trump)."
The parade began to the west of the U.S. 41 bridges in Charlotte Harbor.
Boaters were led east under the bridges in Peace River and then back to the west. Some boaters continued on through the Punta Gorda Isles canal system. 
"We were definitely happy to see so many people come out," said Helene Panaretos. "(It's great to see) people coming together for the cause of one thing and that's the American right to have freedom."
Helene's husband, Jim, was happy there weren't any disruptions from protesters.
"It was nice that we weren't bothered," Jim said. "It's a nice bunch of people (out here). Everybody was friendly and waved and that's the way it ought to be."
Nora Giardina also volunteers with the PGI Marine Watch. She and Joe, along with the Panaretos, rode together for the event.
"We appreciate that everybody has a right to their opinion and should respect everybody else's and it was nice to see nothing get disrupted today," Nora said. "Everyone respecting each other and all coming together for the right cause.
"We all want the same thing, it's just how we get there."
Sunday President Trump boat parade in Charlotte Harbor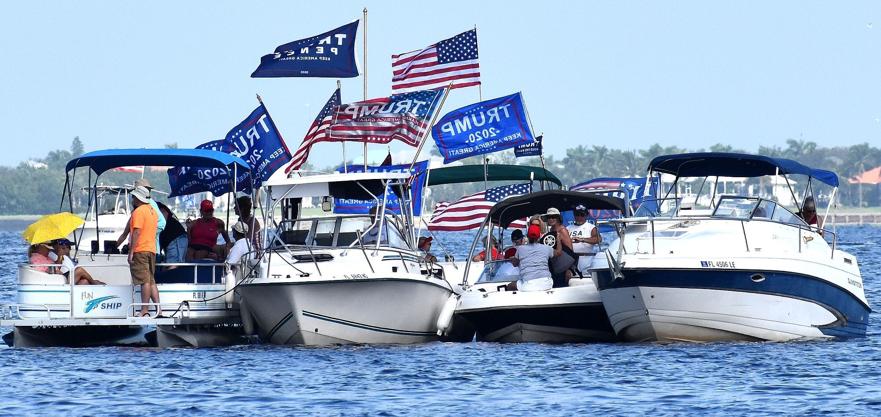 Sunday President Trump boat parade in Charlotte Harbor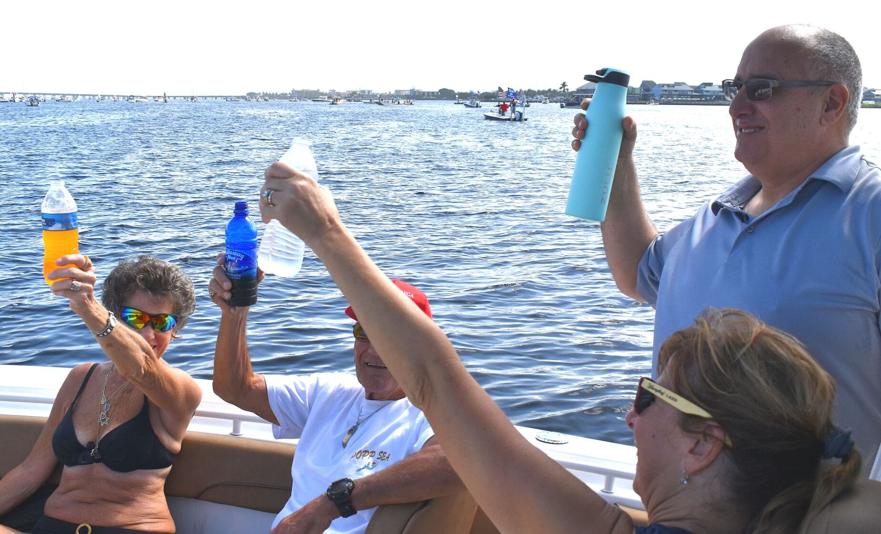 Sunday President Trump boat parade in Charlotte Harbor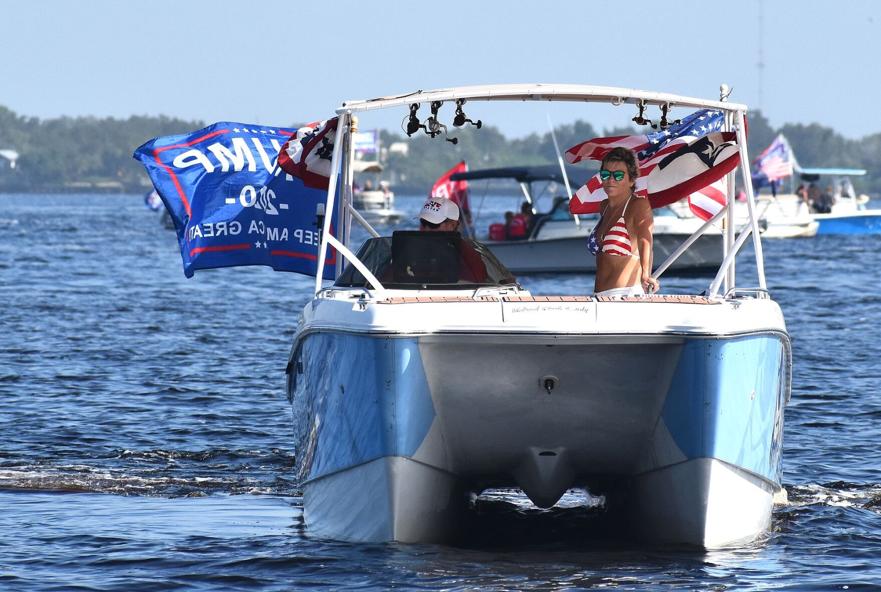 Sunday President Trump boat parade in Charlotte Harbor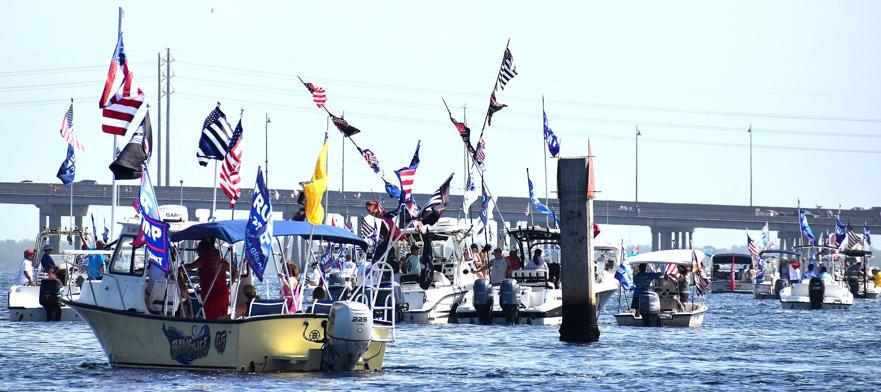 Sunday President Trump boat parade in Charlotte Harbor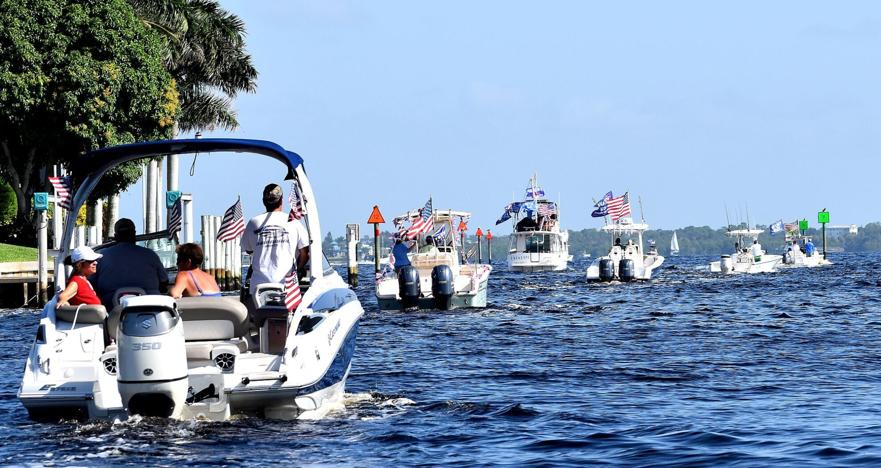 Sunday President Trump boat parade in Charlotte Harbor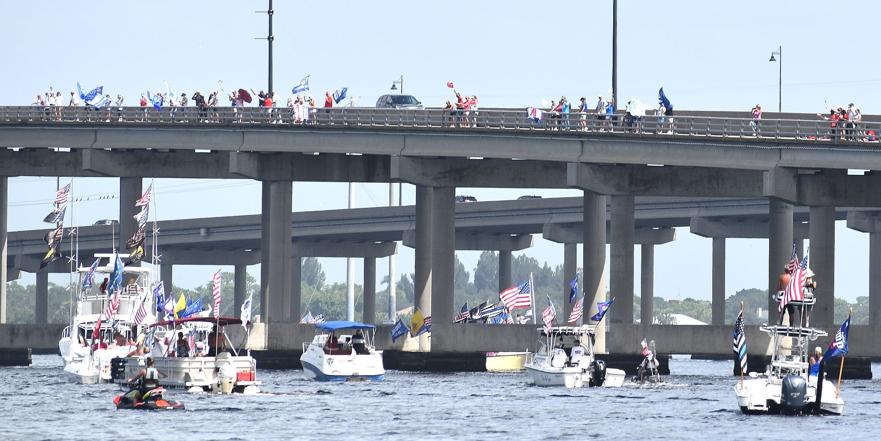 Sunday President Trump boat parade in Charlotte Harbor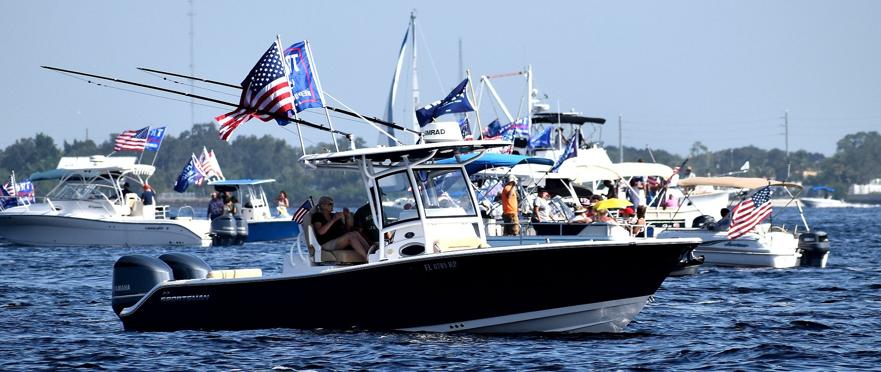 Sunday President Trump boat parade in Charlotte Harbor

Sunday President Trump boat parade in Charlotte Harbor

Sunday President Trump boat parade in Charlotte Harbor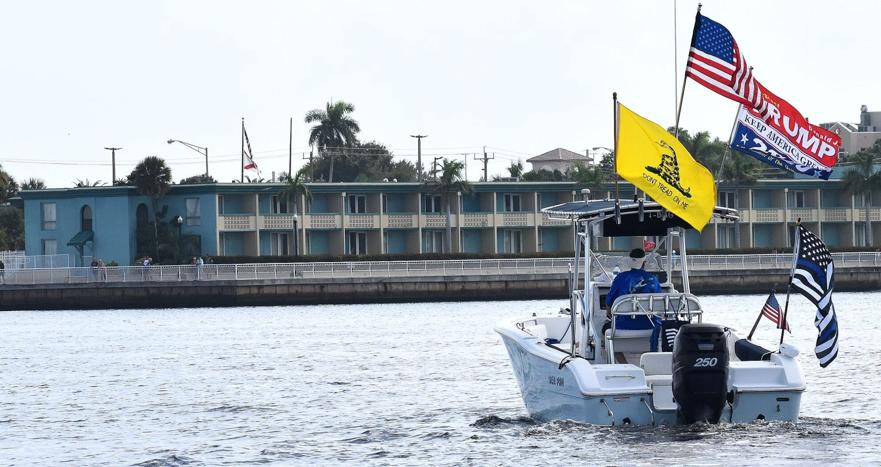 Sunday President Trump boat parade in Charlotte Harbor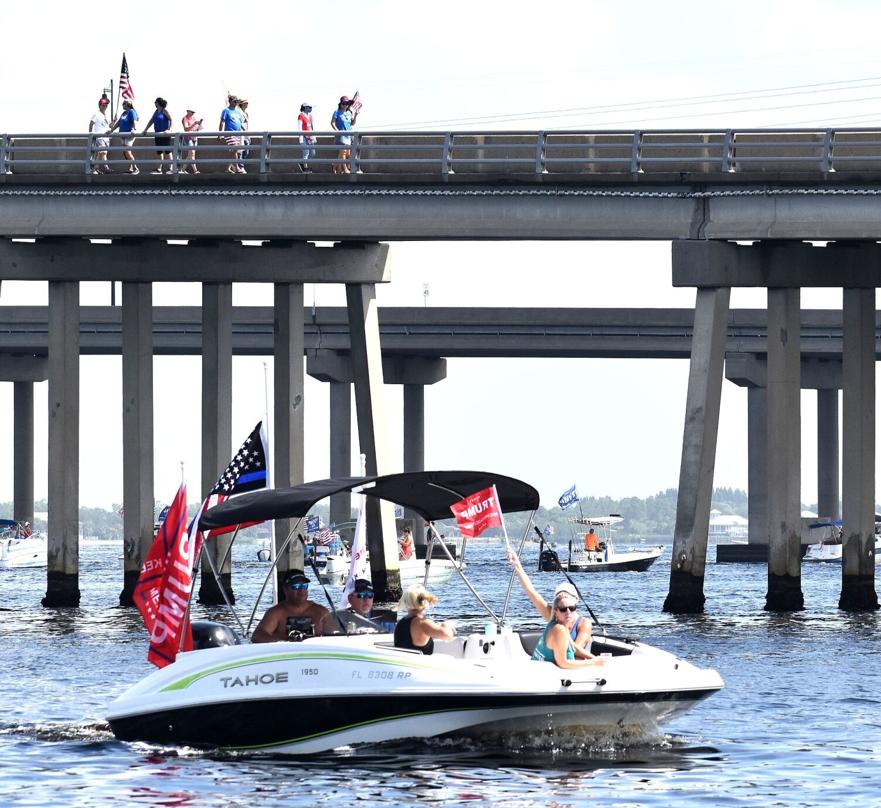 Sunday President Trump boat parade in Charlotte Harbor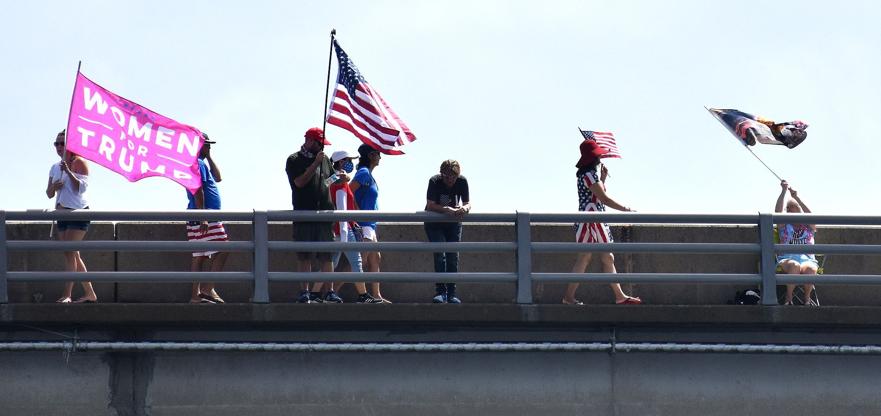 Sunday President Trump boat parade in Charlotte Harbor
Sunday President Trump boat parade in Charlotte Harbor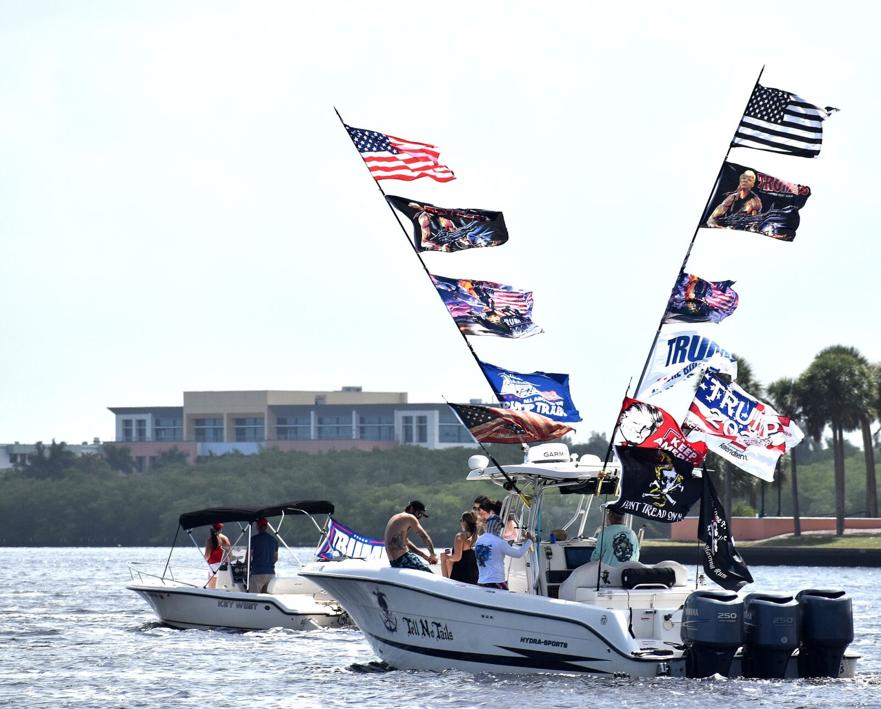 Sunday President Trump boat parade in Charlotte Harbor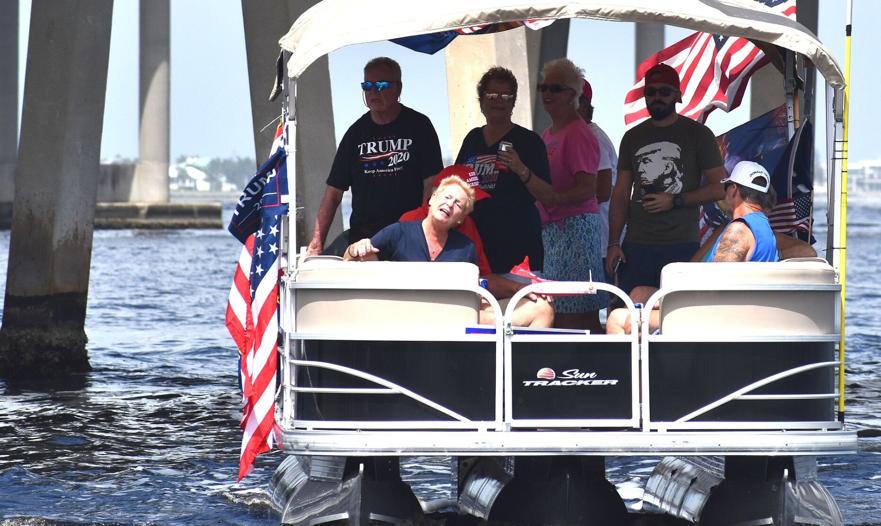 Sunday President Trump boat parade in Charlotte Harbor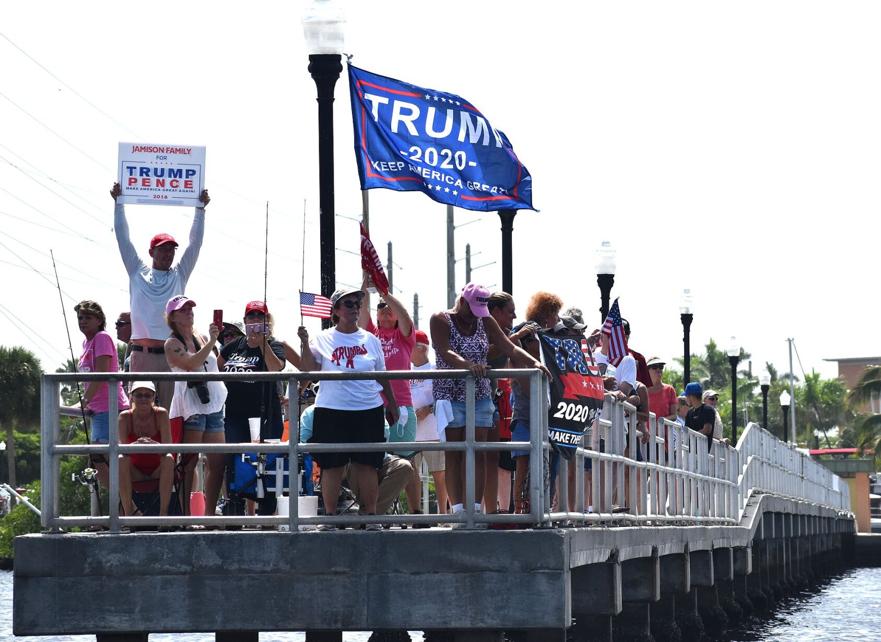 Sunday President Trump boat parade in Charlotte Harbor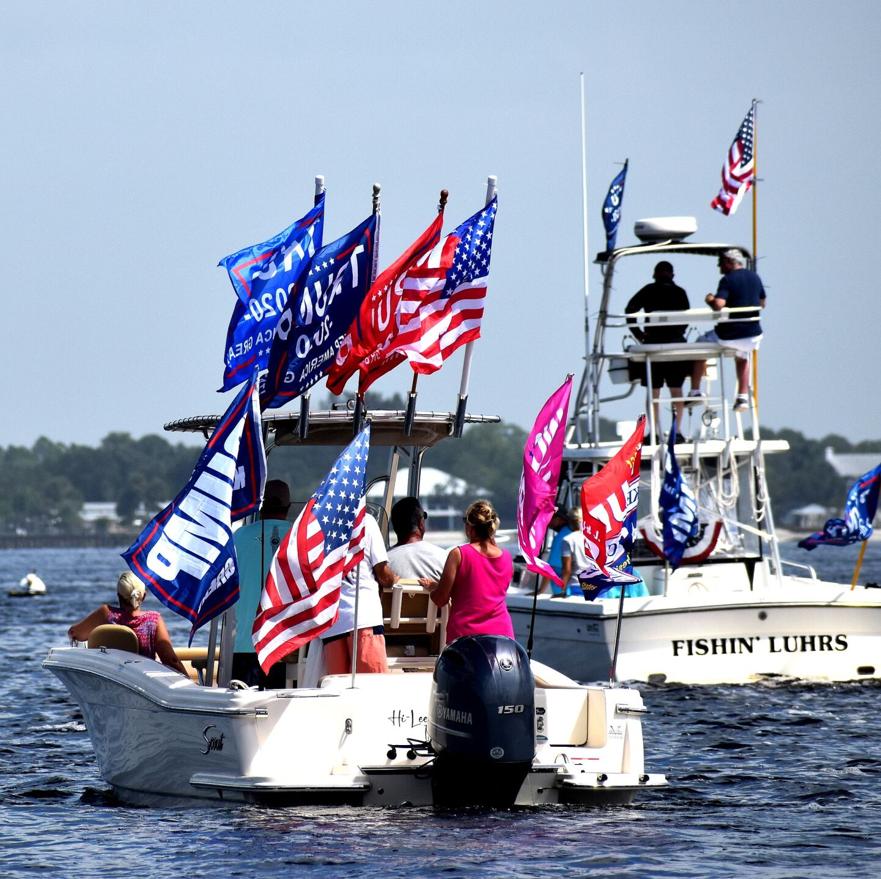 Sunday President Trump boat parade in Charlotte Harbor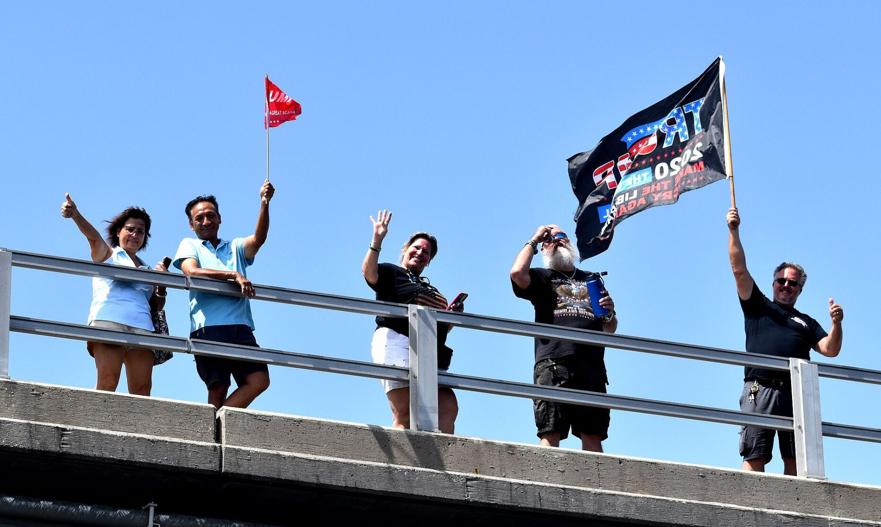 Sunday President Trump boat parade in Charlotte Harbor