I am aghast. How aghast? Well, I don't know if I have ever used the word "aghast" in a sentence before.
The most-read story this week is the same as last week, and it's a story that I never thought would be No. 1, much less make it to the top of the list twice.
Take a bow, Dean's South of the Border restaurant. You are #1 twice.
We wrote a story a few weeks ago with the headline, "What's going on at Dean's?" For a full week, passersby on U.S. 41 northbound through Punta Gorda were shocked to see Dean's South of the Border with its patio roped off, pavers removed and stacked up, blackboard blank.
Well, by golly, that restaurant is obviously loved by thousands of you, if not tens of thousands of you, because this story was read by more people in the second week than it was read online the first week. Now that's word of mouth.
If you, too, would like to know what's going on at Dean's, you can read the story at: bit.ly/3jG2YXG
OK, let's move on to No. 2, which is yet another restaurant-themed story: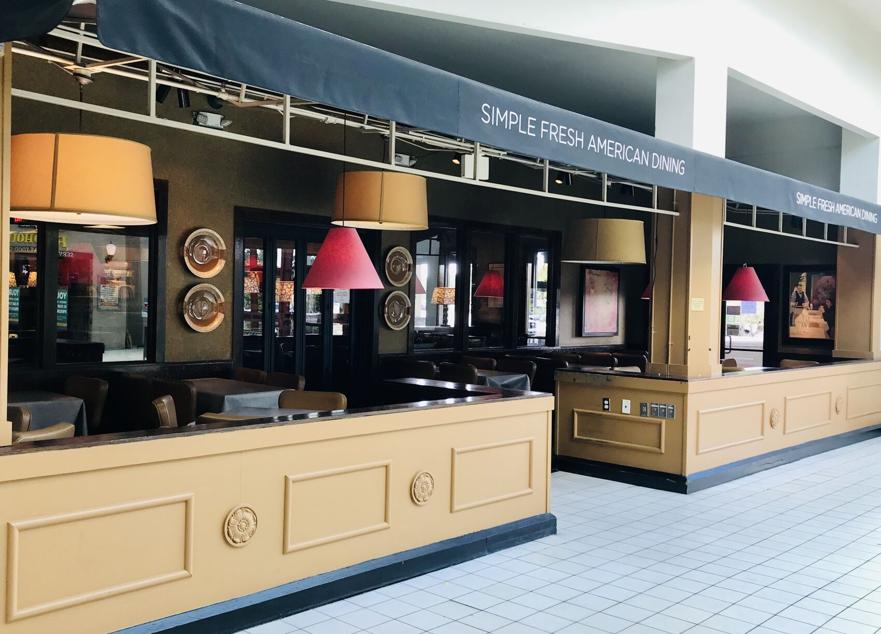 Just two months after Port Charlotte's T.G.I. Friday's took its employees by surprise by closing its doors, Ruby Tuesday at Port Charlotte Town Center mall did the same, after serving its last dinner on a (wait for it) Tuesday.
As you read the story, you'll learn that employees learned about the closing when they attempted to arrive for work. And the owner of the last remaining anchor restaurant there was not happy to see Ruby Tuesday close.
3 Allegiant adds routes for Punta Gorda, Sarasota airports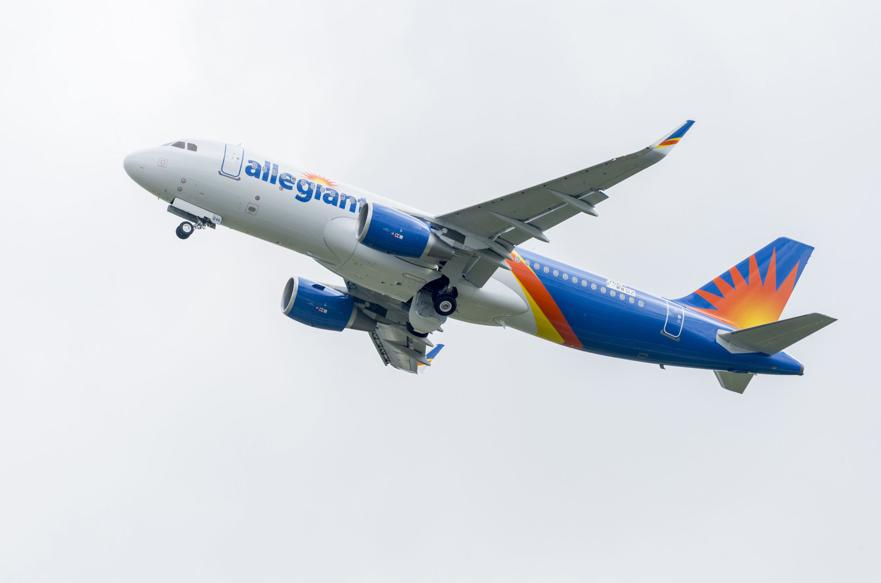 How would you like to fly from Punta Gorda to Chicago or Houston for as little as $29 one way? Yeah, I'm excited, too.
I know. I sound like a pitchman for Allegiant. But judging by how many of you read this story and then shared it via email and social media, thousands of you were excited about this news, too.
Allegiant is not only adding flights to Punta Gorda but will be adding a flight to Boston out of the Sarasota-Bradenton Airport. I gotta hand it to Allegiant — pulling this off during such a rough time in the airline industry is amazing.
But there is a business proverb that holds true: you make your greatest gains when times are rough.
If you'd like to learn more about these flights, visit: bit.ly/31TFoR6
4 Man dies in fall from Port Charlotte SunTrust roof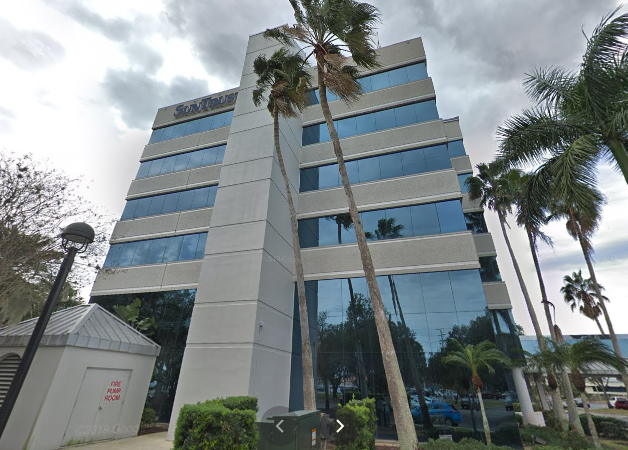 Ugh. I was pretty sure this story was going to be in the Top Five because it was about something so unusual. A man either fell or jumped from the roof of the SunTrust Bank in Port Charlotte last Tuesday afternoon.
In the newsroom, we couldn't remember the last time somebody died from falling or jumping from a tall building. After all, there are not many tall buildings in the area.
At the time of the recent incident, deputies said they believed it was an act of suicide. A death investigation is underway.
5 Englewood's Dearborn projects still moving forward
As the Internet editor, I get to see which of our communities get extra involved in discussions on social media. Venice has led this category, hands down, for years.
But Englewood has been making inroads and has more involvement online some weeks than Venice.
That was the case last week when we published the story about projects planned for Englewood's Dearborn Street. Think of Dearborn Street as being Englewood's "Main Street."
The projects planned for that street will affect the look of the downtown area. And judging by the artist's renderings, those changes are going to be awesome.
If you'd like to read about the changes and see the photos, visit: bit.ly/32VQQuN