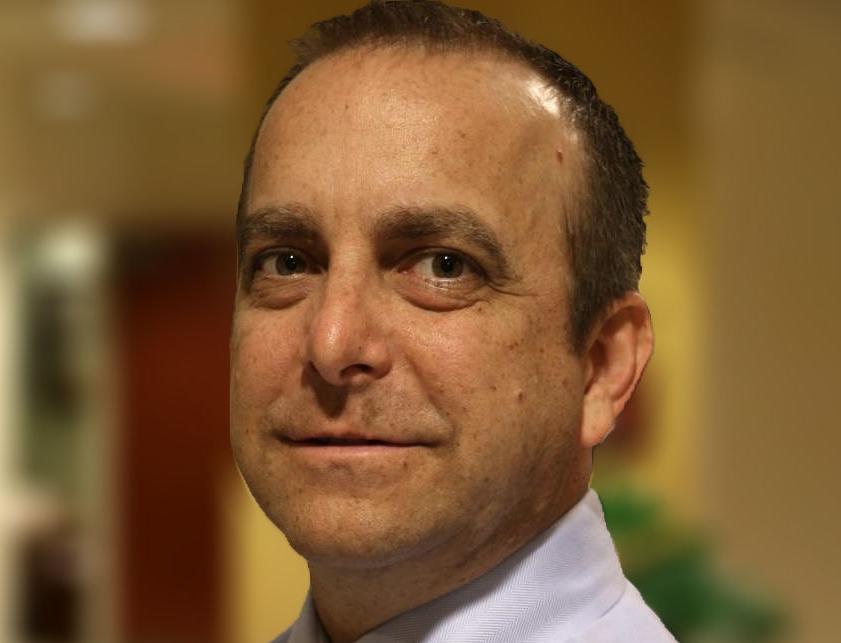 The story at #1 this week was, when it was published, a mystery.
The mystery captured the attention of tens of thousands of readers in a very short time span. People wanted to know, quite simply, why.
The question focused on Pete Lear, who is the city manager of North Port. He is in charge of the day-to-day operations of Sarasota County's largest city, and last Tuesday, he was at a meeting where the city commission was about to give him his performance review.
He likely was about to be praised and given a raise.
But then the unexpected happened. Lear announced he would take no pay increase for the year and wanted an immediate vacation. After a short discussion, commissioners voted 4-1 to place Lear on administrative leave.
And then commissioners mentioned something about a matter being before the city's Human Resources Department.
A day later, we would learn the details. But until then, the story that would end up being the most-read story of the week was, in fact, easily the most-read story on the Websites at any given moment for roughly a day.
To see this mystery story, visit: bit.ly/2CLd7T0
OK, let's move on to the rest of the Top Five, starting with #2: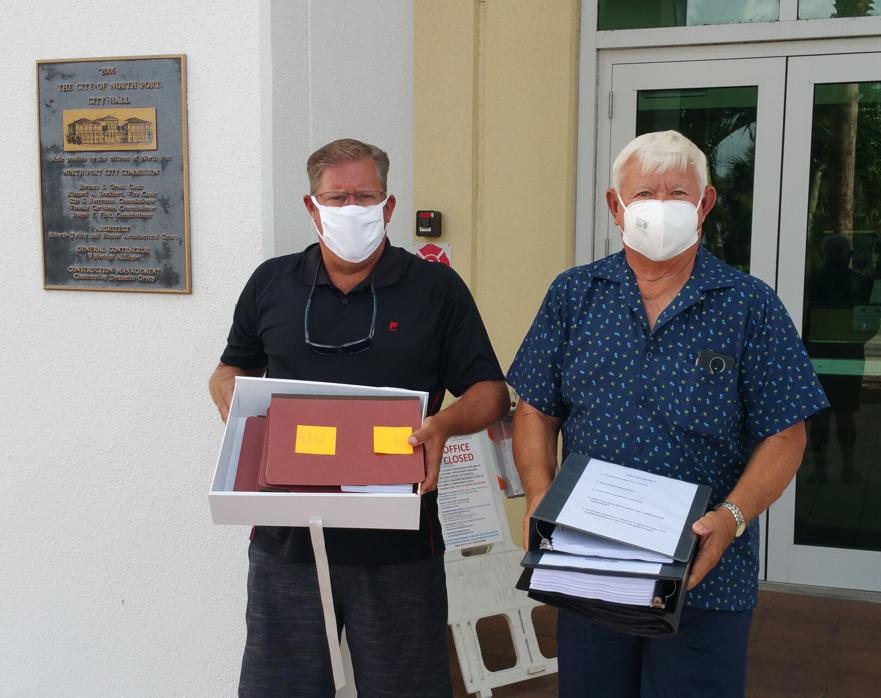 2 West Villagers to serve 'divorce' papers to North Port
Even if you don't live near the West Villages, you likely have heard of it. Or driven through it. Or gotten confused by it.
The West Villages is one of the fastest growing developments in the country and sits within the city limits of North Port. But as we have reported many times, some people living in the West Villages didn't even know they were in North Port.
In fact, many thought they were living in Venice because the U.S. Postal Service calls the area "Venice."
But now that the confusion, for the most part, has ended, a group of West Villages residents has stepped forward and said they don't want the community to be in the city of North Port any more.
They want to do something extremely rare — a de-annexation. They argue that getting the community out of the city will mean lower taxes.
Last week, they went to city hall and made their request — what they are calling divorce papers. The possibility of West Villages being de-annexed caught the attention of so many of you because the concept itself is so rare.
To read more about exactly why some in that community have a beef with the city, read the story at: bit.ly/32OTDYz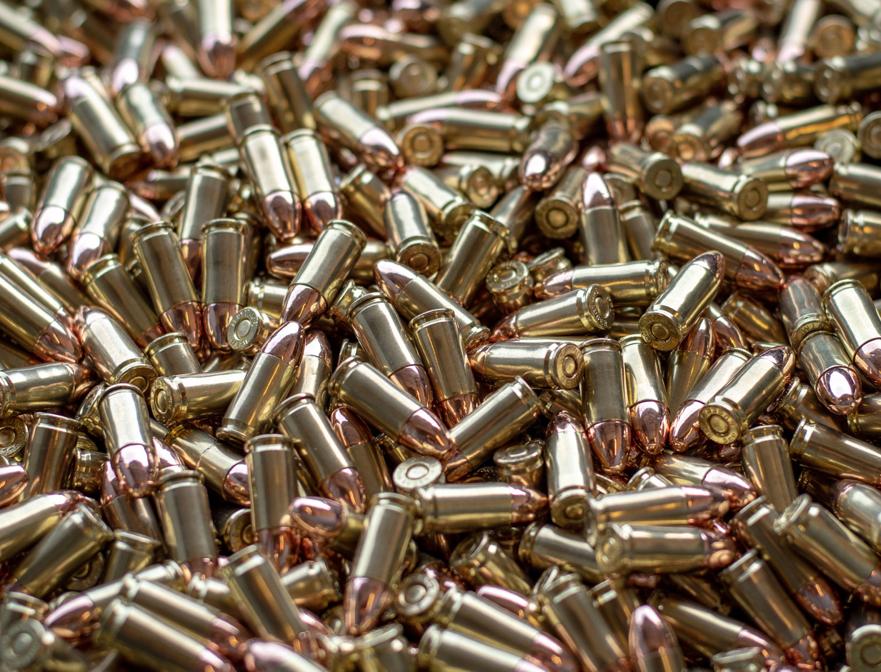 3 Empty shelves at the gun shop
Let me begin by saying that if you have not read this story, you should. The article coming in at #3 this week is actually a phenomenal look at supply and demand.
I must admit that when I saw this story appear in the Top Five, I had not read it yet. I truly expected to get a story about politics and, well, more politics. Oh, I was so wrong.
Whether you're a teenager learning world economics or a reader who has seen the earth circle the sun more times than you want to admit, this article will teach you how decisions made years ago are affecting us today.
And I can't say more than that without giving away the details of this story.
You can find it at: bit.ly/3jyLBIZ
4 Wrecking recreation? North Port needs millions to cover county pullback
Covering city government for literally decades, I have learned a basic rule about how to get people angry. Mess with their kids, and you will have people at your door with pitchforks.
And that's what may happen in North Port. Sarasota County has been taking care of various aspects of North Port's parks for a long time. Roughly two years ago, Sarasota County did the math and realized that North Port is not paying the county enough to take care of the city parks.
So rather than haggling with the city, the county said, "We're done. When our agreement expires, you take care of your own parks."
But instead of dealing with this issue awhile ago, the city of North Port decided to try to tackle the issue this month — as in only a few weeks before the new budget is required by law.
These parks are where kids go to play their sports — or to simply get out of the house. These parks hold a special place in the hearts of thousands of parents. When you jeopardize how the parks will be run and how they will be funded, you get people angry.
Read the story at: bit.ly/2ZUPyjy
5 Sarasota County suspends yard waste pickups
OK, I stand corrected. Don't mess with people's garbage, either.
I once covered a small city where the city was switching from one garbage can to another. The garbage hauling company was providing all the new garbage cans at no cost. They would even pick up the old cans.
Hundreds of people showed up at the next city government meeting to protest. They loved their old cans. I kid you not.
Soooo, when we published a story that Sarasota County is suspending yard waste pickups, well, you guessed it. Lots of people read it, and lots of people were not happy.
Care to not be happy, too? Read the story at: bit.ly/2ZTrGg3