Search / 51 results found Showing: 1-10 of 51
TALLAHASSEE — Republican Florida Gov. Ron DeSantis rebuffed calls for an emergency declaration to address a red tide outbreak in Tampa Bay tha…
KLAMATH, Calif. — We were about to nudge our dugout canoes into the Klamath River when Sammy Gensaw spoke up.
Shark Week, one of TV's biggest summer events, is back for its 33rd year and runs from July 11-18.
ORLANDO — If you can't beat 'em, eat 'em.
TULE LAKE, Calif. — Ben DuVal knelt in a barren field near the California-Oregon border and scooped up a handful of parched soil as dust devil…
Water crisis reaches boiling point on Oregon-California line
Jamie Holt, lead fisheries technician for the Yurok Tribe, maneuvers a boat near a fish trap in the lower Klamath River on Tuesday in Weitchpe…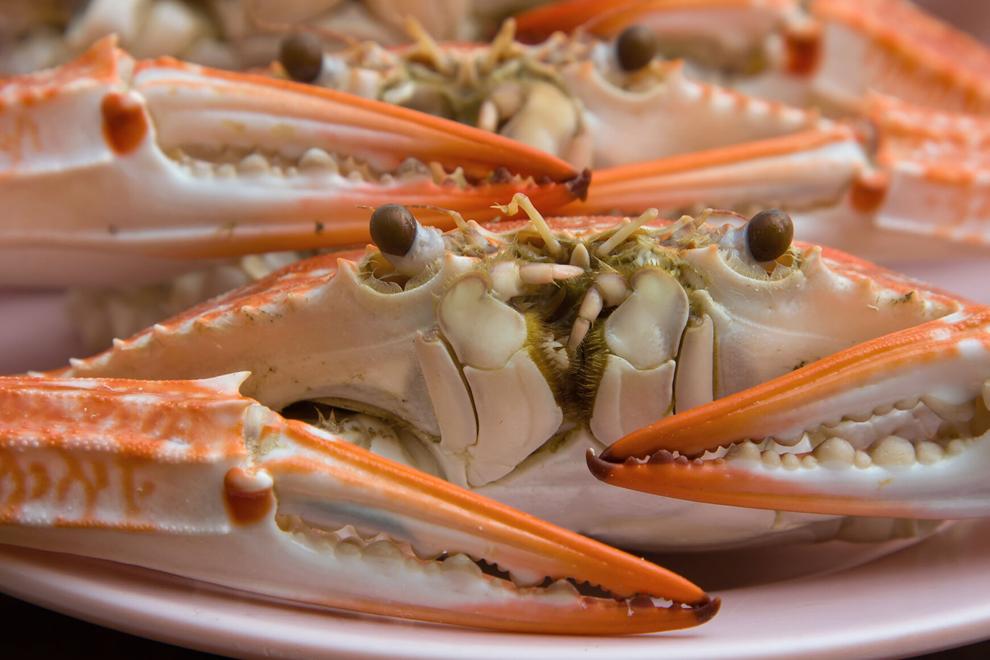 Cooked crab
Cooked crab will be among the offerings at the Englewood Seafood and Music Festival.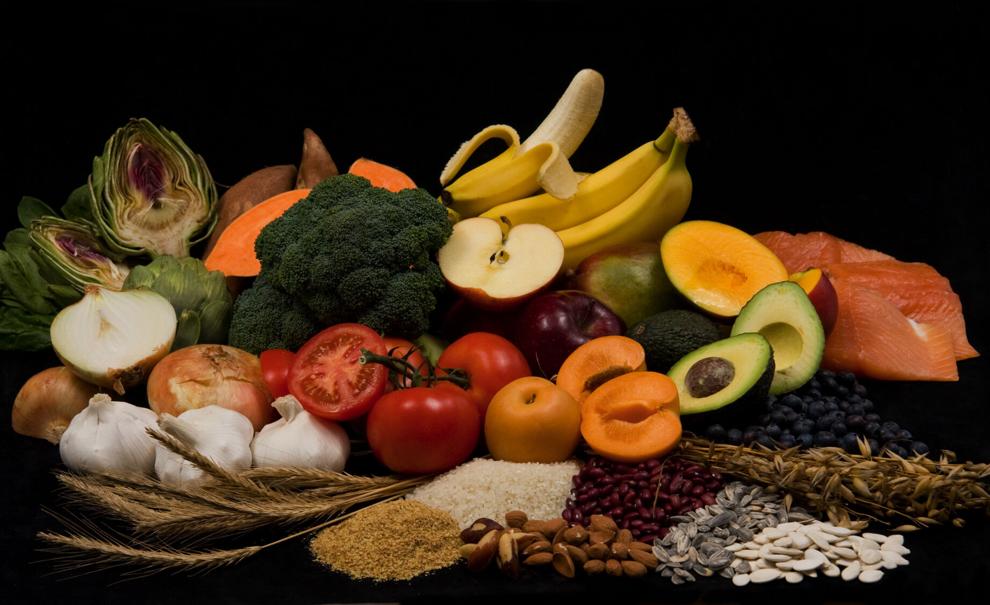 Healthy food for the holidays
An assortment of fruits, vegetables, grains, and fish are healthy foods for the holidays and all year long.
Bruce, the fiberglass shark made from the "Jaws" mold, is ready for his close-up. The 1,208 pound, 25-foot-long, 45-year-old shark, famous for…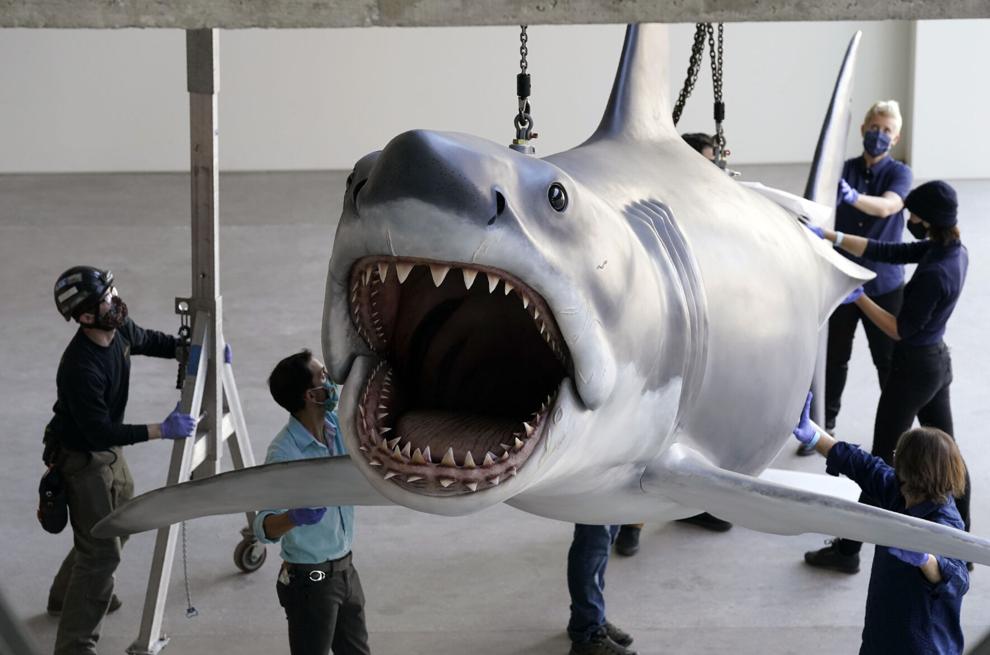 Installation at Academy of Museum of Motion Pictures
A fiberglass replica of Bruce, the shark featured in Steven Spielberg's classic 1975 film "Jaws," is lifted into a suspended position for disp…