Search / 32 results found Showing: 1-10 of 32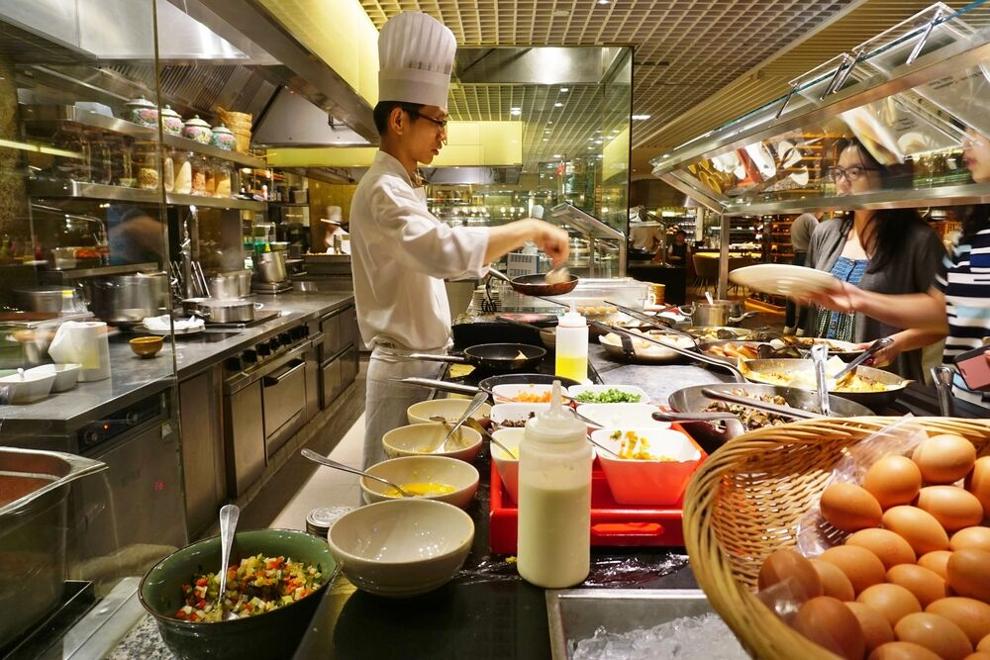 Blessed by Bourdain
Straits Kitchen, a luxury hawker style restaurant inside the Grand Hyatt hotel, was singled out by Anthony Bourdain as one of the best restaur…
Dead of winter, 2014: Tables outside the restaurants lining New York City's Mulberry Street were, as usual, set with linens and silverware, gl…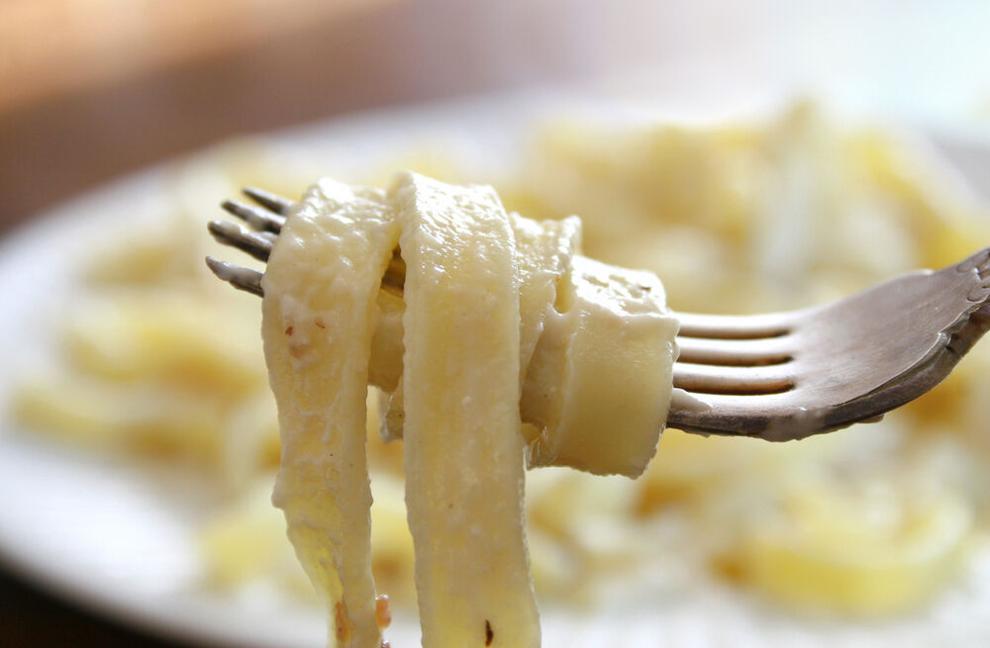 Fettucine alfredo
Americans consider pasta one of their favorite foods, including fettucine alfredo.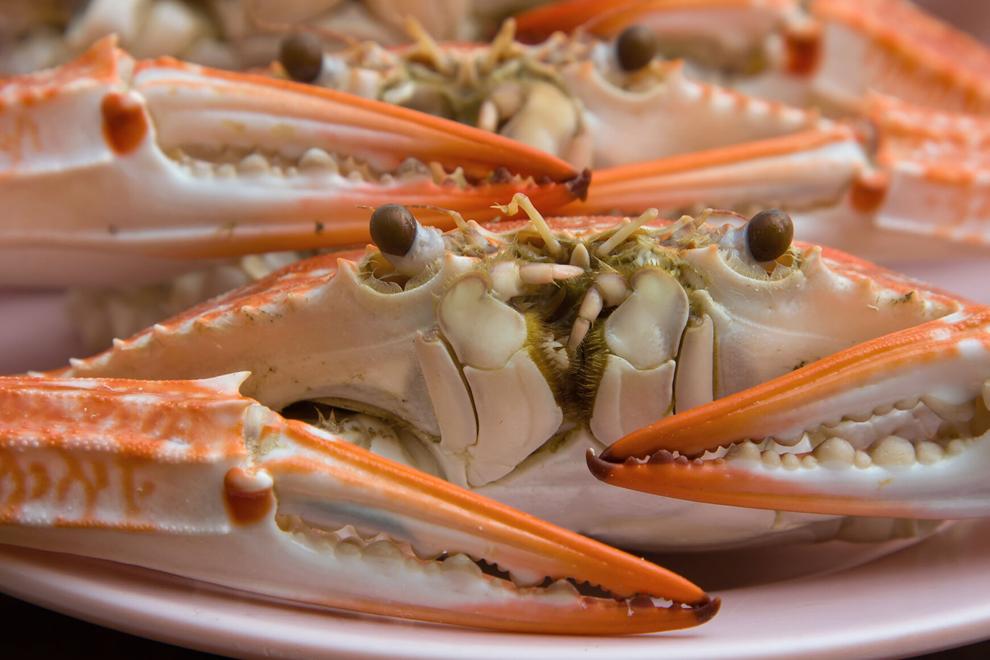 Cooked crab
Cooked crab will be among the offerings at the Englewood Seafood and Music Festival.
Baylor University fans retrieved their sleeping bags and spent the night at old Floyd Casey Stadium back in November 1974, the scoreboard reading Baylor 34, Texas 24, and glowing as a night light. It was the springboard to the Bears' first Southwest Conference football championship in 50 years.
Watch Party
Baylor students react to the Bears against Houston at the watch party at the Ferrell Center Saturday afternoon. For Monday night's national ch…
Watch Party
Baylor students react during the Bears' NCAA semifinal win over Houston at the watch party at the Ferrell Center Saturday afternoon. For Monda…
Watch Party
Baylor students react during the Bears' NCAA semifinal win over Houston at the watch party at the Ferrell Center Saturday afternoon. For Monda…
Watch Party
Baylor students react during the Bears' NCAA semifinal win over Houston at the watch party at the Ferrell Center Saturday afternoon. For Monda…
Watch Party
Baylor students react during the Bears' NCAA semifinal win over Houston at the watch party at the Ferrell Center Saturday afternoon. For Monda…