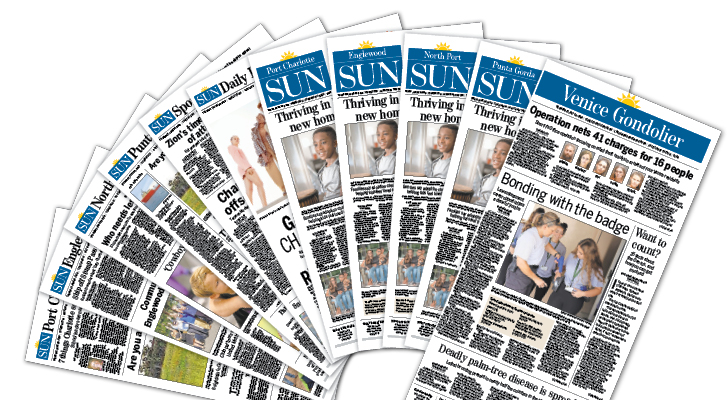 You Have Reached Your Story Limit
You have reached the number of stories you can read for free. But if you register at no charge, you will get an additional six free stories – from any of our many newspapers, magazines and special sections.
Or why not subscribe right now? Digital only Subscription (Website & E-Edition) 12 months for only $99.99 !!