VENICE — As Tropical Wave Fred moved farther west, meteorologists expected impacts of rain, flooding and a high risk of rip currents for today. 
"We are anticipating quite a bit of rain," said Richard Rude, a meteorologist with the National Weather Service Tampa based in Ruskin.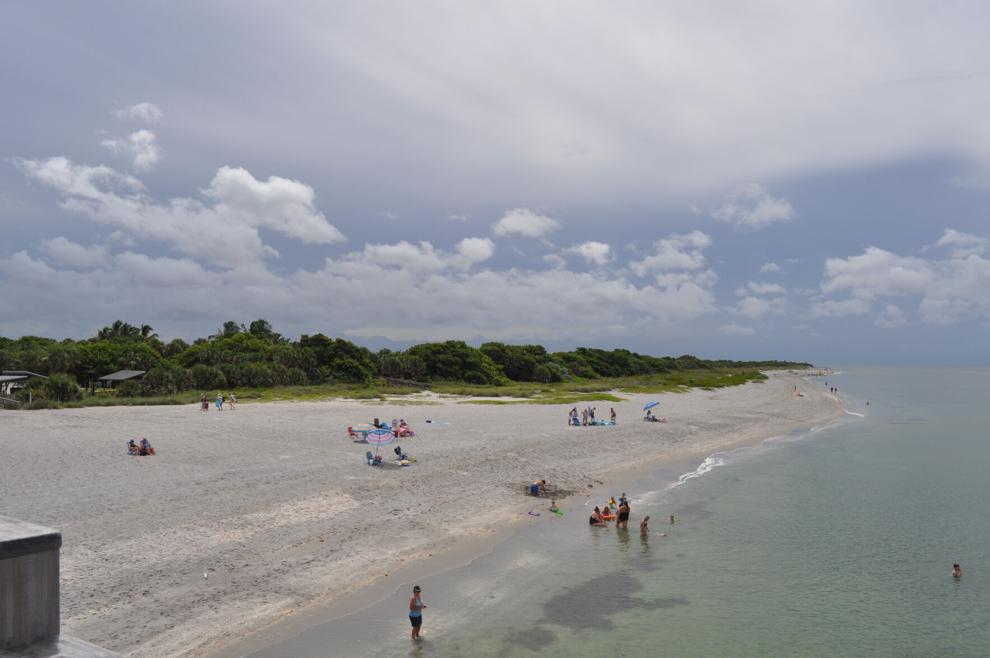 Rude said despite the storm moving farther west, it will still be a wet weekend.
"The wind has decreased, so we don't anticipate any tropical storm conditions," he said.
The NWS expects 2-4 inches of rain, and flood watches remained in effect.
The Daily Sun will be updating tropical storm stories online for free throughout the weekend at www.yoursun.com.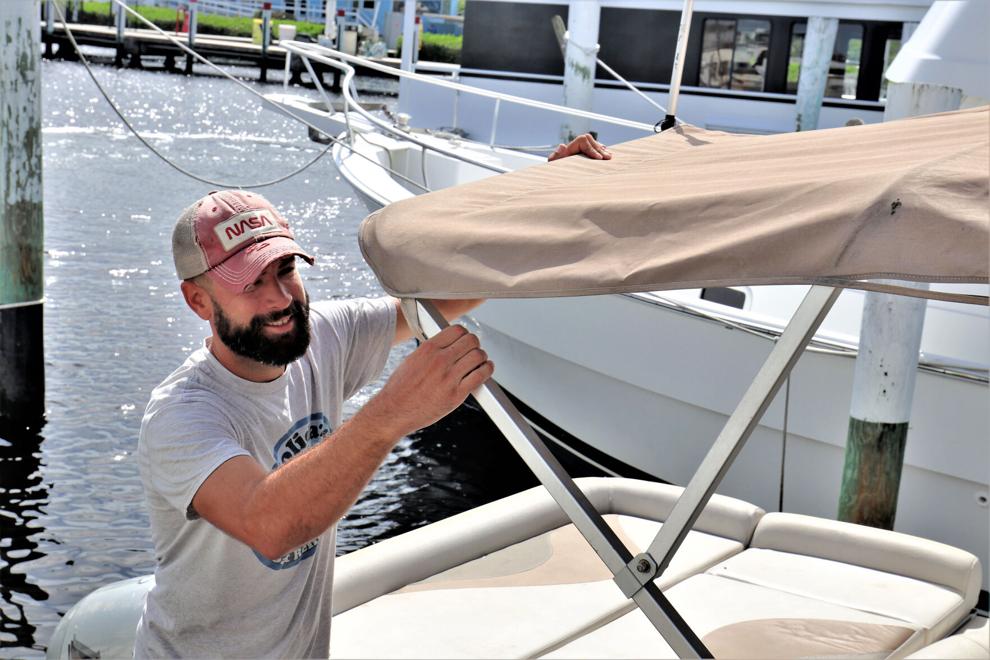 Fred remained disorganized Saturday morning and shifted farther west as it moved across Cuba and near the Florida Keys.
Sarasota, Charlotte and Lee counties were under flood watch but all tropical storm watches were discontinued.
Along with rain and flooding, Rude said there was a high risk of rip currents on Sunday.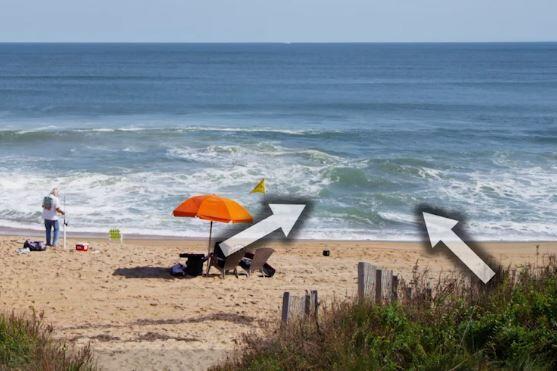 On Saturday morning, yellow flags were in place at Venice beach with red flags expected to be put up as the storm passes by.
Another storm being watched is Tropical Storm Grace. The storm was approaching the Caribbean countries on Saturday with expected tropical storm conditions in the Virgin Islands and Puerto Rico today.
The National Hurricane Center reported Grace could impact Cuba, the Bahamas and Florida mid-to-late next week.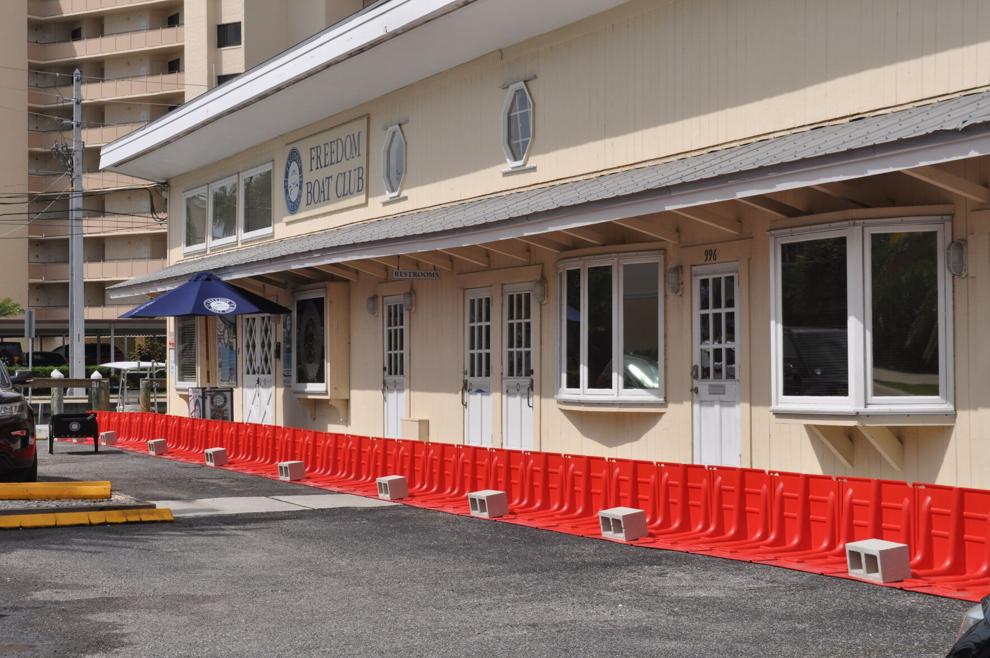 "Right now, everything looks like it will probably track along or near Fred's track," Rude said about Grace's potential track.