VENICE — Meteorologists expect rain and wind to be the main impact from Tropical Depression Fred, which will likely become a tropical storm again soon.
"It's supposed to redevelop into a tropical storm later today and Friday," said John McMichael, a senior meteorologist with the National Weather Service Tampa Bay based in Ruskin.
Area communities are starting to prepare for its impact.
The Daily Sun and Venice Gondolier will have its stories on Fred free throughout the weekend online at: www.yoursun.com
Tropical Depression Fred moved across areas of the Bahamas on Thursday morning and was projected to move across or just above areas of Cuba on Thursday going into Friday.
The National Hurricane Center reported through its Hurricane Hunter aircraft that the storm was currently poorly organized on Thursday morning.
However, the storm was expected to slowly strengthen as it moves closer to Florida and become a tropical storm again.
Based on the current forecast, McMichael said to expect 3-5 inches of rain with some locations reaching up to 8 inches.
"Along the coast will be the strongest winds," McMichael said.
Winds are expected to reach up to 39 mph or higher along the coast with between 20-30 mph winds inland.
With lots of rain recently in the area, flooding will remain a possibility from the storm passing by.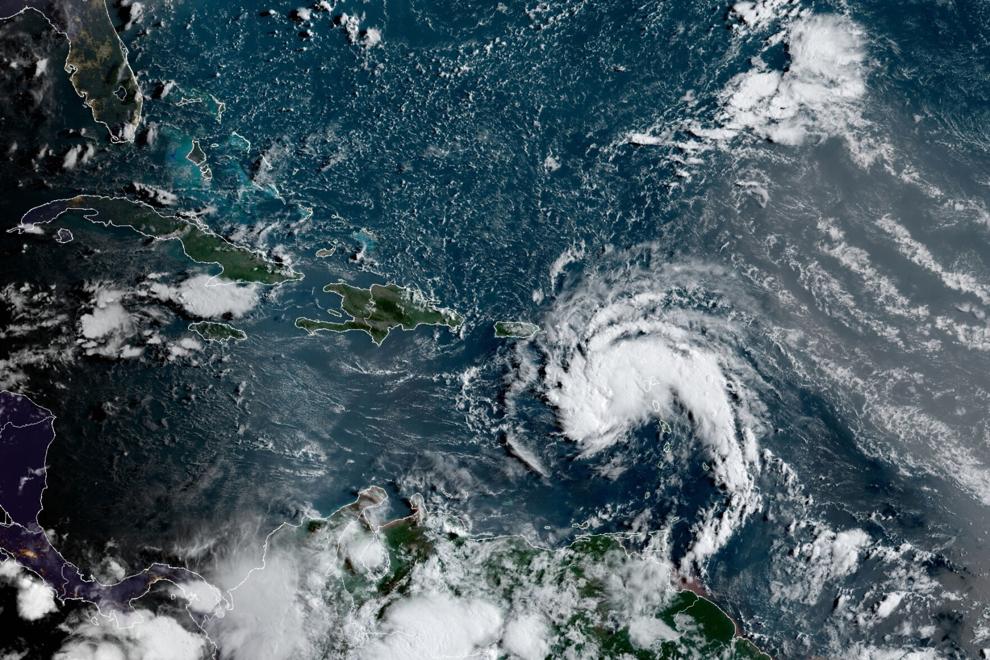 McMichael said residents should continue to pay attention to what is going on with the storm.
City of Venice Public Works has checked and opened the stormwater outfalls and will have a sandbag station if necessary, according to Venice Public Information Officer Lorraine Anderson.
On Friday, they plan to lower and secure the flower baskets downtown and secure the benches and trash cans at Humphris Park at the South Jetty, she said.
Sarasota County will have self-serve sandbag stations for residents from 10 a.m. to 8 p.m. on Friday at the following locations: Twin Lakes Park, 6700 Clark Road, Sarasota; Ed Smith Stadium (East Lot), 2700 12th St., Sarasota; South County Fleet Services, 4571 SR 776/Englewood Road, Venice.
"We always encourage folks to be prepared for any major weather implications from storms," said Sara Nealeigh, the Sarasota County Emergency Services media relations officer.