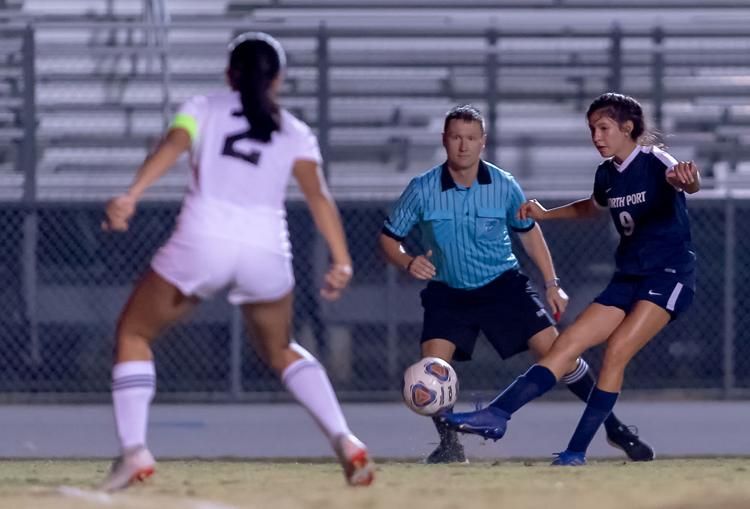 Sierra Spirk
North Port soccer
Last year the offense fed through forward Aleena Purvis. This year, the Lady Bobcats (8-1-2) added freshman Sierra Spirk, who has thrived on the attack.
In a 6-2 win over Booker last week, Spirk scored four goals and added an assist. She has 14 goals total on the year.
"We are grateful to have Sierra joining a group which gives her the chance to keep growing," North Port coach Hans Duque said. "Sierra dramatically inclines the balance in our favor with her speed and fire. We definitely look forward for seasons to come."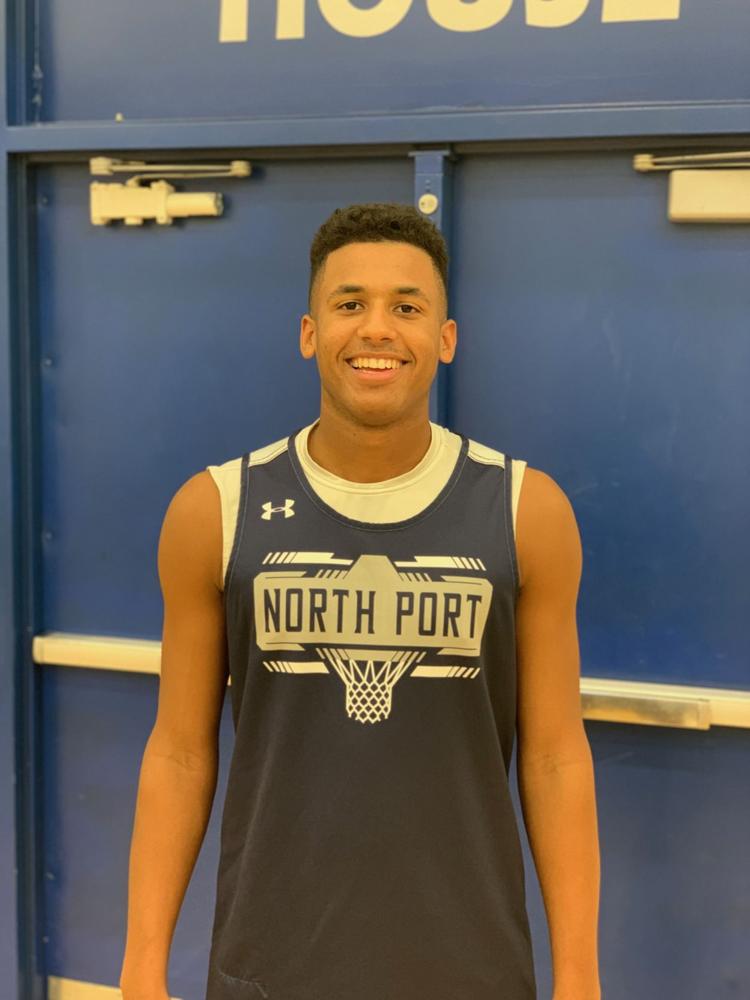 Jalen Brown
North Port basketball
North Port has put their fans' hearts through a lot this past week or so, playing in three straight overtime games and winning two. The first came down to clutch shooting from breakout player Jalen Brown.
On top of his 21 points in a 65-64 overtime win against Immokalee, Brown hit two free throws to cut the deficit to two points late in overtime before hitting a corner 3 as time expired to steal the win.
"Jalen has done a great job focusing on the defensive end of the court, rebounding, and letting his offensive game work from the inside out," North Port coach Ryan Power said. "As our center he is able to take advantage of his matchups at the end of games, whether in the post against smaller defenders or the perimeter against larger defenders."