Throughout his 31-year career as a major league player and coach, Terry Pendleton received nearly every accolade and achieved nearly every accomplishment imaginable.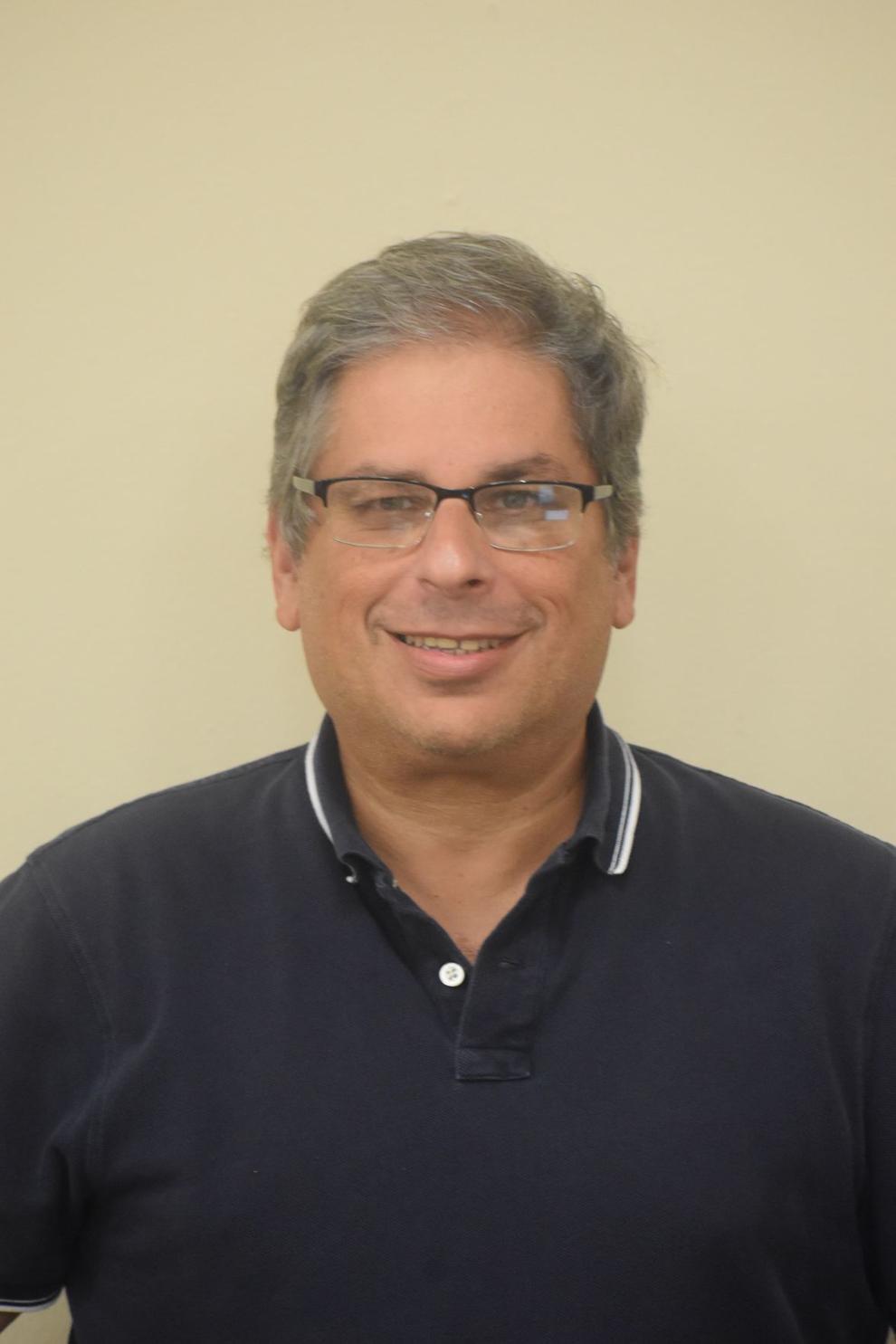 The one-time slick fielding third baseman was an All-Star, appeared in five World Series and won a batting title. The switch-hitting former Atlanta Brave and St. Louis Cardinal was also both a National League Most Valuable Player and the NL Comeback Player of the Year.
After retiring as a player, Pendleton spent 16 seasons as member of the Braves' coaching staff. He served as Atlanta's hitting coach, first base coach and bench coach before eventually joining the front office as a special assistant for baseball operations. His long career with the Braves' organization culminated in his being inducted into the Braves' Hall of Fame in 2019.
Yet for all of those accomplishments, the 60-year-old will perhaps be best remembered for his consistency, his work ethic and his locker room presence, all of which bolstered his career nearly as much as his talent.
All of those attributes figure to be display the evening of June 8, when he returns to CoolToday Park (which, not coincidentally, features a huge action portrait on him) for the 2020-21 Sun Preps All-Area Awards.
The annual event, now in its second year, is being held at CoolToday for the first time. The Sun Coast Media Group hosts these awards to honor the top student-athletes from the high schools in our area, and, in particular, those who have been named to the All-Area first teams in their individual sports.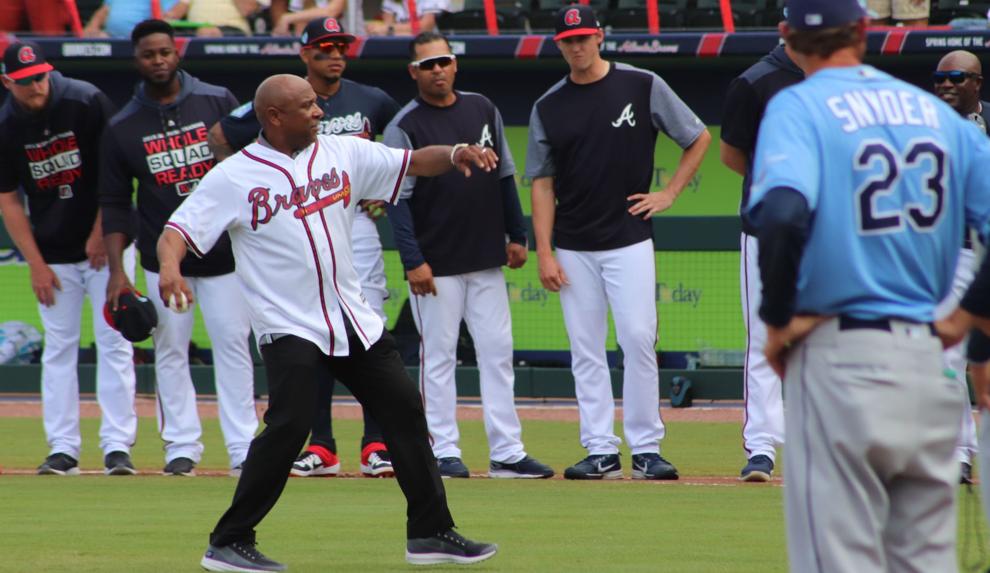 That night we will also reveal the winners of our Male and Female Athletes of the Year, as well as the winners of the Coach of the Year, the Courage Award and the Academic All-Star awards.
Pendleton may see a bit of himself in some of the student-athletes being honored at the event. After all, despite starring at Channel Islands High School in Oxnard, California, he didn't exactly jump straight to the big leagues.
Pendleton began his post-high school career first in junior college at Oxnard College and then moved on to Cal State Fresno. He was eventually drafted by the Cardinals in the seventh round of the 1982 Major League draft.
He debuted with the Cardinals two years later and spent seven seasons in St. Louis before signing a free agent deal with the Braves before the 1991 season.
He went on to hit .287 with 71 home runs and 322 RBI in 593 games Atlanta. He twice led the National League in hits, including his MVP season of 1991.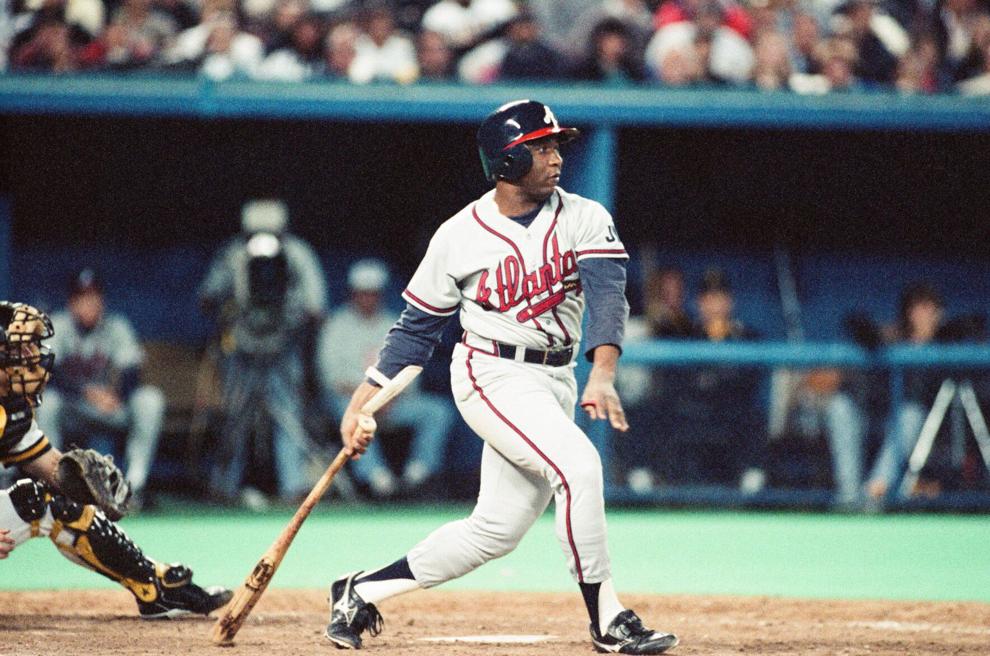 During his time in a Atlanta, Pendleton established him was one of the game's steadiest and most dependable players. He would take that sterling reputation with him for stops with the Florida Marlins, Cincinnati Reds and Kansas City Royals before retiring after the 1998 season.
Now Pendleton will bring the wisdom acquired throughout his time as a Major League player and coach to CoolToday and the All-Area Awards on June 8.
All first-team players and coaches are invited for free, so please RSVP by May 28. Additional tickets for family and friends may be purchased through Ticketmaster by May 28 as well.