This high school baseball season was cut short due to COVID-19 concerns after just a third of the season for most teams.
While the Sun Sports staff felt it was inappropriate to name a Player of the Year or a Coach of the Year given the brevity of the season, the athletes still deserve to be recognized for their efforts.
So, rather than naming first and second team All-Area selections, the Sun elected to combine the teams for each individual spring sport and to create one overall All-Area Team as our way of honoring these athletes and, in particular, the seniors who missed out on their last chance to compete at the high school level.
Area powerhouses like Venice and Charlotte had up-and-down starts to the year with each team having some early struggles. However, both looked to have the talent to make another postseason run.
North Port was off to a solid start thanks to a deep lineup and Port Charlotte was trying to turn its season around with a pair of young hitters enjoying breakout years. Lemon Bay won games over Charlotte and South Fort Myers while DeSoto County beat Southeast, Evangelical Christian and LaBelle -- with both teams featuring some exciting young players.
Though we won't get to see these players finish their seasons, what they showed in the first few weeks was enough to set themselves apart as the Sun Preps All-Area Baseball Team: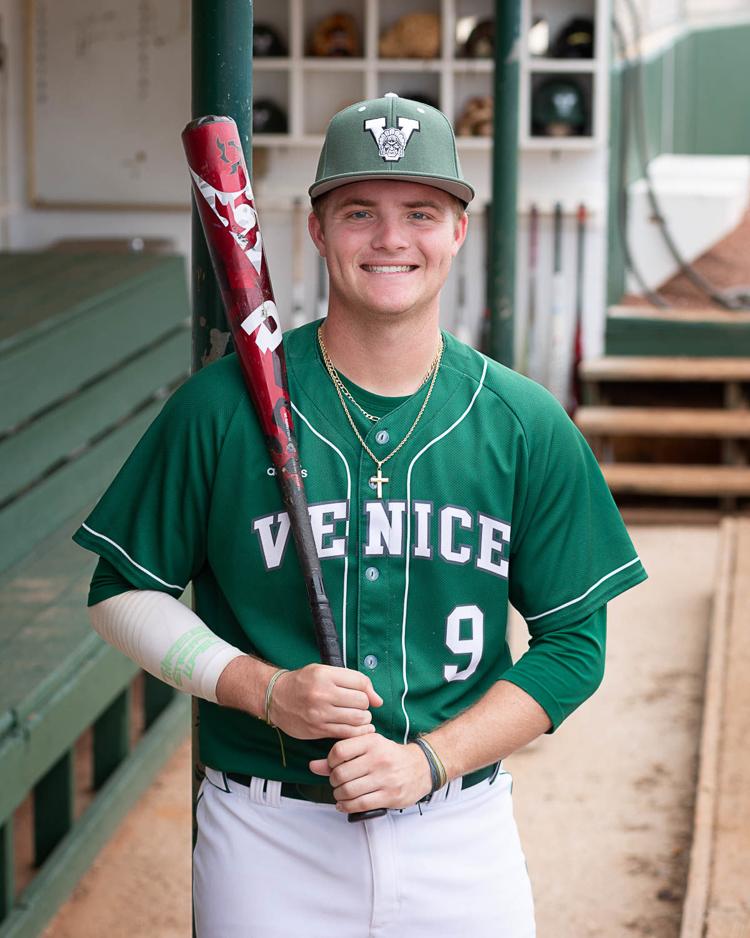 Catcher - Mac Guscette (Venice)
After battling a minor injury to open the year, Guscette was starting to come around at the plate — including a two-hit night in the final game of the season.
Corner Infield - Aidan Corn (Venice)
A starter for the past two seasons, Corn hit .389 last year in a state championship season and was hitting .286 against some of the state's best competition when the season ended.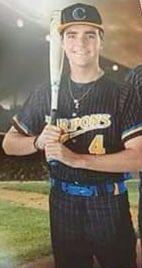 Corner Infield - Bryce Hayse (Charlotte)
It's hard to say what Hayse would have done at the plate if the season hadn't been canceled, but through his first 20 at-bats the senior was hitting .450 with 4 runs and 4 RBIs.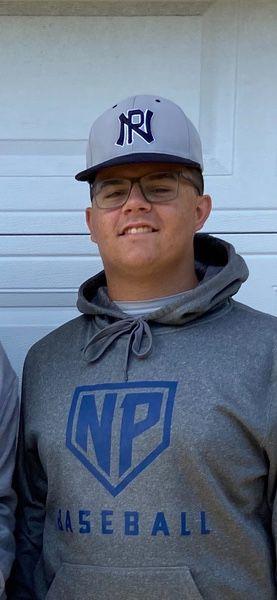 Corner Infield - Brayden Kelly (North Port)
Kelly was used in several roles for the Bobcats — playing first base, third base and pitching. At the plate, he was hitting .385 with 5 runs and 6 RBIs when the season ended. Kelly might have been even better on the mound — posting a 0.84 ERA and 18 strikeouts over 16 2/3 innings.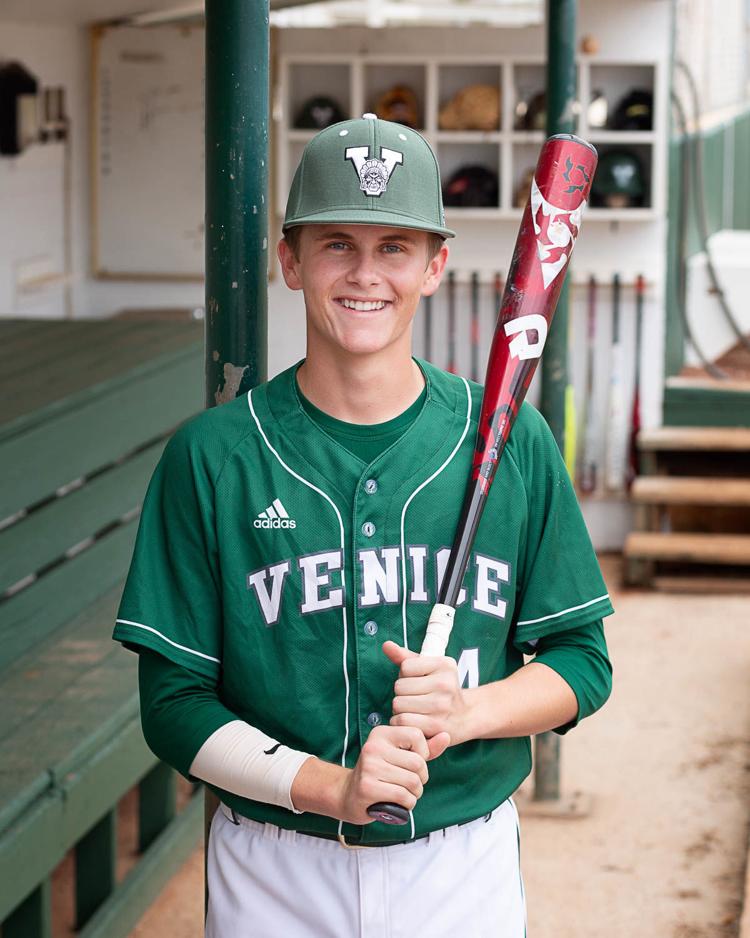 Middle Infield - Connor O'Sullivan (Venice)
The Cardinal Mooney transfer not only won the second base job to open the year, but also was leading the team in hitting — batting .458 with 7 RBIs.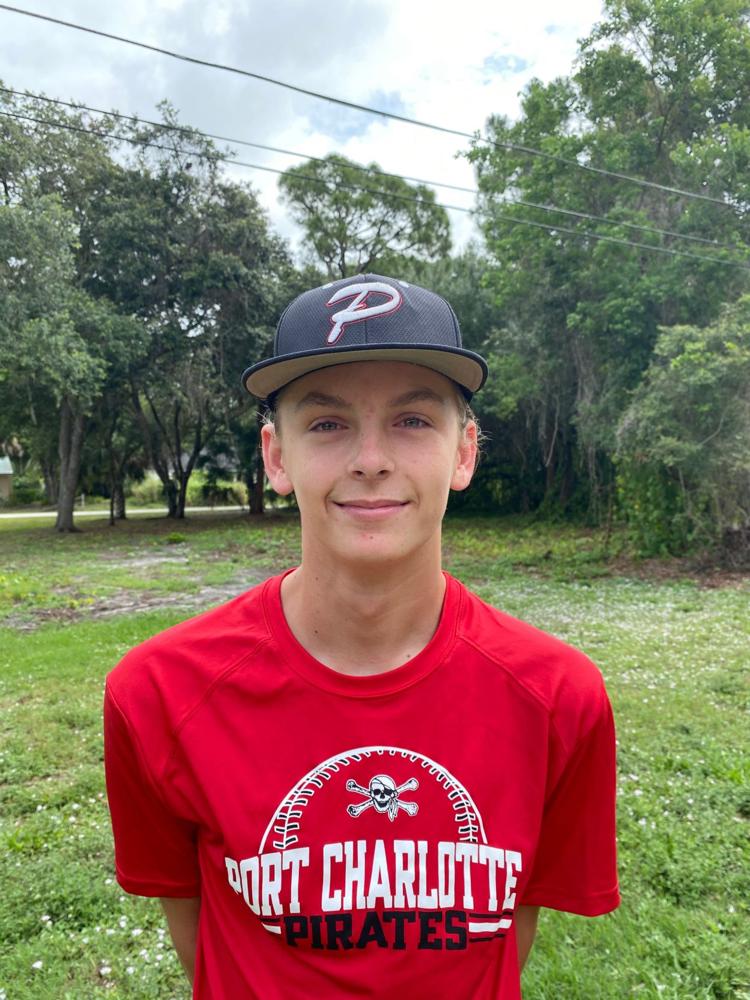 Middle Infield - Ethan Zylstra (Port Charlotte)
Zylstra not only became the starting second baseman as a freshman, but he was also off to a hot start at the plate — batting .355 with 7 runs and 4 RBI.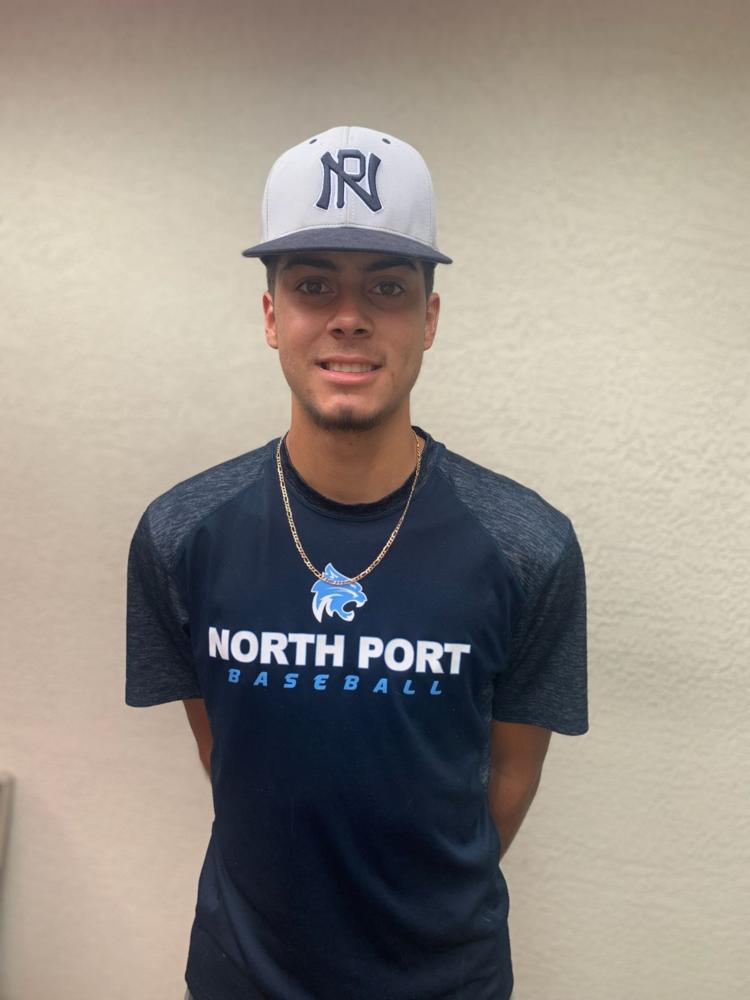 Middle Infield - Jayson Zmejkoski (North Port)
The Bobcats' shortstop, Zmejkoski was hitting a team-leading .429 through 11 games with 10 runs and 8 RBI — including two three-hit nights and a night with 3 RBI.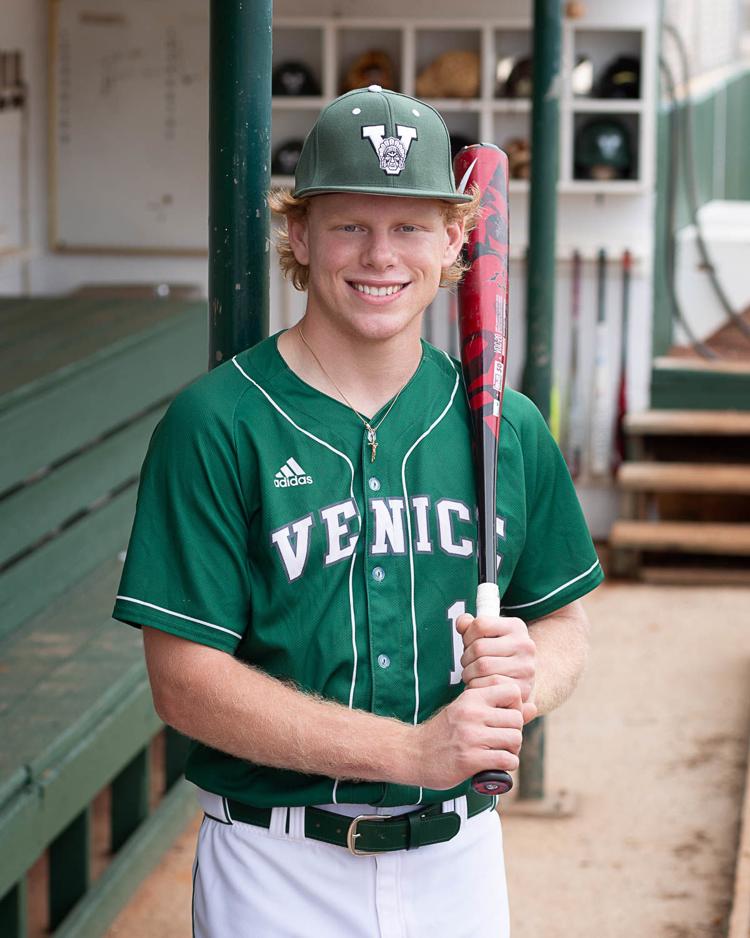 Outfield - Zac Calhoon (Venice)
Calhoon came around at the plate midway through his junior season — with his late season spark leading Venice to a state title. He was off to another hot start in 2020, batting .292 with 6 runs and 6 RBI.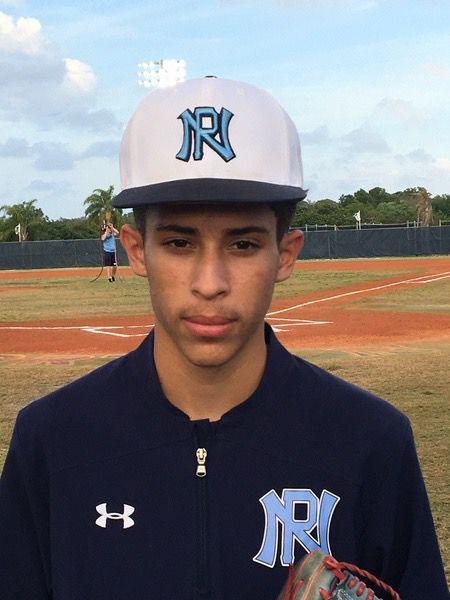 Outfield - Lazaro Salazar (North Port)
One of the Bobcats' best players in the field and at the plate, Salazar was hitting .366 with a team-leading 12 runs and 5 RBI when the season ended. Through 11 games in the outfield, he committed just one error for a .947 fielding percentage.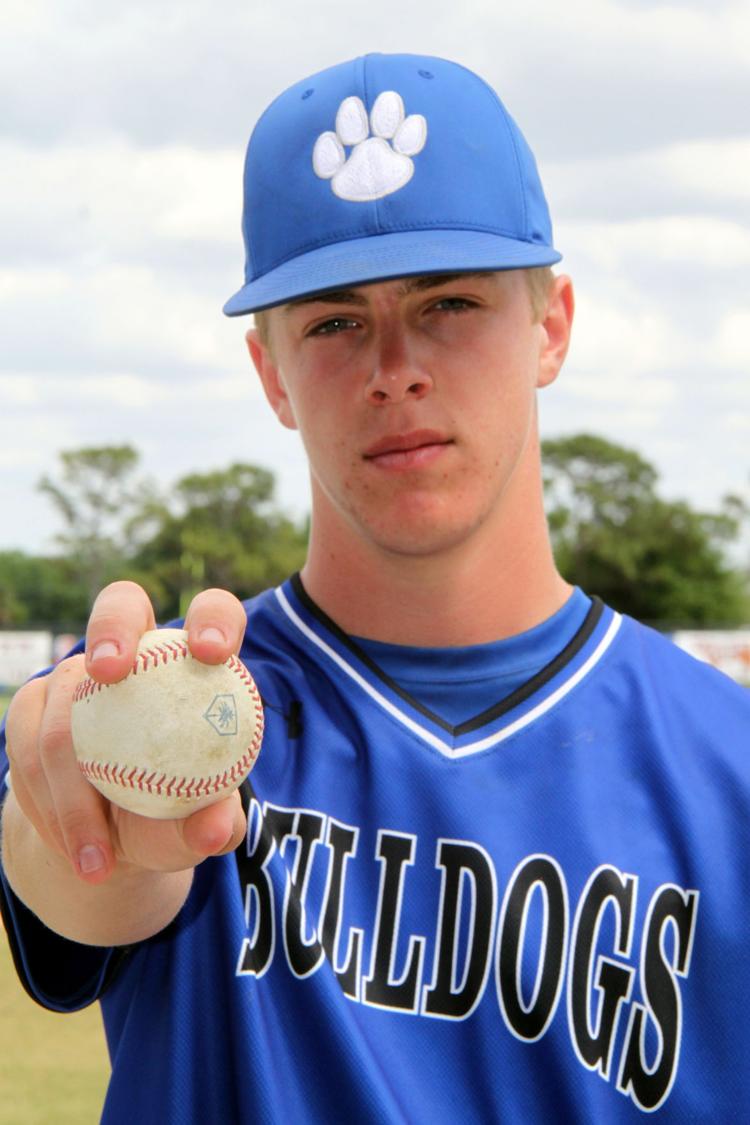 Outfield - Aiden Roe (DeSoto County)
Roe is just a sophomore, but he was leading the Bulldogs in nearly every hitting category when the season ended including batting average (.360), hits (9), RBI (10) and doubles (5).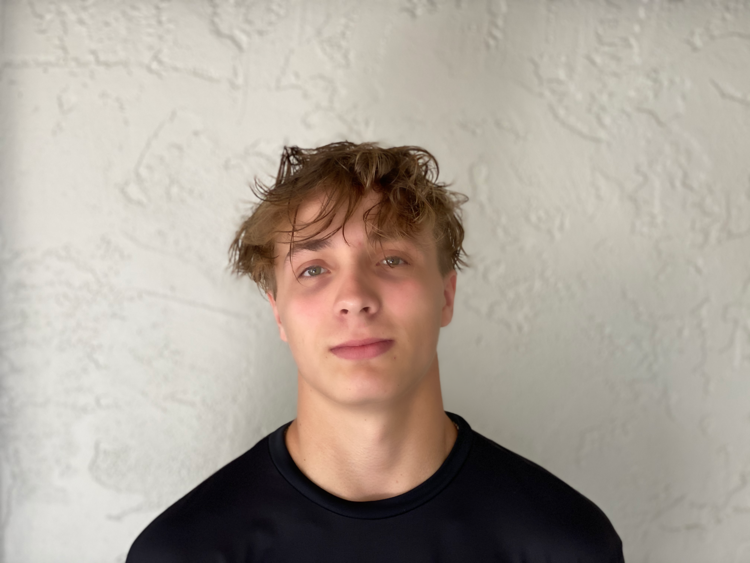 Outfield - Jeremie Swafford (Port Charlotte)
Swafford won the area's "shortened season batting title" with a .519 average (14-for-27) with 7 runs and 4 RBIs. He played a little of everything, covering shortstop, third base and the outfield for the Pirates while also leading the team in hitting.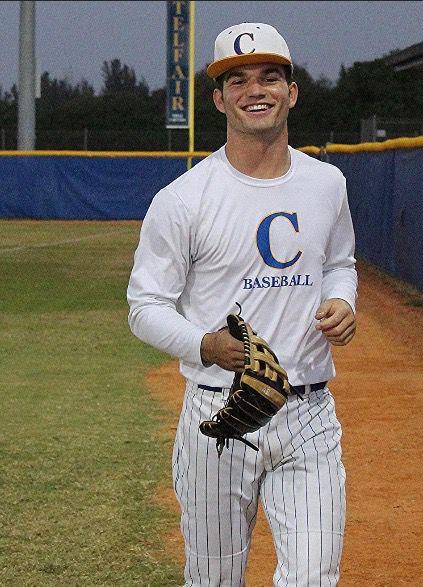 Outfield - John Busha (Charlotte)
The Tarpons' left fielder and No. 2 hitter, Busha was second on the team in hitting when the season came to an end — including a 3-for-3 night and a 3-0 win in which he hit a three-run home run against Lemon Bay.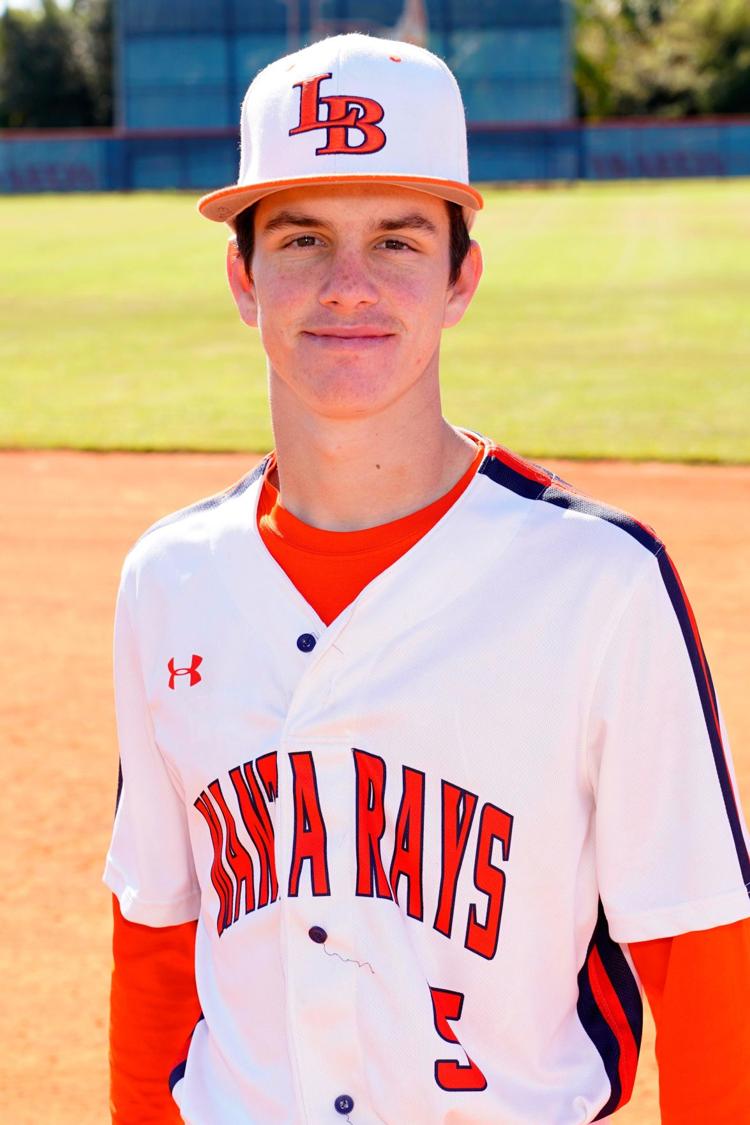 Outfield - Sebastian Daubner (Lemon Bay)
One of the top outfield defenders in the area, Daubner also was one of Lemon Bay's top hitters — batting .353 with 4 stolen bases.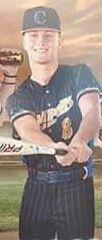 Outfield - Eric Haiser (Charlotte)
Haiser was off to one of the best starts in the area in his return season after taking two years off -- leading the team in hitting and providing good defense in the outfield.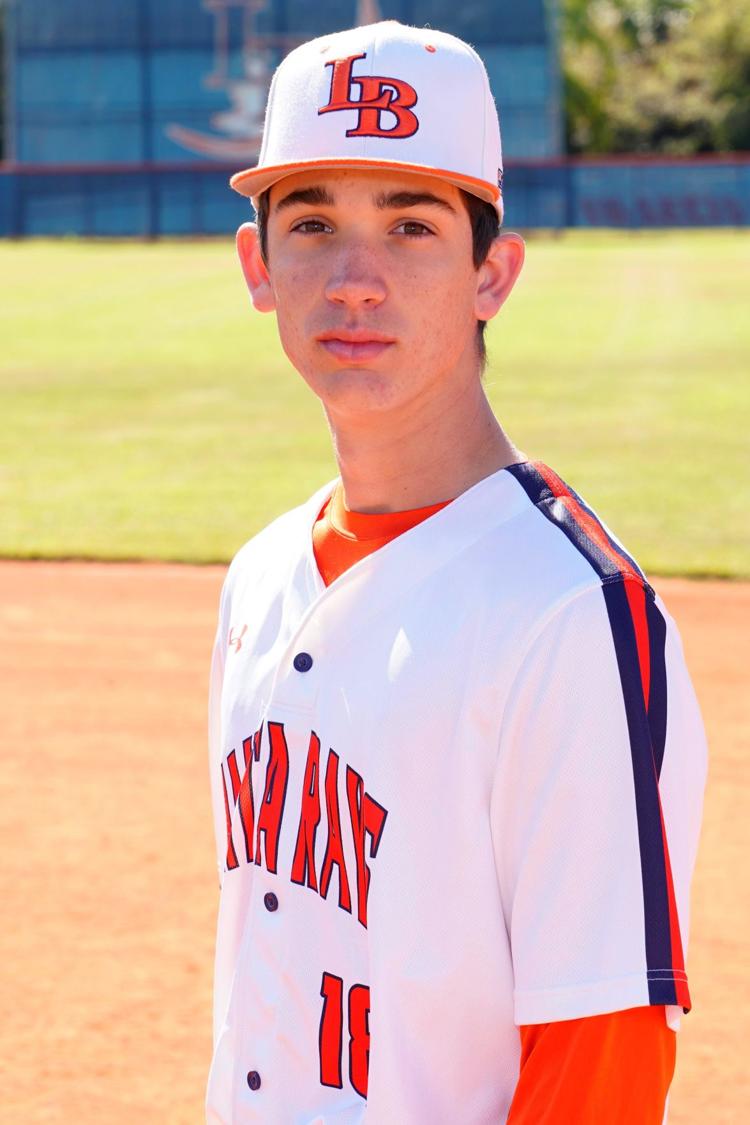 Starting Pitcher - Jason LePage (Lemon Bay)
Lemon Bay's ace on the mound, LePage would have had an ERA of 0.00 if not for John Busha's three-run home run against him in his final start. Outside of that game, LePage allowed no earned runs while striking out 10 and walking three across 11 innings of work.
Starting Pitcher - Jacob Faulkner (Venice)
Faulkner made the jump from the bullpen to the starting rotation in 2020, and had no problem adjusting. He owned a 1.02 ERA with 19 strikeouts to one walk over 13 2/3 innings. His best start of the year came in a 6-2 win over Calvary Christian in which he threw six innings of one-hit ball.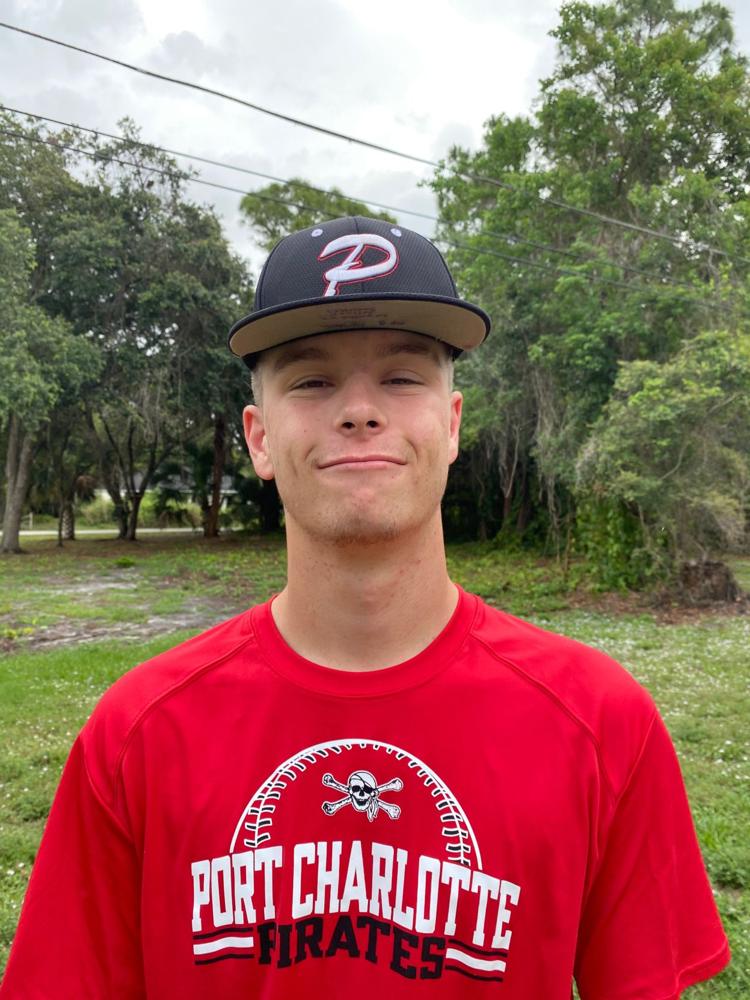 Starting Pitcher - Tyler Zylstra (Port Charlotte)
The Pirates' ace was a strikeout artist in his shortened senior season -- striking out 40 batters across 20 1/3 innings with a 3.10 ERA. His best start of the season came in a 3-2 win over Estero in which he allowed just one earned run on five hits, striking out 14 batters.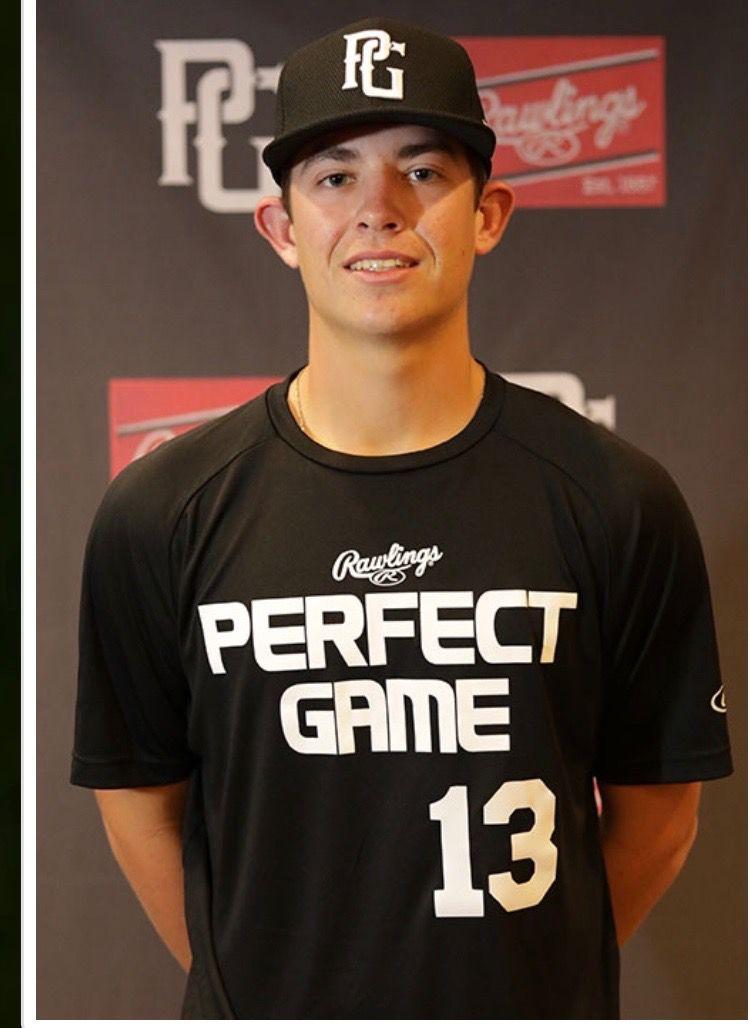 Starting Pitcher - Logan Adams (DeSoto County)
The Bulldogs best pitcher through eight games, Adams was 1-0 with a 0.41 ERA with 29 strikeouts to five walks in 17 innings.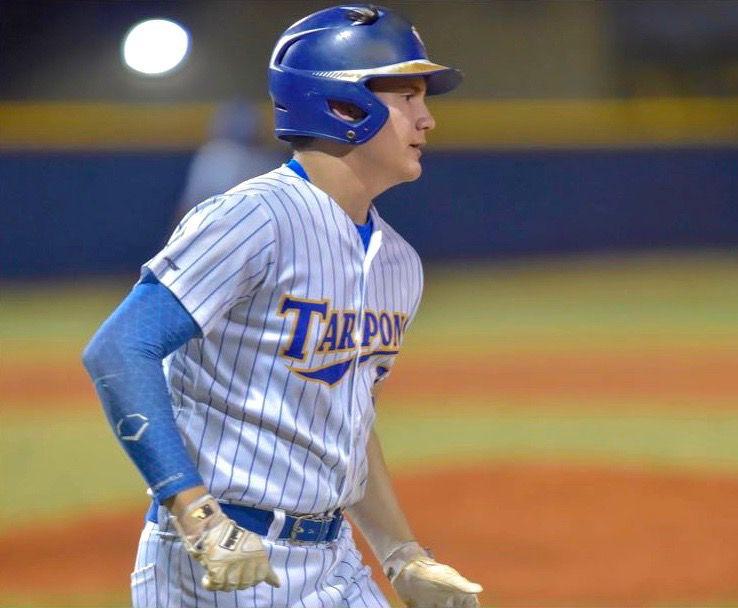 Starting Pitcher - Jacob Bubb (Charlotte)
Bubb opened the year with a bang, throwing the first 5 2/3 of a combined no-hitter in a season-opening win over Port Charlotte. Through the first few games, he led Charlotte with 16 1/3 innings pitched, during which he held a 1.71 ERA and 23 strikeouts while allowing just three hits.

Relief Pitcher - John Dominguez Jr. (Charlotte)
An outfielder and pitcher for Charlotte, Dominguez had yet to allow a single base runner in three innings of relief work -- striking out five in the process. His most memorable outing of the year came in the season-opener when he closed out a combined no-hitter that Jacob Bubb and Bryce Hayse started.